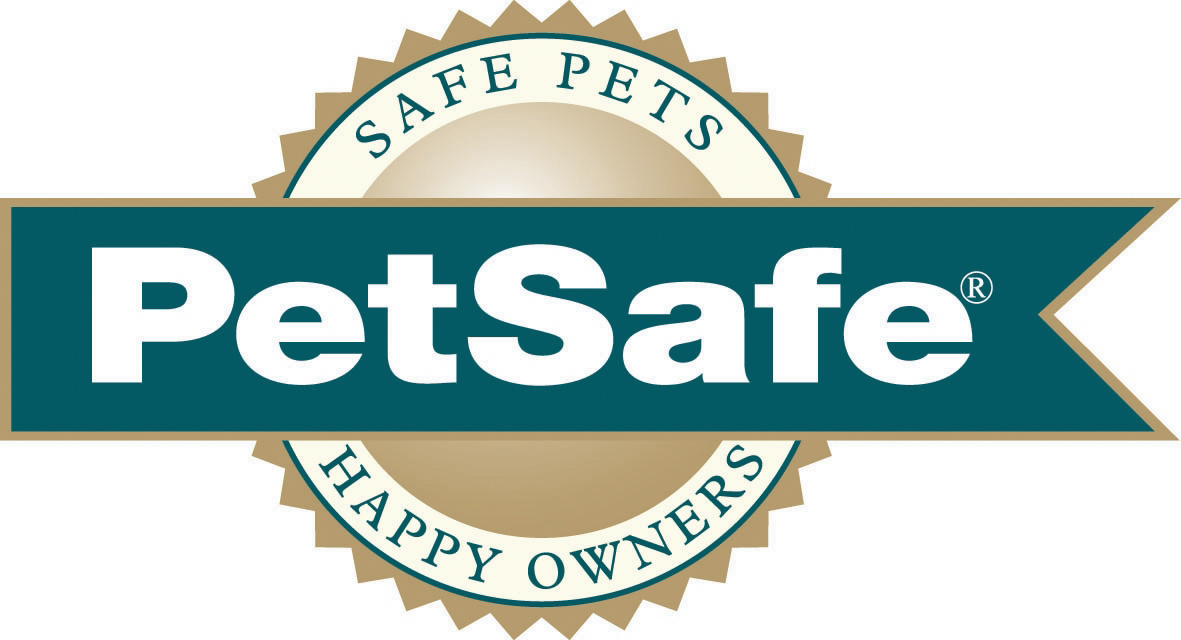 September 16, 2022
PetSafe Products Honored with Pet Independent Innovation Awards
PetSafe brand, a global leader in pet product solutions, was honored with two 2022 Pet Independent Innovation Awards, which recognize the innovators and leaders of the pet industry. The PetSafe Happy Ride Collapsible Travel Crate received the award for "Crate Product of the Year" and the PetSafe Audible Bark Collar was awarded "Bark Control Product of the Year."
The 2022 Pet Independent Innovation Awards received more than 2,000 nominations from all over the world. Products were assessed on innovation, performance, ease of use, functionality, impact, value and more.
The winners were chosen by a panel of judges who focused their review on how a product, company or organization innovatively distinguishes itself.
"Our pets are family and bring us so much joy—that's why PetSafe designs products to make pet parents' lives easier and pets' lives safer and happier," said Jessie Nixon, PetSafe Brand Marketing Manager. "We are honored to be recognized by the Pet Independent Innovation Awards, another organization passionate about advancing the pet industry, for the second year in a row."
The PetSafe Happy Ride Collapsible Travel Crate is built for safety, accessibility and ease, giving your furry co-pilot a comfy and secure place to ride without being restrained. The dog travel crate is easy to set up, securing to the front seat's headrest and by passing a seatbelt through a slit on the back of the crate to keep it in place. It takes up only one seat and has large, mesh sides, allowing your dog to look out the window and inside the car. With two doors that fully unzip you have easy access to your pet, including two drawstring openings on each side that allow you to reach in and give your pet an extra pat or treat without unzipping a door. The luxurious fleece cover and outer shell of the crate are both machine-washable and collapsible for convenient storage.
The PetSafe Audible Bark Collar uses SoundBurst technology to detect your dog's barking and immediately releases a sound to distract them from your neighbor's dogs. The collar's dual detection technology must sense both vibration and sound before activating, so your dog will never be corrected because of a loud outside noise. It is also waterproof, has a battery life of up to 40 hours and quickly recharges with an included USB charger.
Both the Happy Ride Collapsible Travel Crate and Audible Bark Collar are available for purchase at PetSafe and major pet retailers.