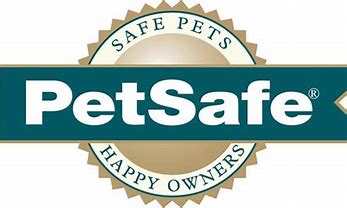 March 21, 2022
PetSafe to Introduce 9 New Products at Global Pet Expo
PetSafe® brand, a global leader in pet product solutions, will introduce its latest pet fence, training products, travel accessories and more at the Global Pet Expo in Orlando, FL from March 23-25. PetSafe will showcase 9 new products at exhibit booth #4412 as the show returns to its first in-person event in more than two years.
In addition to the launch of these new products, PetSafe brand will kick off its popular annual Bark for Your Park™ grant contest in May. Communities interested in building a new dog park or providing a makeover to an existing park in their area will soon be able to submit entries here.
For more information visit booth #4412 at the Global Pet Expo or PetSafe.