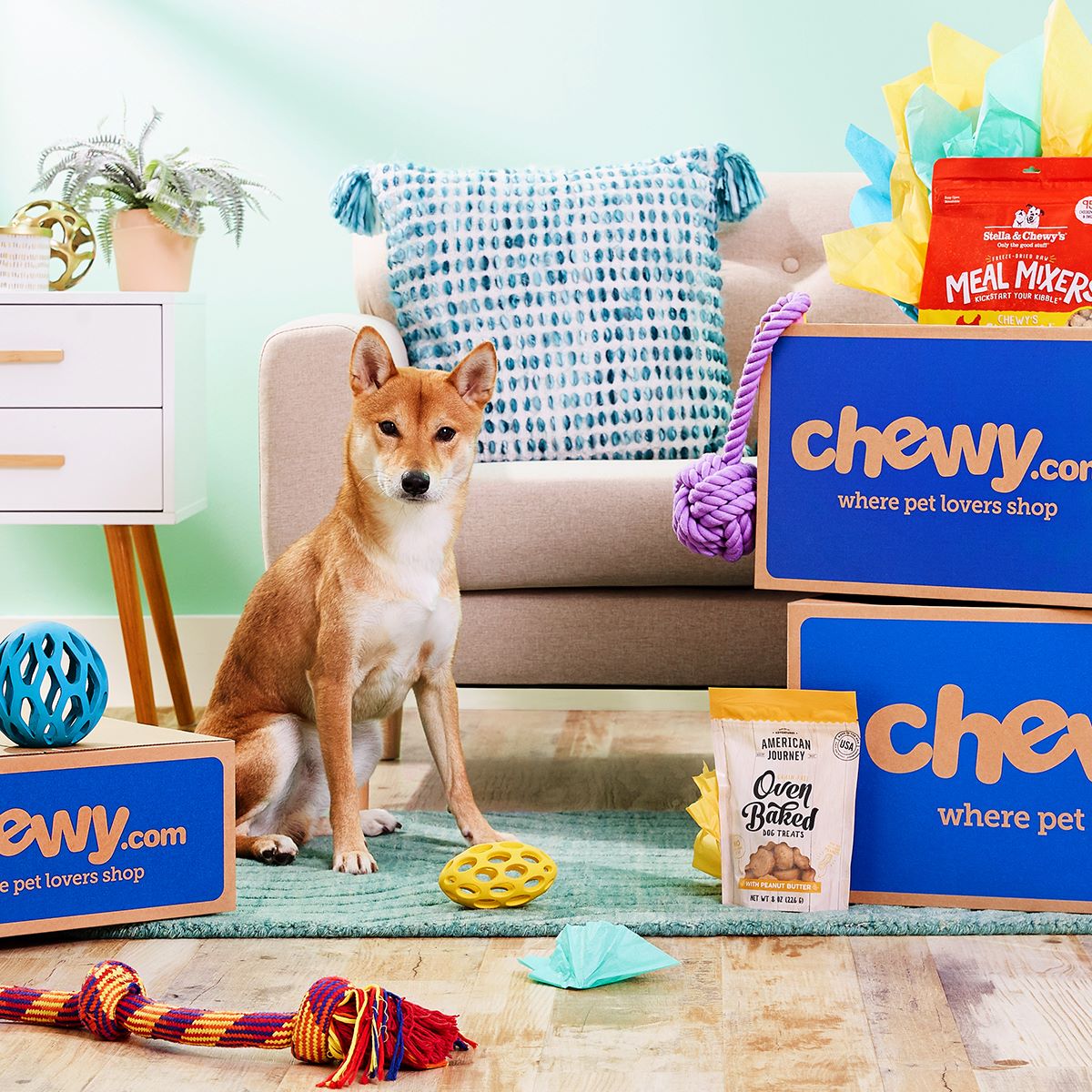 April 29, 2019
PetSmart to take Chewy public
On April 29, 2019 PetSmart's online business Chewy.com filed papers with regulators to take the company public. The company announced that proceeds from the potential IPO would be used for working capital and other corporate general purposes. The number of shares and price range for the proposed offering have not been determined.
In 2017 PetSmart purchased e-tailer Chewy.con for $3 billion to strengthen its e-commerce business. Setting the stage for a public offering, Petsmart transferred a portion of its shares in the Chewy unit out of creditor reach that led to a lawsuit between its debt holders and private equity owners, BC Partners.  
"The litigation was settled two weeks ago, so they are much happier now," Raymond Svider, chairman of BC Partners, told Bloomberg in an interview on Monday at the Milken Institute conference in Beverly Hills, California.
Chewy reported sales of $3.5 billion in 2018 and a net loss of $268 million. The decision to take the company public has caused PetSmart's $4 billion loan due in 2022 to increase by more than 96 cents on the dollar. Last year PetSmart valued Chewy at $4.45 billion in private documents shared with investors. The company's Q4 results showed Chewy's revenue rose about 70 percent year-over-year, giving the company positive growth even as its brick-and-mortar revenue was little changed during the span.