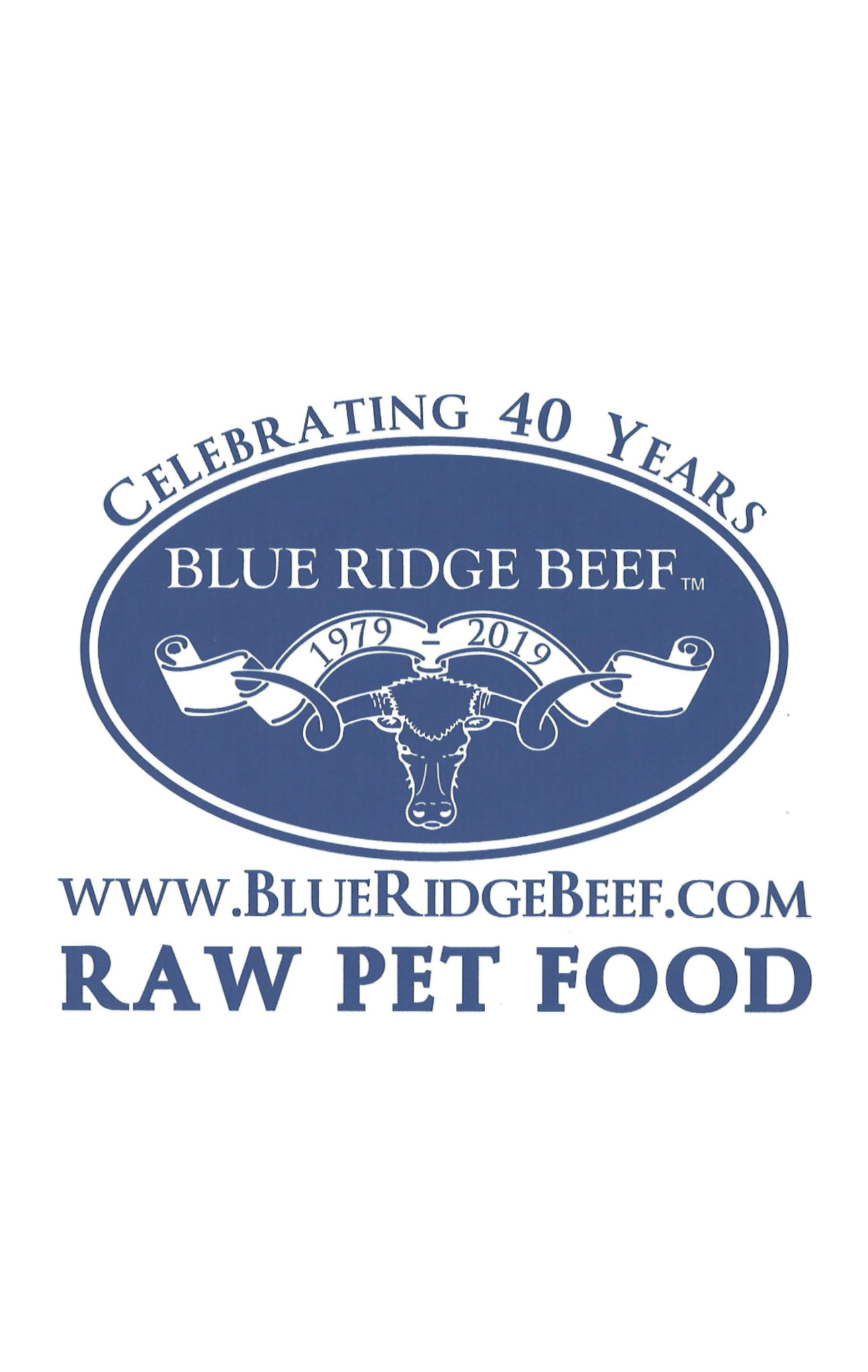 July 17, 2019
Phillips Adds Blue Ridge Beef's Raw Food for Dogs and Cats
Phillips Pet Food & Supplies, a leading pet product distributorserving the independent pet channel, recently added a new Blue Ridge Beef's product line. The natural raw food line will be available in the Florida, Massachusetts, Pennsylvania and South Carolina distribution centers. These all-natural products do not contain preservatives or additives, providing dogs and cats with a sustainable and healthy food option. 
The products are sold frozen and then thawed for serving. Dog and cat foods use 100 percent natural proteins, including beef, duck, green tripe, quail, rabbit, turkey and venison. BRB Complete made for dogs contains meats, organs, kelp, vegetables, fruit, herbs, vitamins and minerals. The product line also includes ground formulas for puppies and kittens. 
This year Blue Ridge Beef celebrated 40 years of providing pet owners with premium raw pet food. Blue Ridge Beef continues to demonstrate its commitment to guaranteeing the meats and organs are sourced from USDA-certified and inspected consumption plants. All products are processed in a credible FDA and USDA inspected facility, which follows the same protocol and quality control standards as human food production facilities.
Currently with 15 distribution centers located across the US, Phillips proudly adds Blue Ridge Beef's product line to their distribution centers and will continue with its commitment to providing customers with natural products and services.