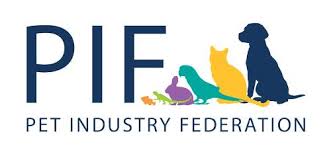 March 24, 2020
 PIF Statement on Pet Business Closures
The Pet Industry Federation (PIF) received a number of queries from pet industry businesses seeking clarity on whether their organizations can still operate during this time of lockdown.
Guidance regarding this published on www.gove.uk confirmed that pet retailers would be exempted from closure during this lockdown, according to PIF.
PIF further highlighted that it is clear the government's rationale behind the decision to close stores and shops is to curb the spread of COVID-19. Therefore, PIF stated that unless exempted, business should close in order to keep themselves and their customers safe.
PIF has put a range of measures in place for its members and will continue to liaise and support members with as much information and guidance as it can during this time. Members can keep up to date on news here.