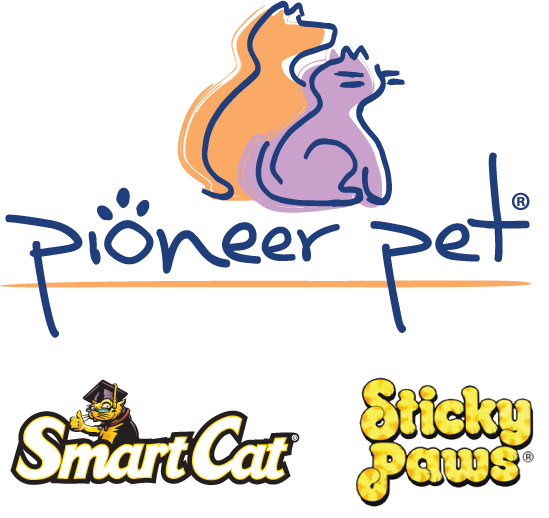 March 13, 2019
Pioneer Pet announces new releases for Global Pet Expo 2019
On March 13, 2019 Pioneer Pet announced the launch of five new items to its product line which feature products created with both pet and pet parent in mind.
The company will introduce the following products at Global Pet Expo 2019: Vortex Drinking Fountain, Vortex Dog Drinking Fountain, Magnolia Drinking Fountain, XL Litter Mat and The Ultimate and Scratching Post-Gray. The Vortex and Magnolia lines will include Pioneer Pet's new USB-powered pump connection, which will offer more convenience to pet owners.
"We are very excited to bring these new products to the show," said Jon Supanich, Director of Sales and Operations. "We are passionate about continuing to develop products that our customers have suggested and want. We love listening to you and we know you are going to love these new items," Supanich said.