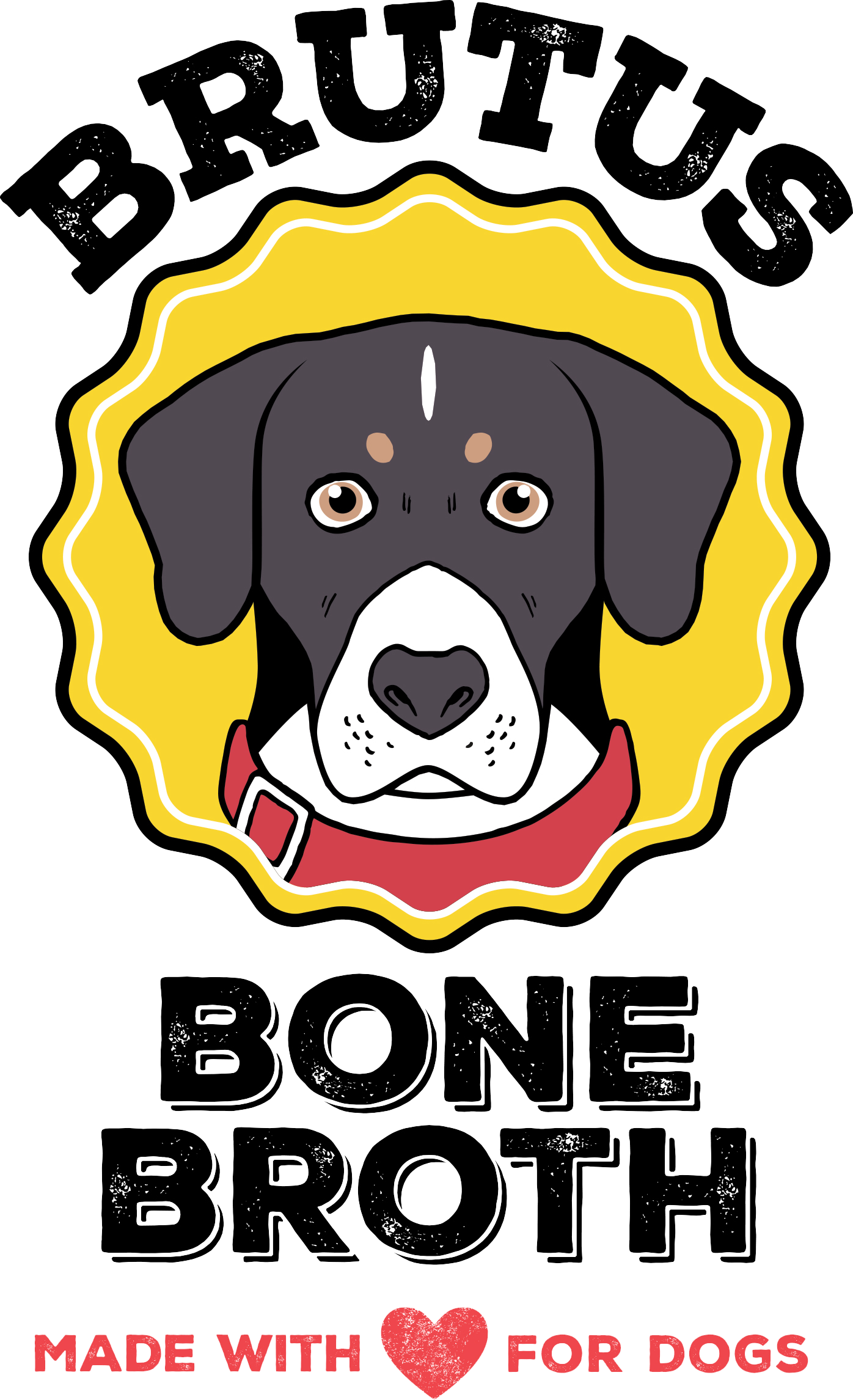 Brutus Broth
Founded in 2017, Brutus Broth is a family-run business created from a passion and commitment to enhance canine diets – while giving back to the community. Brutus Broth is manufactured and packaged in USDA-approved facilities and contains no artificial colors, flavors or preservatives. Packed with nutrients, minerals and amino acids, bone broth, is a nutritional powerhouse for dogs with benefits such as gut, digestive and joint health and improved immune systems. For more information on Brutus Broth, please visit: brutusbroth.com.
MAP Policies
Brutus Broth has an active MAP Policy, the full MAP policy can be found here.
Contact
Kim Hehir
President & Co-Founder
Set Your Location
Set your location and we'll show you only relevant contacts.