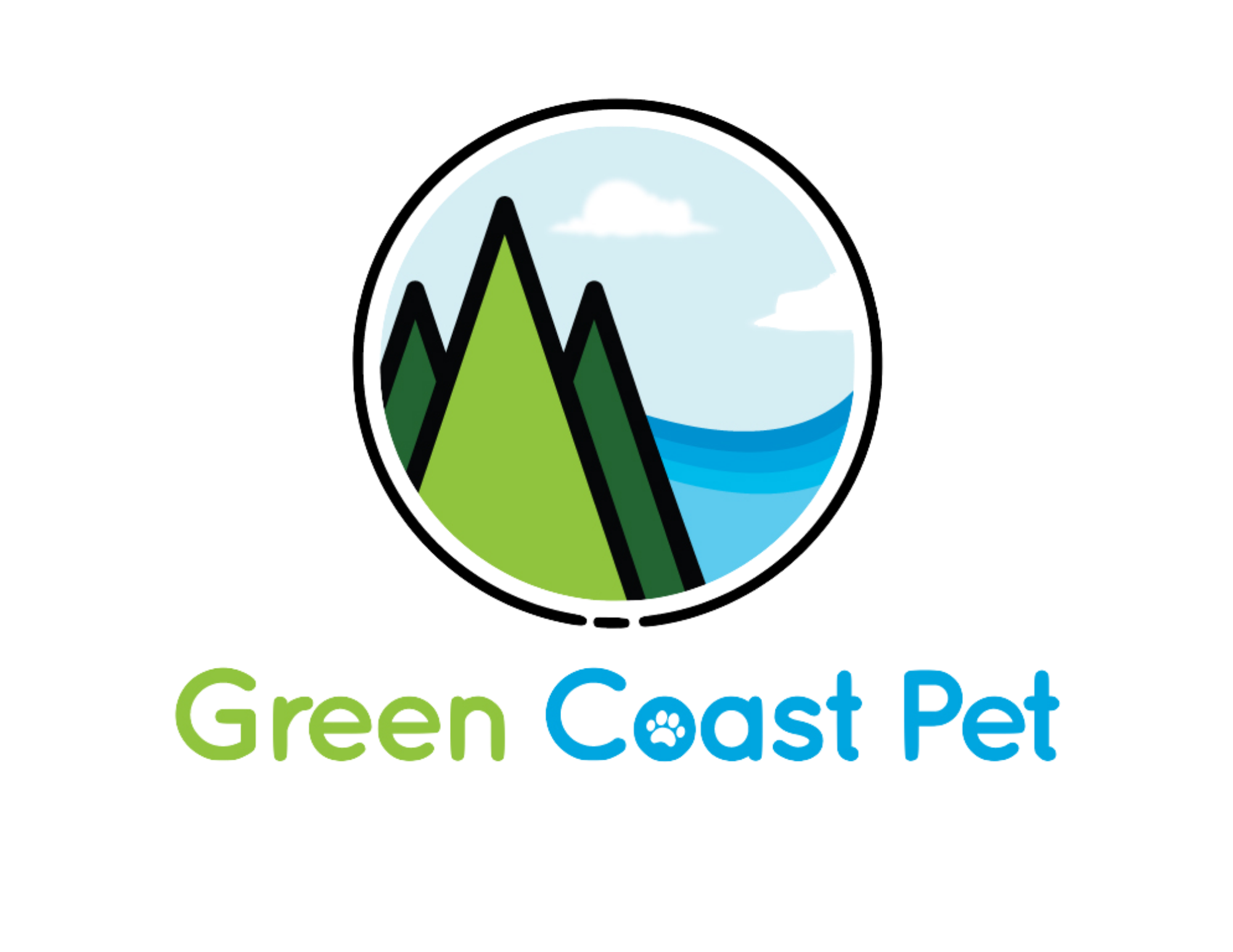 Green Coast Pet
****DO YOU KNOW ABOUT OUR CANOPY RETAILER PROGRAM?****ASK US HOW YOU CAN SAVE ON EVERYDAY PRICING, GET FREE SAMPLES FOR STAFF ON A MONTHLY BASIS, ENJOY TRIAL PRODUCTS FOR YOUR STORE, GET GCP SWAG AND MORE! Call or text us anytime with any questions!- 661-513-4586 Green Coast Pet is PROUDLY a family owned and independent pet only brand that offers treats, a full CBD line and supplements for dogs, cats and horses. Green Coast Pet's highlights for you:100% Family Owned and Operated
Independent Pet ONLY
HIGH RETAILER MARGINS- 60+% on all CBD Oils
Industry Leading Price Points on CBD
ASTRO LOYALTY on
all CBD Oils- Buy 5 Get 1 FREE
all Soft Chews- Buy 11 Get 1 FREE
LEADER in Peanut Butter for Dogs! NEW PRODUCTS!!FULL SPECTRUM OIL LINE!
Chicken Crisps
BROAD SPECTRUM 1000mg CBD Oil
CBD Soft Chews for Cats- Chicken Flavor
GRAIN FREE Heart Health Soft Chews with added Taurine, L-Carnitine and CoQ10
Pawnut Butter with Real Liquid Honey
Distributors
Animal Supply
Bradley Caldwell
Contact
Set Your Location
Set your location and we'll show you only relevant contacts.