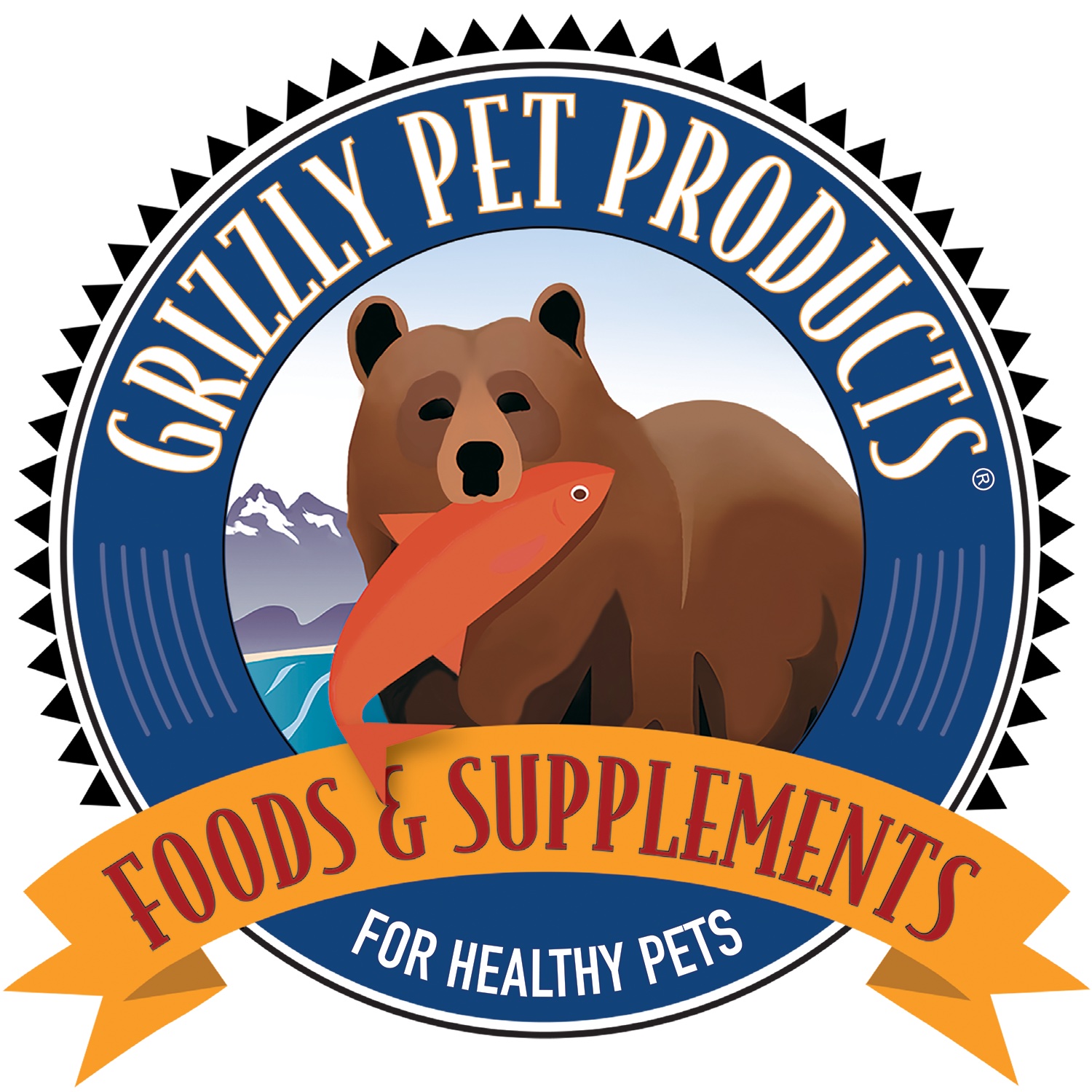 Grizzly Pet Products
About Grizzly Pet Products
Since 2002, Grizzly Pet Products has focused on the development and manufacture of high quality products for dogs, cats, and horses from our headquarters in Washington state, USA.
These products range from salmon oil and treats derived from wild Alaskan salmon, limited-ingredient pet food, and joint support, to hemp-enhanced supplements for dogs and cats—with every product bearing the National Animal Supplements Council Quality Seal.
Our goal is to continue to identify and manufacture superior products, and to make these products readily available to every pet owner. Whether your favorite pet is a cat, a dog, or a horse, we are passionate about educating all pet owners about the research-documented health benefits of fish-based omega-3 fatty acids from wild Alaskan salmon.
Our History
The idea for our business was born when we discovered that many parts of wild-caught salmon were being discarded / going unused after the fish had been processed into filets for human consumption. By developing partnership agreements, and locating facilities adjacent to human-grade fish processing plants in Alaska, we were able to use the left over co-products to extract our salmon oil with no extra processing, thus capturing far more of the high quality oils while utilizing the entire human-grade fish for a very good purpose: our pets!
Our Vision
Grizzly Pet Products takes pride in continuously helping to support your beloved companion animal's quality of life. To that end, we are dedicated to developing innovative, health-supporting, sustainably-sourced fish-based products that benefit your dog, cat or horse.
MAP Policies
Grizzly Pet Products utilizes an Authorized Dealer Program for those wanting to sell any Grizzly Products on an eCommerce platform. Grizzly is very aggressive in monitoring and enforcing a level playing field as best as we can, and the Authorized Dealer Program helps us to not inadvertently shut-off a Pet Store Retailer attempting to compete online. Please contact your local Grizzly Sales Representative for an Authorized Dealer Application.
Grizzly Pet Products has an active MAP Policy, the full MAP policy can be found here.
Contact
Set Your Location
Set your location and we'll show you only relevant contacts.