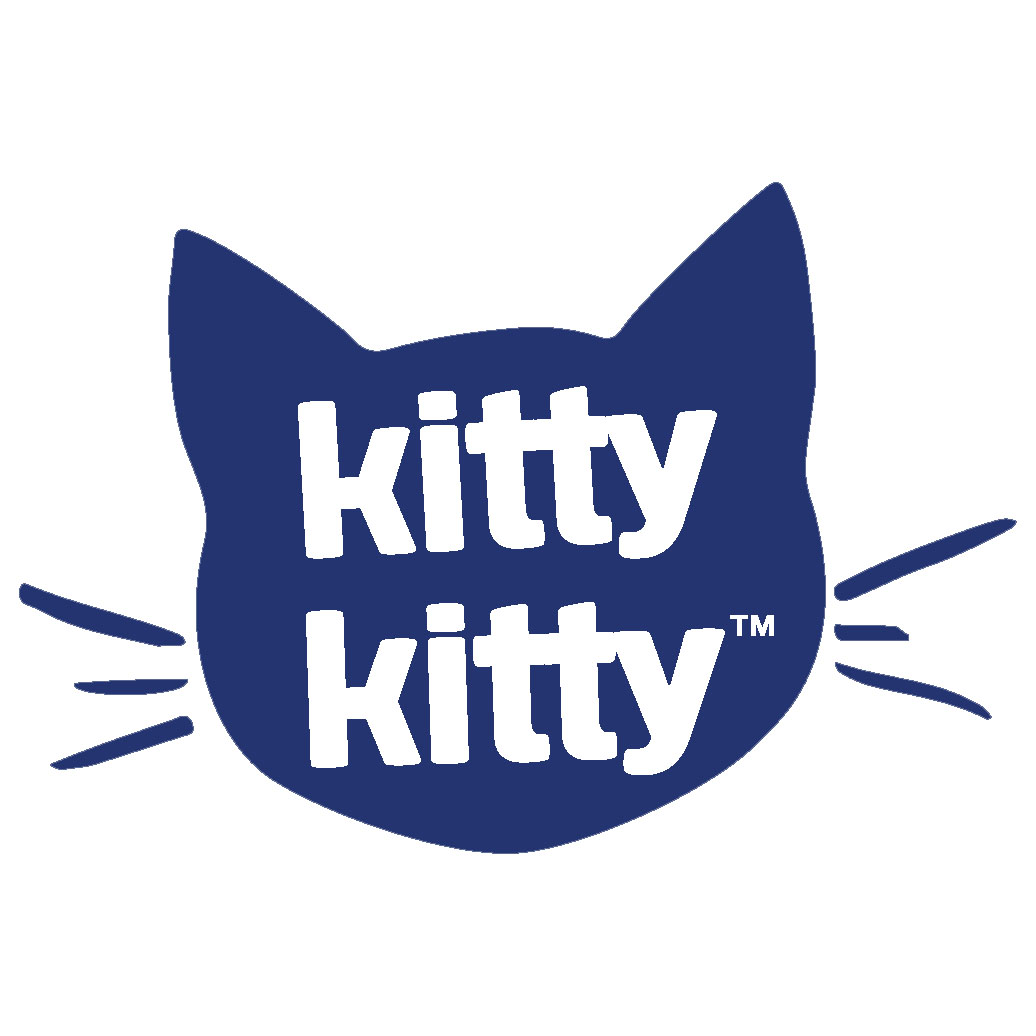 Kitty Kitty
Kitty Kitty products are something that you can feel good about treating your cat with. Our treats have no preservatives, no fillers, no additives, and no grain. Cats are finicky eaters and carnivores and what we feed them is important.
Distributors
Anipet Animal Supplies
Central Pet
Freedom Pet Supplies
Frontier Distributing
Independent Pet Supply
Pet Food Experts
Southeast Pet
Veterinary Service Inc.
Contact
Set Your Location
Set your location and we'll show you only relevant contacts.