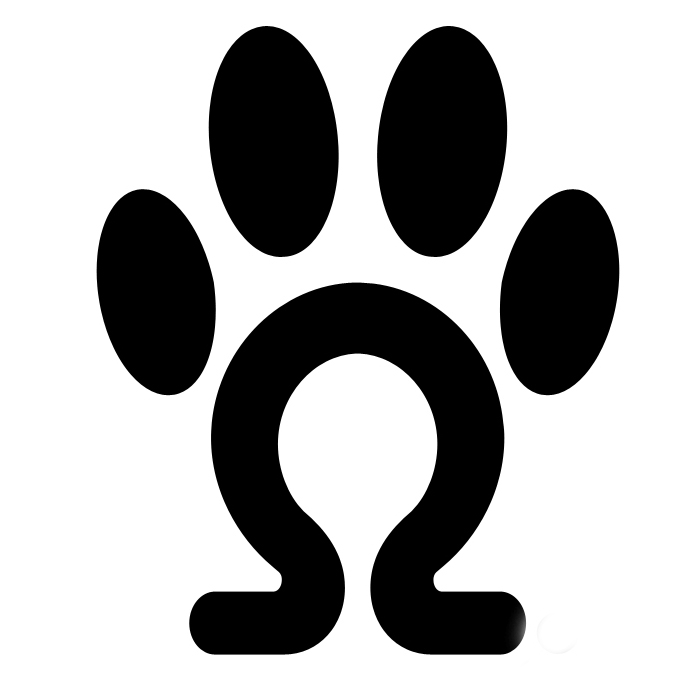 Omega Paw
Makers of quality pet products for cats and dogs. Omega Paw focuses on providing high quality pet products that meet the needs of customers today.
MAP Policies
Omega Paw has implemented MAP pricing for some of our more popular items.
Distributors
Anipet Animal Supplies
Bradley Caldwell
Central Pet
Leis Pet
Contact
Set Your Location
Set your location and we'll show you only relevant contacts.