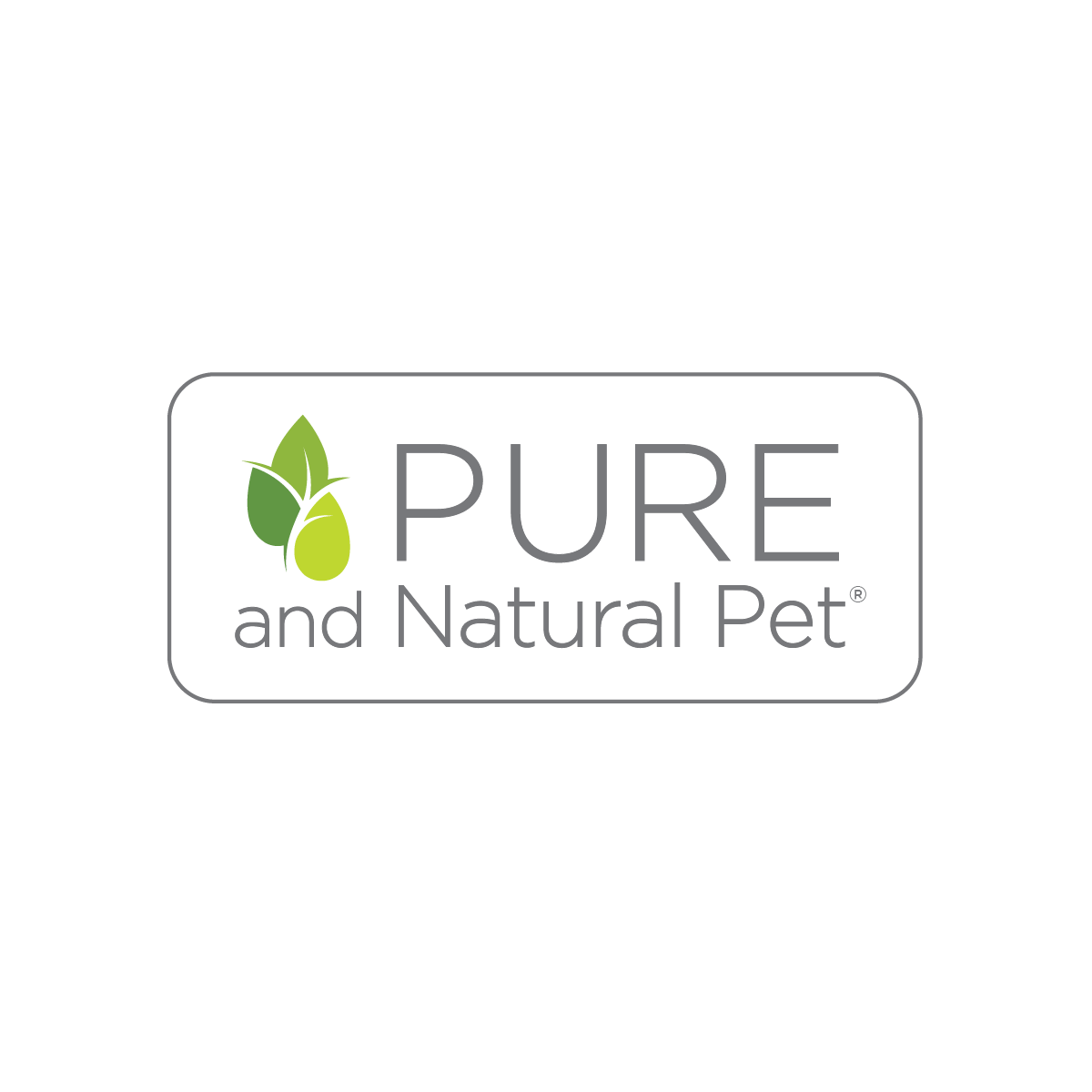 Pure and Natural Pet®
Pure and Natural Pet is passionate about Organic Pet Wellness & Grooming. Our passion drives and sets the industry standard in this growing category. We have two eco-friendly brands; Pure and Natural Pet, designed for specialty retail and Pro-Coat Grooming, an all-natural line specifically developed for the professional groomer. We take pride in our ingredients. Our educational materials are to the point and honest. We've come to find that the more our customers know about us, the more they depend on us and love us.
MAP Policies
Pure and Natural Pet® believes in building a fair marketplace for all of our approved resellers, while maintaining the quality and integrity of our brands. Please click this link to see our MAP policy: LINK
Contact
Set Your Location
Set your location and we'll show you only relevant contacts.