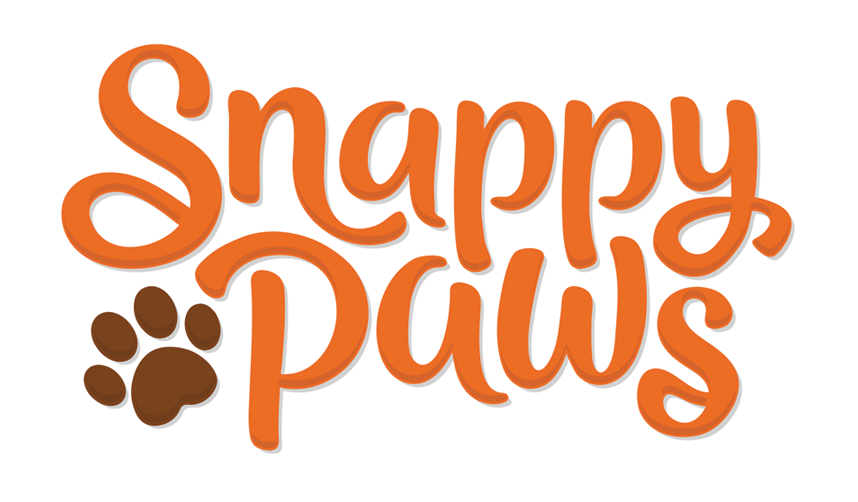 Snappy Paws Plant Based Cat Litter
You love your cat and we have what's best for your cat! Snappy Paws Cat Litter is made from 100% natural, non-toxic, Plant-Based materials which are 100% compostable and biodegradable.
MAP Policies
Do not sell below suggested retail price.
Distributors
AFCO Distribution
Anipet Animal Supplies
Freedom Pet Supplies
Yamas Pet Products
Contact
Robert Hernandez
National Sales Manager-USA at Snappy Tom Pet Supply
click to reveal contact information
Pacific Timezone, Mountain Timezone, Central Timezone, Eastern Timezone
Set Your Location
Set your location and we'll show you only relevant contacts.