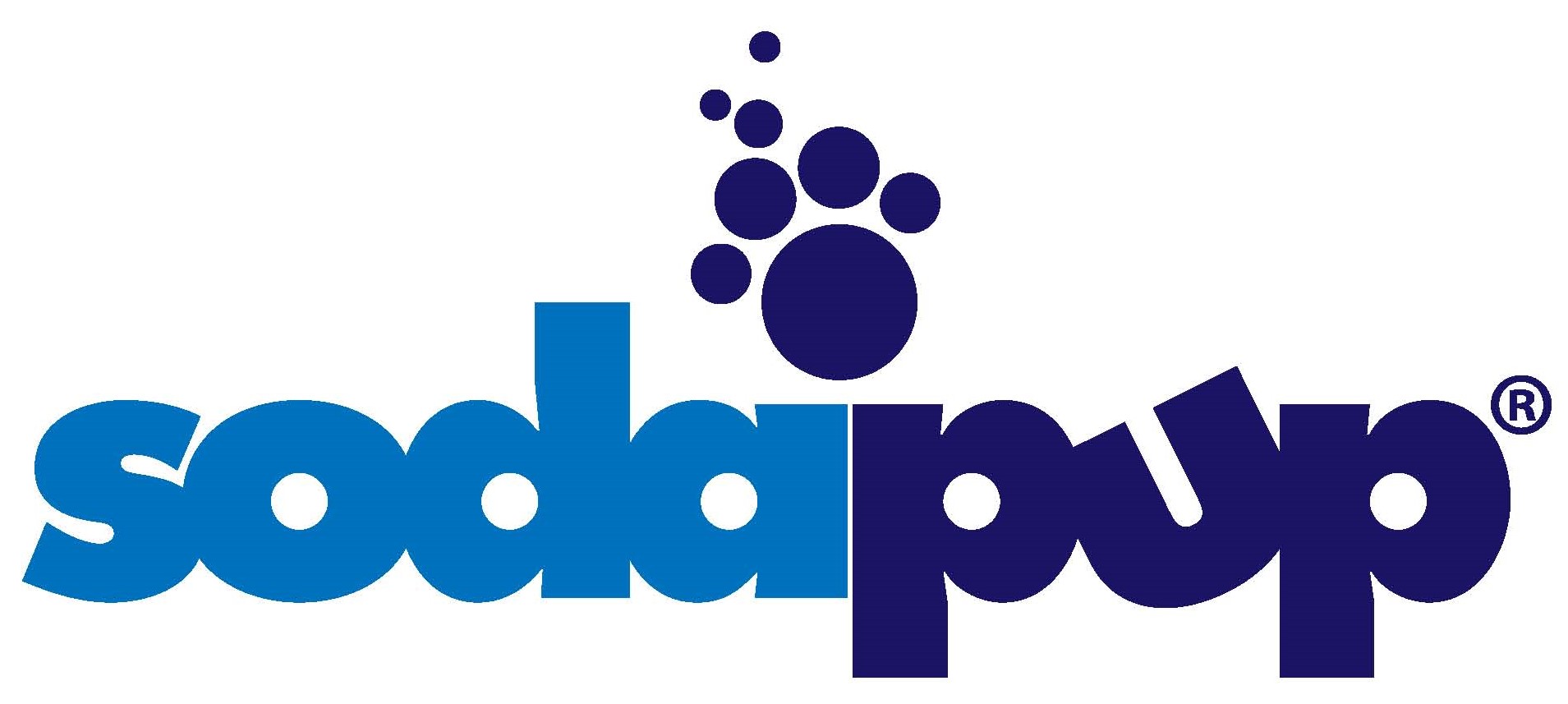 SodaPup - True Dogs, LLC
OUR CHOICES DEFINE US:
At SodaPup we believe that our choices define us.  We're not just a company driven by the bottom line.  We're committed to doing business in ways that are good for people and the planet, not to mention your dog.  What does this mean?We specialize in innovative, American made dog toys for power chewers. All of our products are manufactured in the USA where we can ensure the integrity of our materials, our process and ultimately our quality. Our toys are built to last so that your hard-earned dollars go farther, even if you have a four legged toy destroyer in your life!
Not all dogs, and not all dog parents are alike. At SodaPup, we've created unique collections to appeal to different audiences. Our toy brands include USA-K9, Industrial Dog, Spotnik, MuttsKickButt, and, of course, SodaPup. We've also launched a healthy dog treat brand called Dogtastic. Like our toys, Dogtastic treats are produced in the United States from safe and healthy ingredients and they work perfectly with our treat dispensing toys.
WHAT SODAPUP STANDS FOR:
DURABILITY: Durability is our thing. We specialize in innovative toys for power chewers and will replace any toy within 30 days if you're not satisfied. Our rubber toys come in three compounds: Original for super chewers, Puppy for the tender mouths of teething pups, and Magnum, our signature black formula for dogs that destroy everything!
SAFETY: Safety is our top concern and we have developed the safest non-toxic rubber toy material on the market. Not only does it have high tear strength to resist destruction, it is also FDA-compliant, BPA and phthalate free, passes Prop 65 testing and is easy on the planet. Our toys are also dishwasher safe (top rack) making clean-up simple.
AMERICAN MADE: We understand that we live in a global economy, but we also believe that if our products can be made at home, then we should produce them here. Manufacturing overseas exploits cheap labor, lower environmental standards, and lax quality control. As a veteran-owned business we believe in keeping jobs in America. We believe it results in higher quality products that are produced ethically and responsibly.
GIVING BACK: It's a privilege to be living the "American Dream"; building a business, employing family, friends and community members and making a high quality product that we're proud of. We don't take it for granted. We do our best to give back to the communities where we do business. Primarily we donate products to dog-related charities that include shelters, Humane Societies and to Law Enforcement/Military/Working Dog Organizations through our Rescue2 program.
SUSTAINABILITY: Beyond dogs, we're also passionate about our planet!  At SodaPup we're focused on developing sustainable business practices in every part of our business. We've teamed up with CarbonClick, a New Zealand company making it easy for people and businesses to help fight climate change.CarbonClick looks like a green button at checkout. When you click it, a small contribution is added to your basket which purchases carbon offsets. These offsets reduce the environmental impact of the carbon emissions related to the purchase. CarbonClick's offsets fund forest restoration, tree planting, and renewable energy projects around the world. We're proud to be part of the fight against climate change.We'll be making our own contributions, and evolving our practices to reduce our carbon footprint. We hope you'll join us in creating a sustainable future, by choosing to CarbonClick with your purchase.
At SodaPup our choices define us.
Brands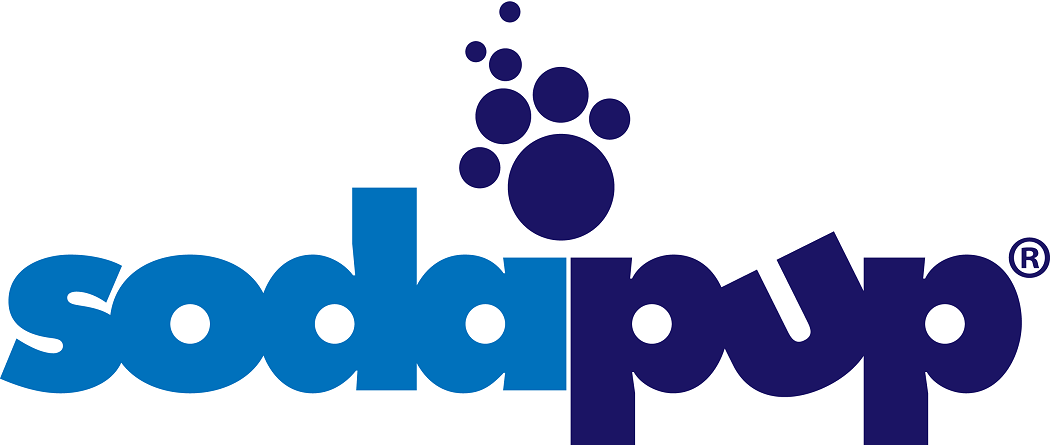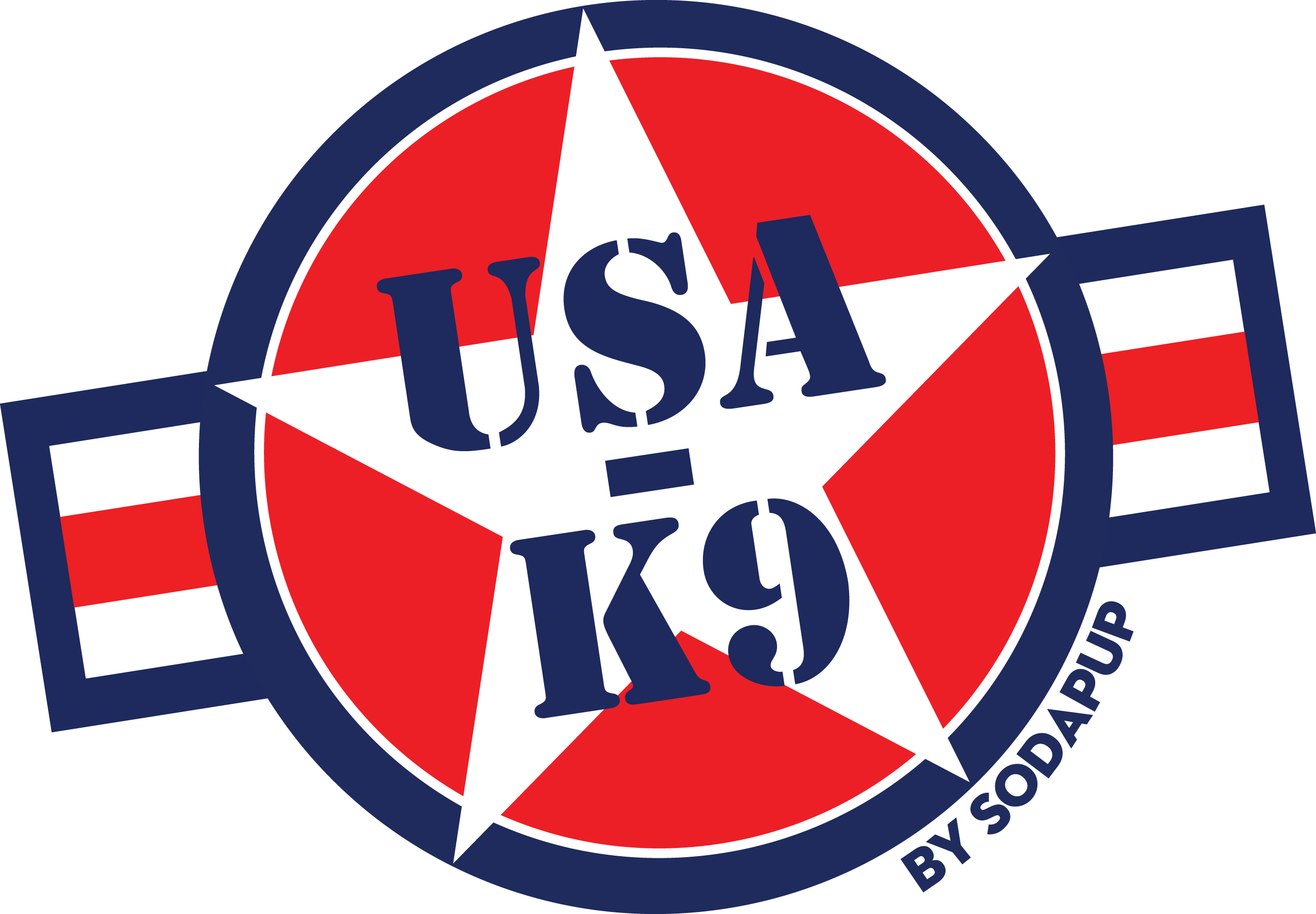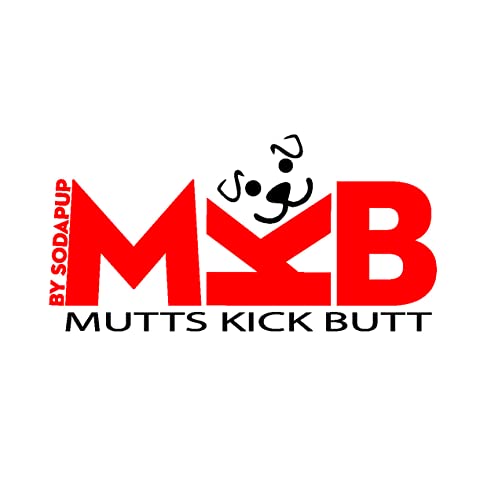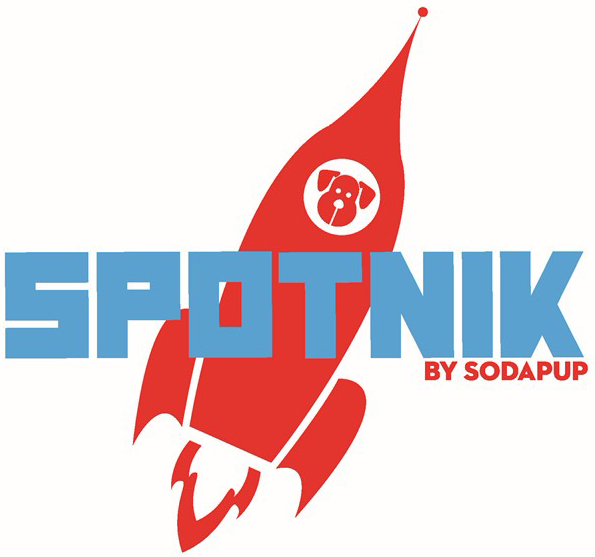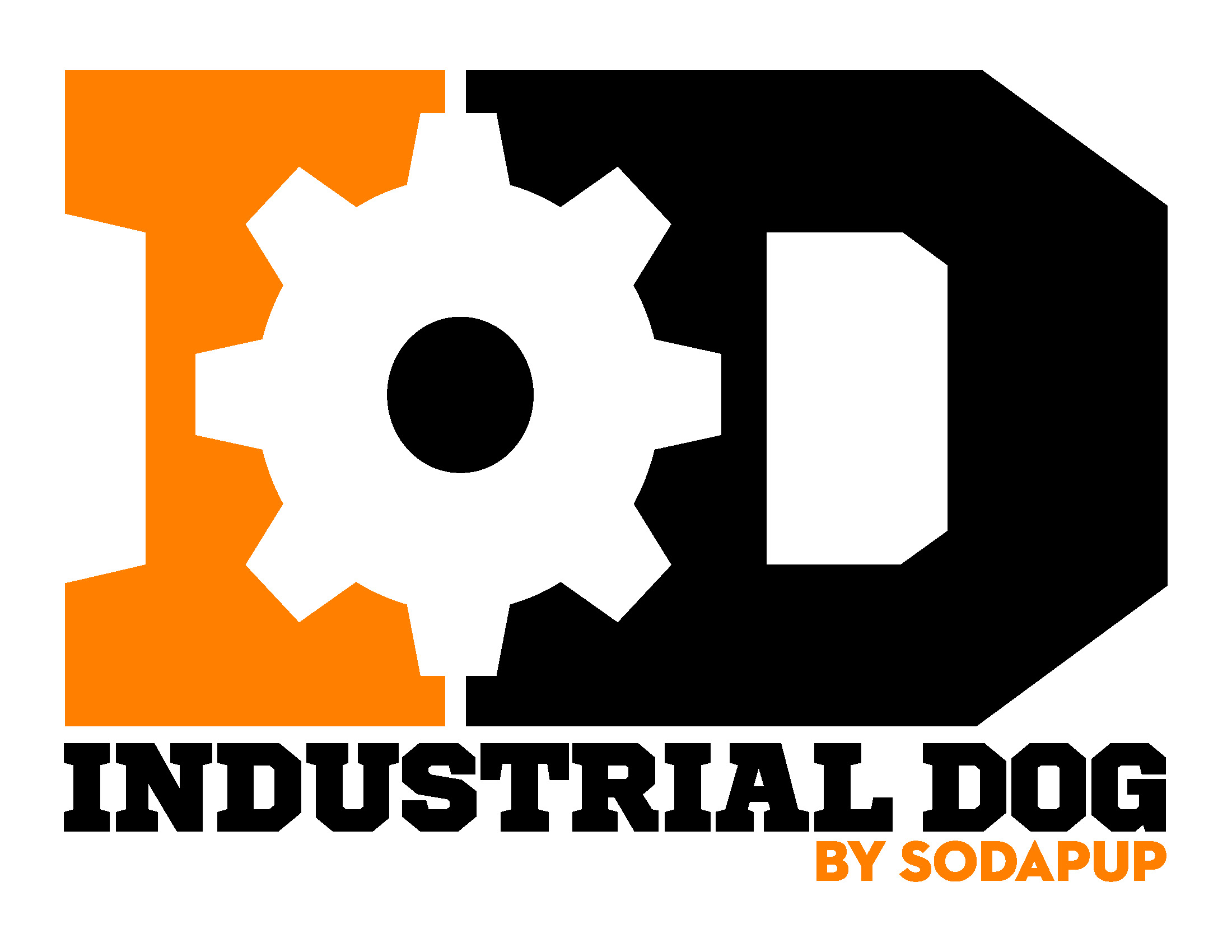 Contact
Set Your Location
Set your location and we'll show you only relevant contacts.