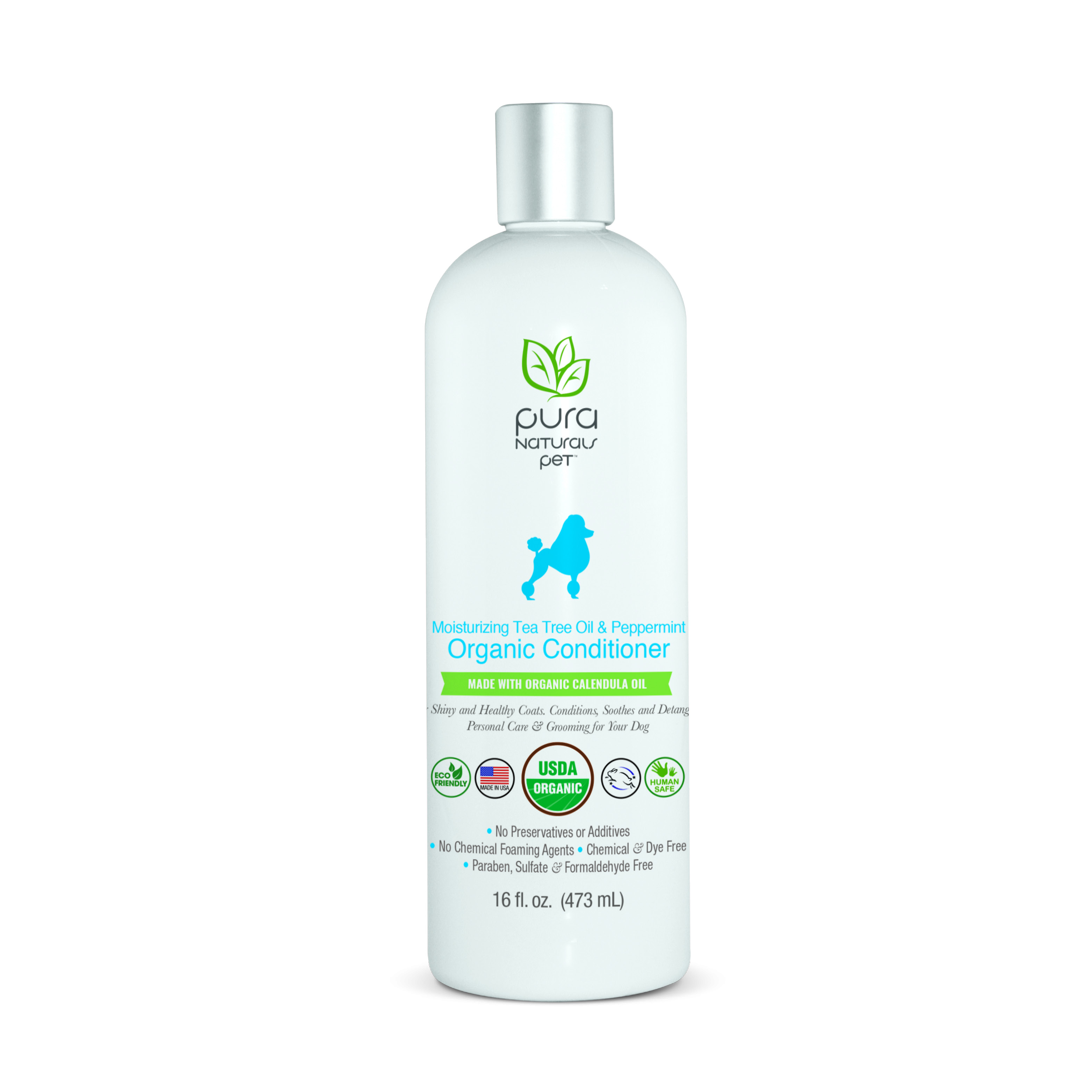 March 13, 2019
Pura Naturals Pet adds Zeigler's as its Mid Atlantic distributor
On March 13, 2019 Pura Naturals Pet announced it had reached a distribution agreement with Zeigler's Distributor, Inc. to bring its products to independent and pet specialty retailers across the mid-Atlantic, significantly broadening its retail footprint. The partnership represents significant growth potential for both parties.
Zeigler's will carry more than 40 SKUs in grooming and wellness for both their grooming salons and retail offering including USDA Certified Pura Naturals Pet line and its new Pro-Coat GROOMING line.
"Zeigler's has a well-earned reputation for providing the highest level of service to their customers and boast some of the best distributor sales representatives and management in the industry," said Brian Taus, SVP of Sales, International & Domestic with Pura Naturals Pet.
Brian Ziegler, President of the family-owned business, said, "This is a significant investment for Zeigler's to bolster our commitment with all-natural products. We're pleased to expand our relationship with Pura Naturals Pet. They're a leader with organic products and have advanced natural grooming, making them an ideal brand for Zeigler's."