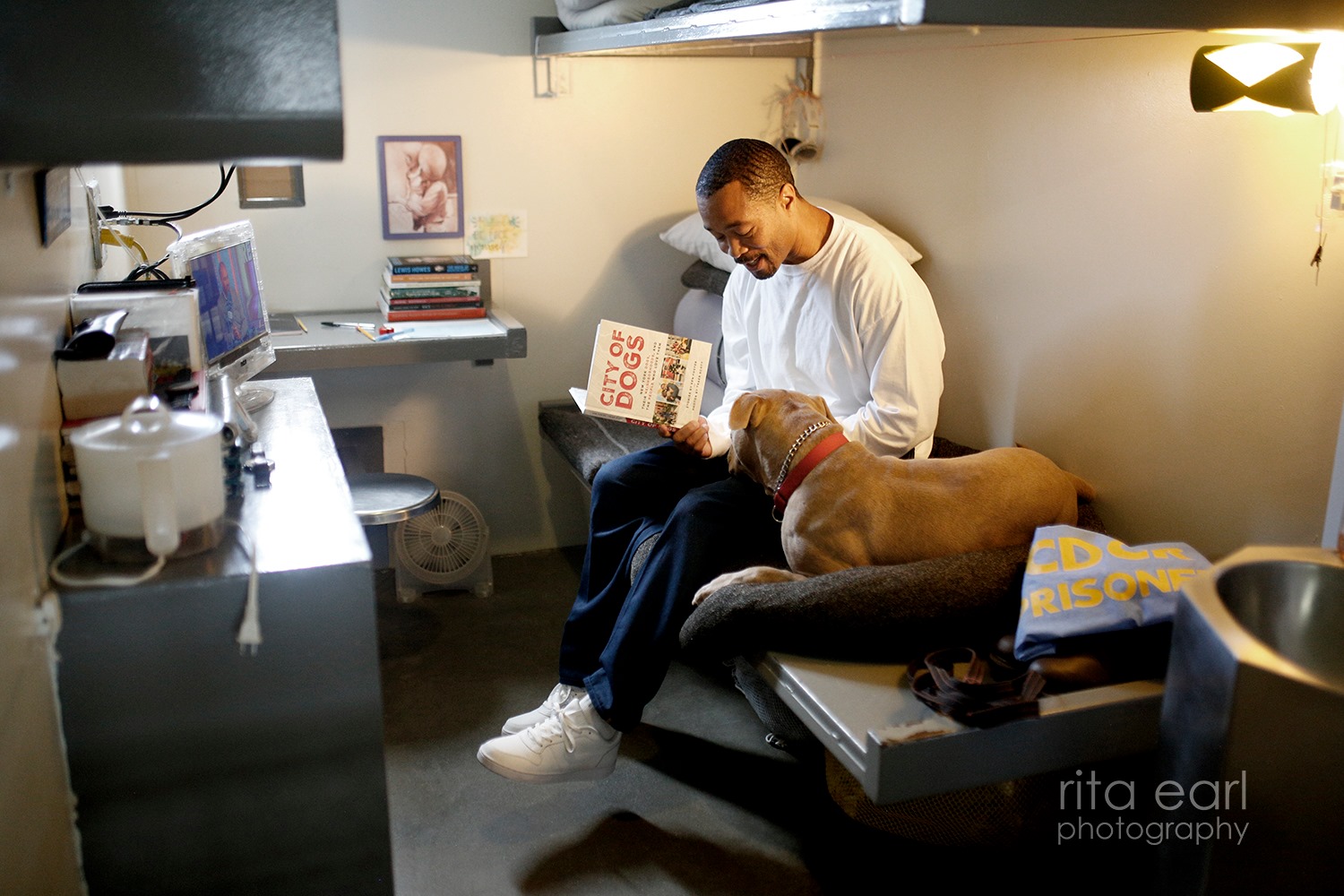 May 8, 2019
Pura Naturals Pet Announces Paw Rescue Program To Benefit Rescue Dogs
On May 1 2019 Pura Naturals Pet announced a program around their award-winning Certified USDA Organic Paw Rescue to aid rescue dogs in honor of May's National Shelter Pet Month. Retailers and customers that purchase Paw Rescue will have one dollar donated to Paws for Life K9 Rescue.
Within the program, canines, and often bully-breeds, are pulled from high kill shelters. Inmates in maximum security state prisons train the dogs for up to a year, where they learn more than 70 commands. The dog is then matched to a US Veteran, or first-responder, with PTSD and gifted as their service dog.
Julie Creed, VP of Sales & Marketing for Pura Naturals Pet said, "Since we partnered with Paws for Life K9 Rescue and sponsored their Service Dog program a few years ago, our retailers have been following the success and growth of the program. We've been very hands-on with our commitment to their inspirational program. We have always promoted ways for our retailers and consumers to donate on our website, newsletters, blog and social media, and many have asked for added ways to help. Now, we have a unique program that allows them to directly contribute in a personal way by giving back and creating positive change for animal welfare."
"Pura Naturals Pet has been a great advocate of our program and has aided in our growth. We're thrilled retailers have been asking for ways to get involved. We're also excited to be part of Pura Naturals Pet's booth at SuperZoo and meet retailers and media that that been so supportive to our program" said Alex Tonner, Founder of Paws for Life K9 Rescue.