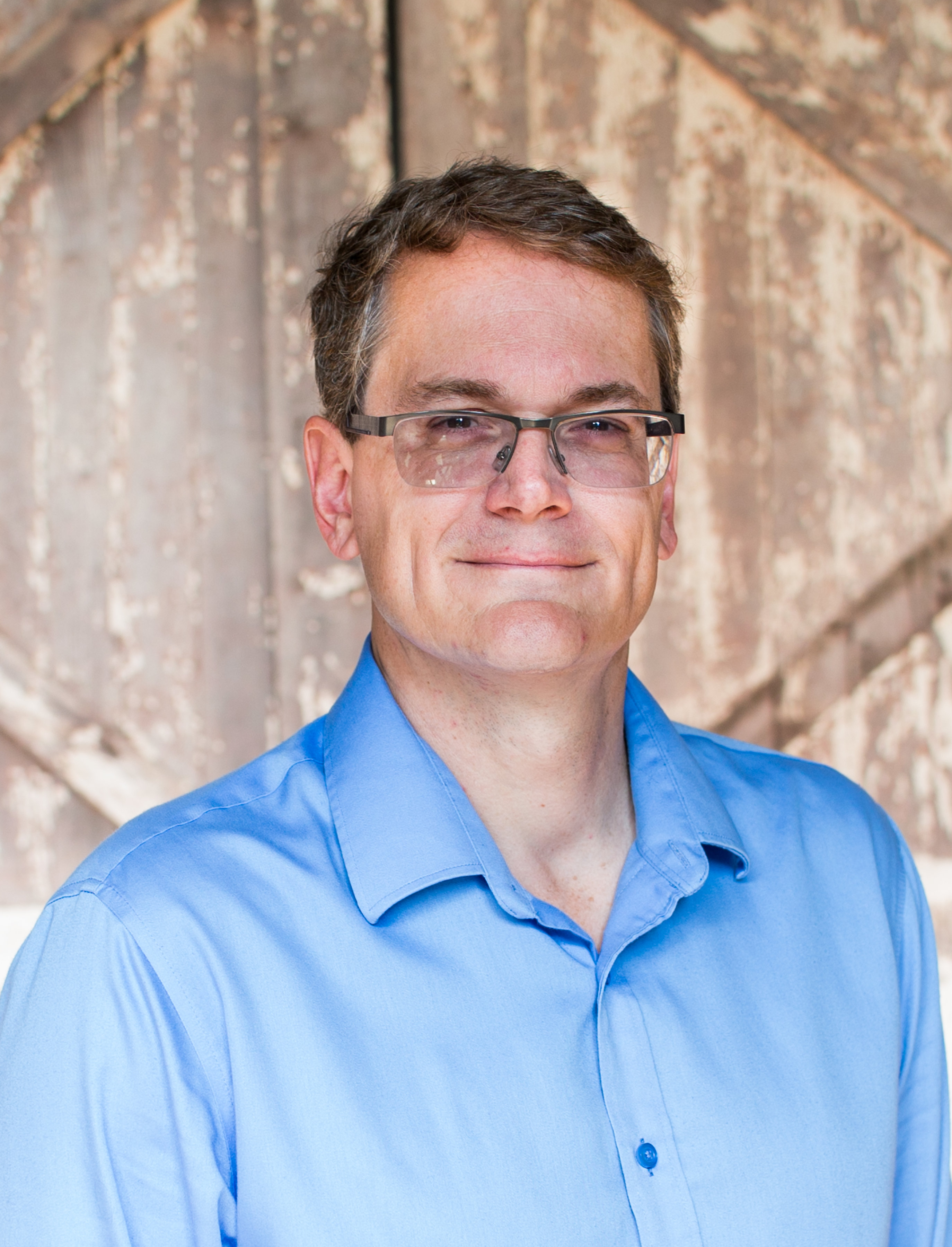 May 28, 2020
Q&A with Kenn Manzerolle from Treatworx
What encouraged you to join the pet industry?
I have been involved in the pet industry for approximately 25 years.
Previously, I worked in retail as a store manager for a pharmacy chain in Canada. I left there to work for Mars in Canada on the retail side as a sales rep, where I was involved in the Whiskers and the PEDIGREE brand. I spent 10 years with Mars, and then eventually left Mars and joined DLM Foods where I spent 10 plus years with their team. When DLM Foods Canada was acquired by Smuckers in 2016-2017, I helped lead the integration when our team was absorbed into Smuckers before accepting a buyout. I took a 1-year hiatus which allowed for me to spend time looking for the next opportunity: launching my own sales and marketing consulting firm.
I created my firm and got back into the industry armed with my connections and began working with a variety of brands across North America. We decided to create Treatworx to bring a premium all-natural dog treat line to the pet specialty Canadian marketplace. We launched Treatworx in late 2017 to early 2018, and have been running full speed ever since.
How does the overall pet industry compare to today from when you joined?
What I have noticed is the trends have shifted from specialty. If we go back 20 years, there was a belief in the market that there was still good, better and best, but what was actually probably best at the time is almost now, by today's standards, considered good.
For example, I was at Mars when the company acquired Procter & Gamble's (P&G) petfood business which included the Iams, Eukanuba and Natura brands. When the Iams brand became mainstream, it was considered an evolutionary move at that time – all of a sudden a specialty brand was brought into the mainstream and it significantly shifted the consumer perception because now what used to only be available in specialty was available in grocery and mass.
Basically what happens is the specialty market has to continually evolve and look for the next big thing, and what tends to happen is items which are considered best in class in mainstream are virtually considered as entry level in specialty. It starts to move down the chain. Consumers are shopping everywhere—the whole omnichannel strategy of consumers being able to find products regardless of where is huge. Consumers are shopping online where they can shop from the grocery, pharmacy and drug channels in one place from seemingly endless aisles of products. So now it's up to the retailers and the vendor community to find the items that will fit and hopefully allow everyone to play regardless of which channel they are in.
What industry trends have been brought to your attention and how is Treatworx addressing them?
The pet trends are much like human trends. One the human side, we are looking at eliminating the unnecessary things from our own food, and we are seeing this happen across the pet industry. We have seen a lot of press (positive, negative, confusing) around DCM and grain-free diets for pets, and there is a ton of work on the human side surrounding the grain-less trends, fueled by specific conditions like Celiac Disease and a variety of health reasons. We are seeing different health trends shift into the marketplace and consumers are all over that.
Hemp and CBD is another trend, and if you have been to any of the tradeshows in the last few years, what used to be a couple fringe companies almost in the back corner at Global Pet Expo is now virtually aisles upon aisles of suppliers. Almost everybody has some form of hemp/CBD product that they are bringing to market, and consumers are starting to look for the novel, the new and really trying to bring innovation into the marketplace.
From a Treatworx perspective, we are trying to understand the regulatory and all of the legality behind what can be in products made in one country versus another and what can be shifted and not shifted. I am trying to keep my formulations harmonized, and while it has been challenging at times, it has been an area we have looked at and tested and determined it just might not be the time to move forward. We want to ensure that whatever we bring to the market is going to be effective and a lasting item. I don't just want to play with a trend because it is a trend, which is why we have stayed with the things that we have done well: we stick with organic, single ingredient or limited ingredients, and we are looking at those areas of providing all natural products with no wheat, corn, soy or gluten because as a treat or a reward, our belief is something that is meaty and indulgent doesn't need those ingredients. The consumer and the pet will appreciate the naturalness and meaty flavor versus just giving them something that might smell like meat but might not necessarily be meat.
How is Treatworx setting itself apart from competitors?
As for sourcing, we have a global network of available options, formulations, facilities and a network of plants in Canada, US, Iceland, Mexico and Germany that we use for a variety of different products. We leverage scale and purchase formulations and bringing our products from those countries—some of it based off of capability, some of it based off of just pure cost. We are playing around with a variety of different things, and what we believe we can bring to the market is a variety of different tastes and textures, protein formats all under one brand. I can do beef as a freeze-dried beef liver, and oven roasted beef lung, I can do beef—four ingredient products with superfoods, so I can do one product but it can be completely different.
So, if your pet loves liver, I have a beef liver. If your animal really loves the lung, I can do that. If they just want a soft or a chewy jerky, I can do that as well. Same with chicken—I can do pure muscle meat and a variety of options behind that. So, what we try to do is bring taste, texture and variety under one brand. We are playing with some of the biggest protein sources using poultry, salmon and beef, as well as looking down the road at the novel proteins; what are the unique options and opportunities we can bring to the market as we look forward to innovating. So, part of what I do is meeting with my retailers and my retail partners and asking them what it is that they are looking for that they can't find or have not been able to find, whether it's a consistent source of a product or brand and then we reverse engineer products to fit the market demand and need. I believe we can bring some flexibility—I have spent some time with some of the larger companies and they know how long it can take to move things through. We have been able to move things and react to consumer demands pretty quickly and believe that can be a strength for us as we look to gain our foothold in the US marketplace and beyond.
Who was your biggest advocate and supporter?
As for biggest influences, there are two: one is Brad Hatt, who was a co-worker with me at Mars, and then my boss at DLM Foods – he was a true leader in the sense of his professionalism, caring and passion for the people in the business. I modeled my leadership style from his example.
A huge supporter is one of my current clients, Mark Haberman, who has provided the daily inspiration to keep moving forward through all challenges and has helped create the Treatworx brand by taking a chance on me and giving me the opportunity to work on his business.