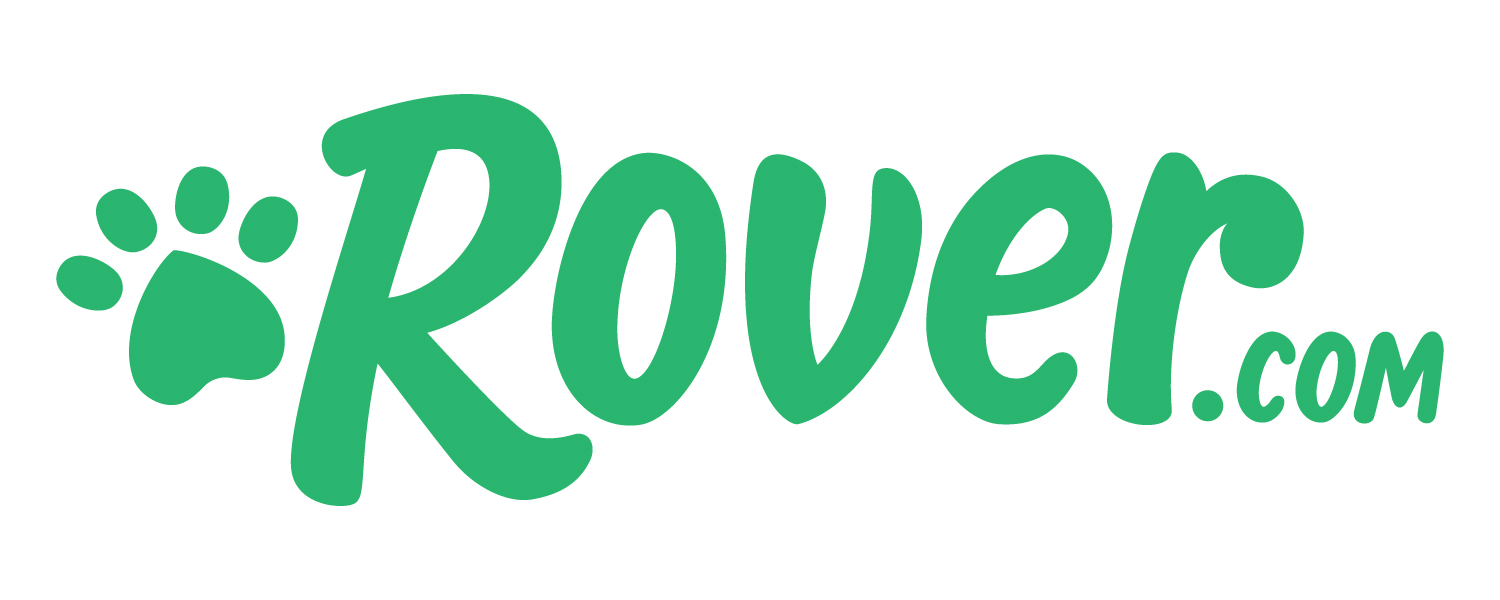 July 17, 2019
Rover Announces New In-home Grooming Services
Rover, Seattle start-up and dedicated pet care company, has officially launched a new service: in-home pet grooming. With the press of a few buttons, the service allows for pet owners to eliminate all travel and scheduling hassles. The in-home grooming service will begin in Seattle and Austin, Texas; eventually expanding to additional cities within the US throughout the year.
Nearly half of pet owners prefer to use professional grooming services over grooming their pet themselves. Most pet owners are discouraged by common obstacles of taking their pets to professional groomers, namely removing pets from their comfort zones, which causes anxiety, and scheduling coupled with driving pets to their appointments, which can be stressful for the animals and their owners alike. 
Rover plans to solve these hassles through a fairly simple process of scheduling an in-home grooming appointment through the company's website or app. The groomer provides all the necessary equipment, is thoroughly trained, and will take care of any necessary clean-up. Prices start at $40 for a cleaning and go up based on the animal's weight and any additional services such as, but not limited to, cut or nail trimming. Pet parents are encouraged to schedule and book a time online for a stress and travel free experience—the groomer will do the rest!