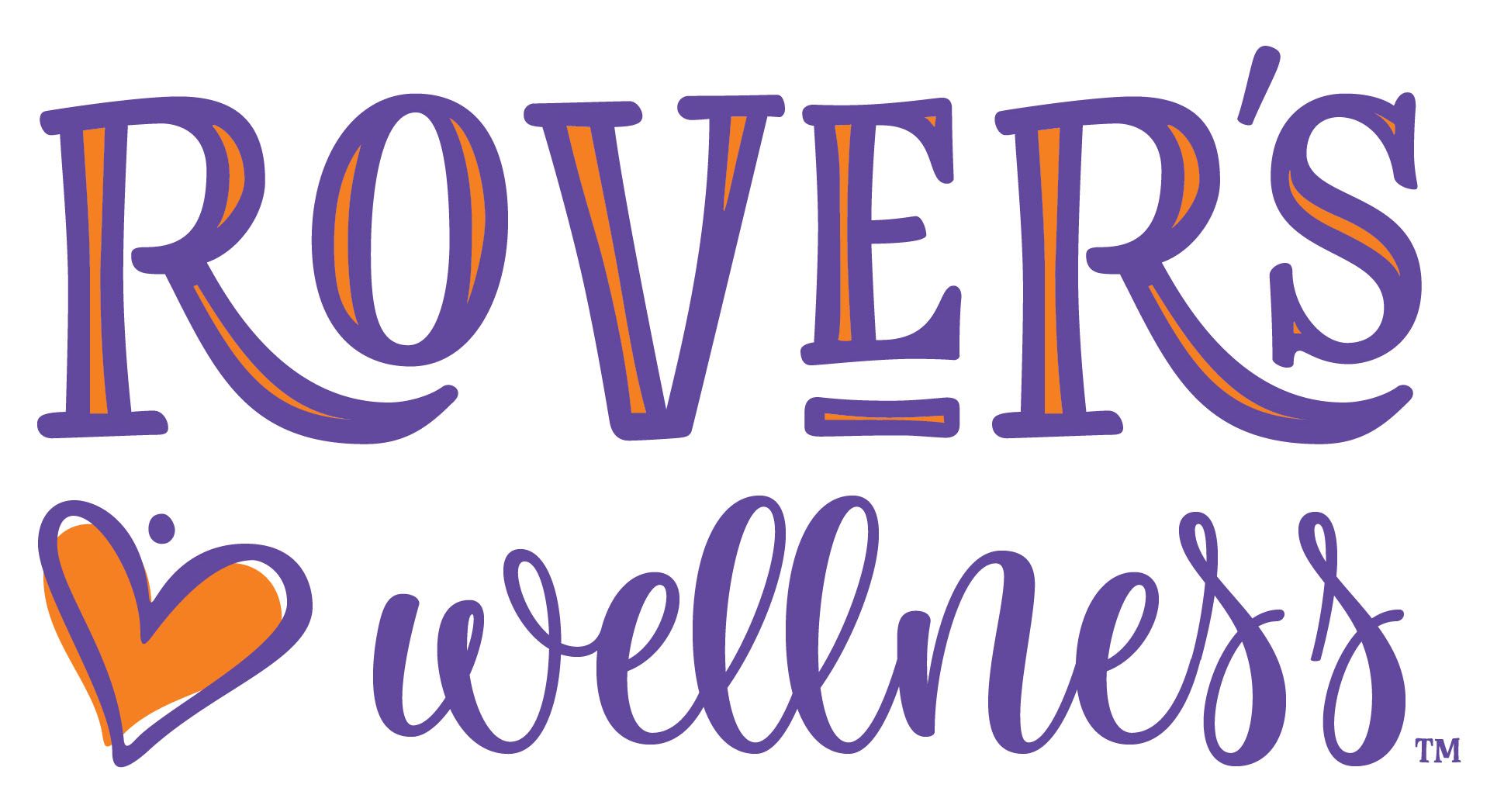 June 2, 2022
Rover's Wellness Welcomes Director of Sales Steve Dunnegan
Rover's Wellness, makers of certified organically grown true broad spectrum hemp oil products, has welcomed Steve Dunnegan as the company's Director of Sales.
As part of his role, Dunnegan will identify and connect with independent retailers on both the national and international scale to expand retail brick and mortar locations, helping to support sales growth. He will also provide training on Rover's Wellness broad spectrum hemp oil products to retailers and industry professionals, helping them to develop a better understanding of the CBD and hemp space, as well as the many benefits that the brand's distinct line offers.
"Our company is extremely lucky to have someone as experienced as Steve on our team," said RaChelle Baca-Lobre, Founder and Global Director of Sales at Rover's Wellness. "With his extensive background and connections within the industry, I'm confident that he'll continue to develop strong relationships with new retail managers, further educating them about the benefits of broad-spectrum hemp oil and its potential to better the lives of pets."
Dunnegan previously served as International Sales Manager at Breeder's Choice Pet Foods. Prior to this, he was Vice President of Sales in the Pet Nutrition unit of Central Garden & Pet. He also helped launch Spring Naturals Pet Foods, where he oversaw all sales functions as Director of Sales.
To learn more about Rover's Wellness and their complete line of broad spectrum hemp oil products, click here.