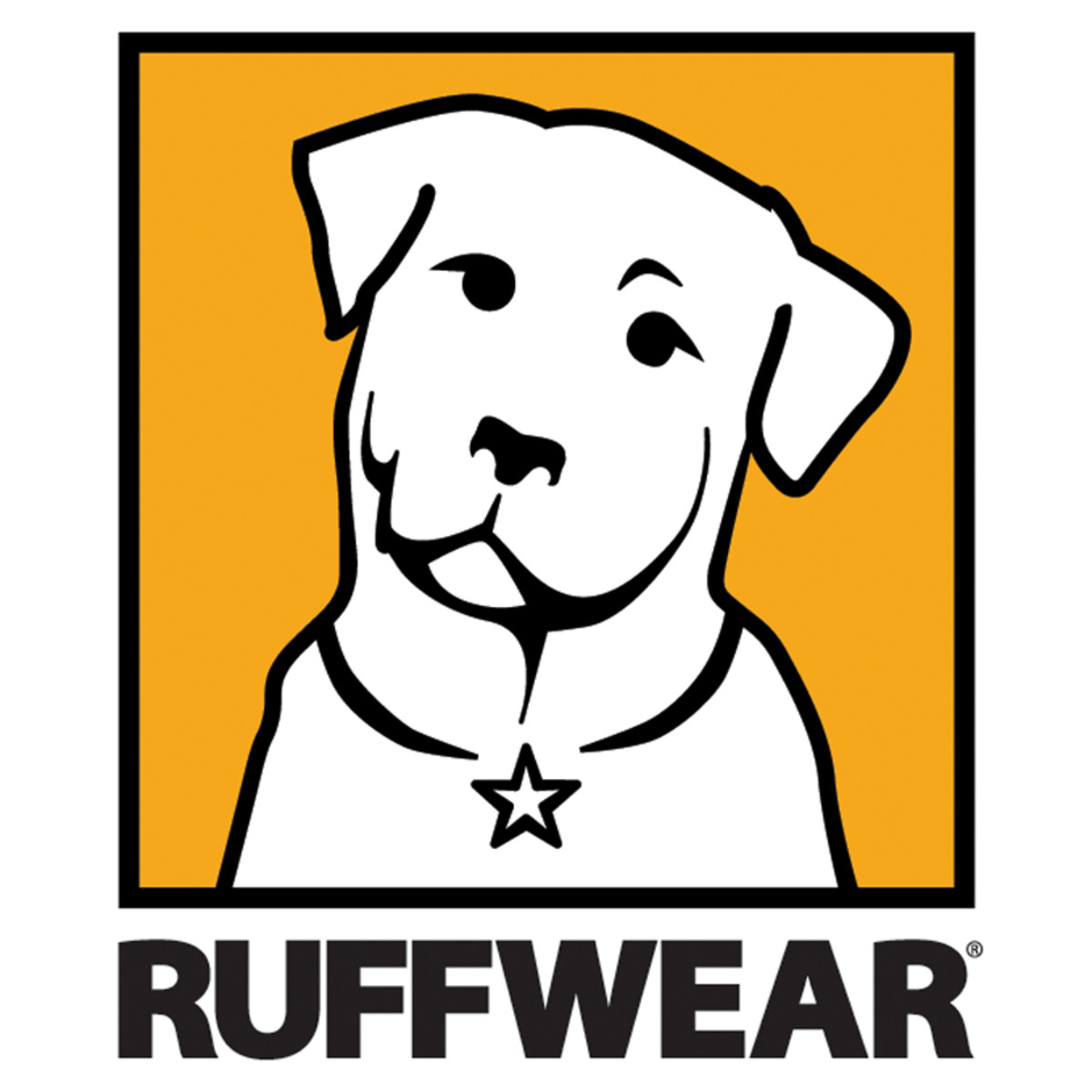 August 14, 2019
Ruffwear's Fall Line Release Coincides with 25th Anniversary
Ruffwear has released its 2019 Fall line, aptly named, "The Road Less Traveled". The line features everyday solutions for pet parents who travel and enjoy outdoor activities, namely hiking and camping, with their pets. The fall line-up is inspired by the rewarding journey pet owners share with their dogs while they venture together down the road less traveled, and the twists and turns which accompany this path.  
The Fall line coincides with a milestone anniversary – Ruffwear is celebrating 25 years in the pet industry. A brand which began with a single waterproof, collapsible bowl, Ruffwear has spent a quarter of a century navigating through rough terrain, figuratively and literally, while learning from their mistakes to provide high quality pet gear. 
The new line consists of various weather-permitting outfits for dogs such as the Climate Changer Pullover, a hardware-free, cozy fleece pullover. Alongside this is the Climate Changer Jacket, a classic technical fleece jacket made from recycled polyester with sleeves and full-length zippers providing full coverage and quick drying warmth. The Fernie Jacket is a technical sweater for dogs, designed for everyday adventures and the Haul Bag to keep dog gear organized and accessible on the go. Mt. Bachelor Pad is a low-profile, portable bedroll that is easy to clean. The final product in the new line is the Kibble Kaddie, which is a travel-friendly dog food storage bag and is compact, convenient and easy to transport. 
Ruffwear Founder and Director, Patrick Kruse, commented on the new fall line, "As we trek into our 25thyear, I am reminded how our classics stand the test of time with a foundation fit and performance that Ruffwear is known for."
"As, we lean on our gear to provide canines a level of comfort while we explore together, expanding our boundaries and connecting with our community," Kruse added.