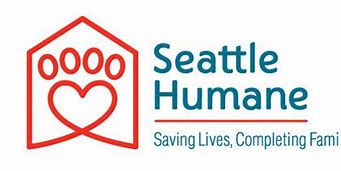 April 8, 2020
Seattle Launches Appointment-Based Animal Adoption Services
With animal shelters closed to the public, many shelters have started appointment-based adoption systems to ensure pets can still find their forever homes.
The Seattle Humane Society is one of the many shelters that has enacted this system. The shelter released a statement explaining, "Seattle Humane's lifesaving operations fall within the Healthcare and Public Health sector profile of the 'Essential Critical Infrastructure Workers' list that was designated according to the Executive Order. We remain committed to monitoring COVID-19 developments and following guidance from Washington State Public Health, the Centers for Disease Control and Infection (CDC) and the World Health Organization."
According to the shelter, it has temporarily removed the pre-adoption questionnaires from its website until the team can answer the more than 1,100 that have come in during the beginning of April.