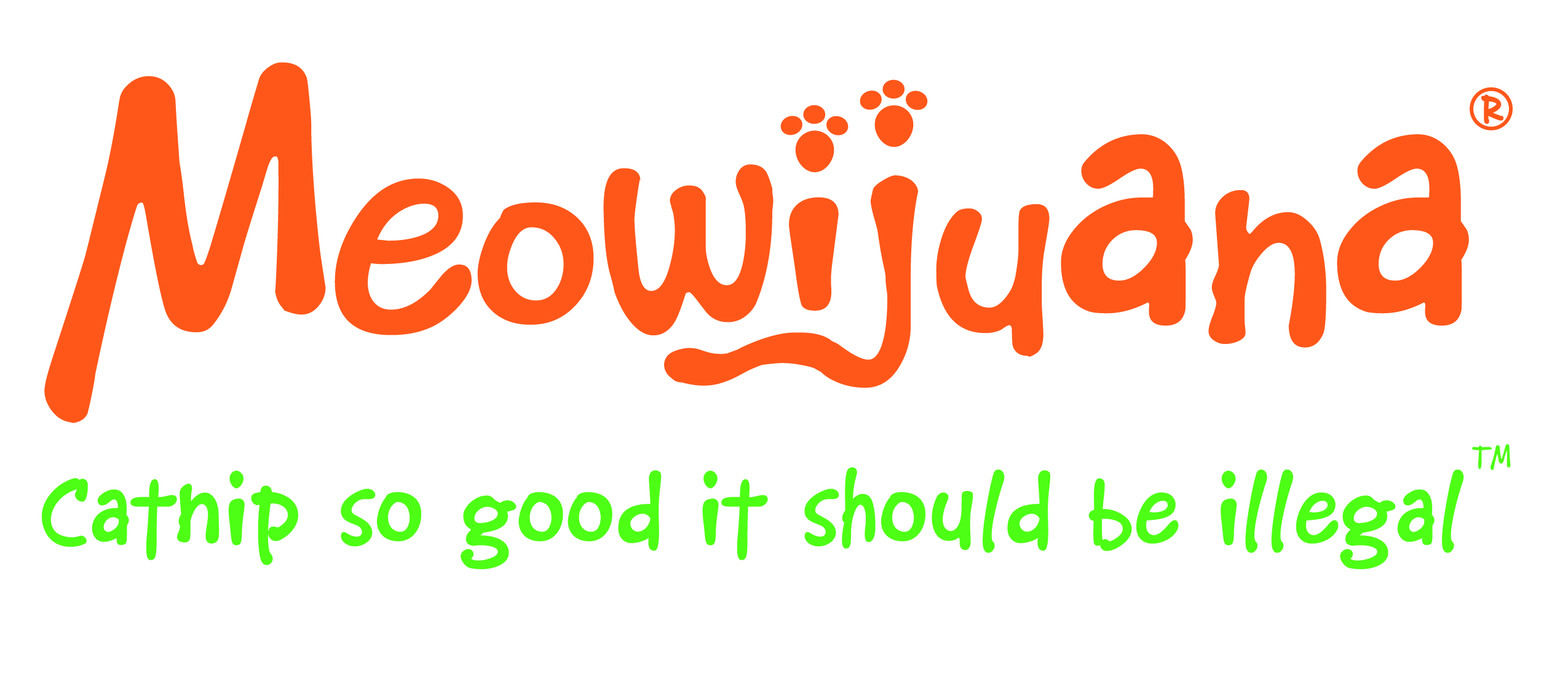 August 11, 2020
Smarter Paw, Parent Company of Meowijuana, Partners with Generation Pet Distributorship, Servicing Pet Retailers in the Mid-Atlantic and North East Regions
Meowijuana, a Natural Catnip Company, an award-winning brand under Lenexa, KS-based parent company Smarter Paw, announced a regional distribution partnership with Generation Pet.
Generation Pet will play an integral role in making sure retailers in the mid-Atlantic and Northeast regions can stock their shelves with Meowijuana's award-winning, buzzworthy and 100 percent natural Meowijuana catnip and catnip blends, cat toys and cat treats to their customers.
Scott Ragan, Managing Partner and CEO of Smarter Paw and Meowijuana stated, "We are thrilled to partner with Generation Pet and most effectively serve independent retailer relationships all along the East Coast (mid-Atlantic and Northeast regions) that share our unwavering commitment for innovative solutions that promote the physical, mental and emotional health of cats and the people that love them, ranging from our proprietary catnip and catnip blends, toys and treats."
"We are very excited to have Meowijuana as part of our portfolio. They have a unique product mix that sets them apart in the industry. We look forward to growing this line in the cat category," added Doug John, Owner of Generation Pet.