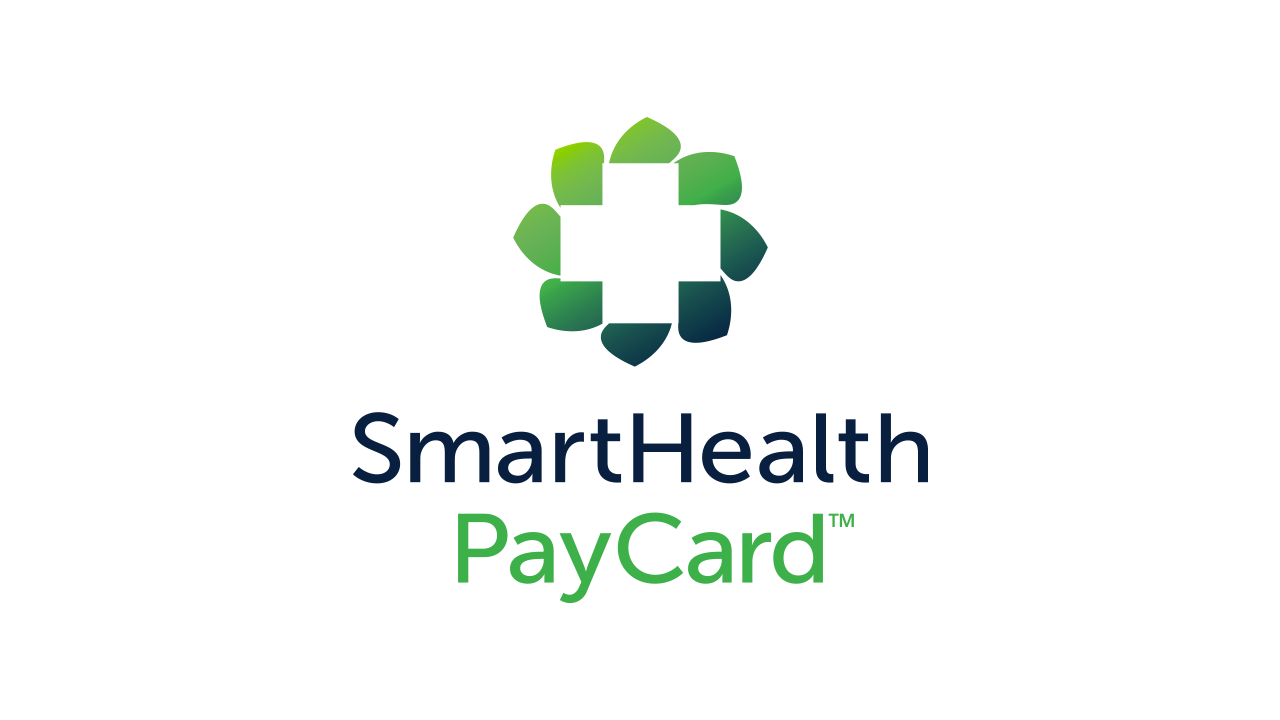 August 18, 2020
SmartHealth PayCard Offers Flexibility in Handling Pet Health Care Expenses
SmartHealth PayCard, a healthtech payment solutions leader, is helping families across America get the care and treatment they need when they need it – and that includes pets. The SmartHealth PayCard Mastercard, a credit card uniquely designed for healthcare expenses, may also be used for small and large animal veterinarian services, the company recently announced. 
Routine animal healthcare, vaccinations, vet-supplied prescriptions, emergency care, surgeries and other qualified expenses may be charged to the card at any veterinary clinic or hospital where Mastercard is accepted.
Regular checkups alone can cost hundreds of dollars and emergency trips to the vet can run well over $1,000. SmartHealth PayCard provides the flexibility to use the card for any veterinary care with a quick and easy application process and a revolving credit line of up to $30,000 for qualified applicants.
"Like all family members, pets deserve access to quality care and treatment when it is needed," said Jeff Blankinship, SmartHealth PayCard co-founder. "As anyone with a pet knows, veterinary care can be unexpectedly costly, depending on the pet and the circumstances. We are proud SmartHealth PayCard provides consumers the flexibility to take care of those expenses, whether routine or emergency and pay them over time."