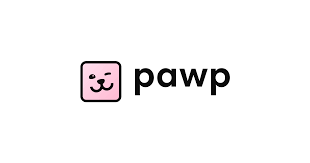 November 22, 2019
Startup Launches Pawp.com Website
Forbes recently reported that Pawp.com , a web destination intended to be part online pet store and part pet concierge service, has launched after two months of beta testing.
CEO Marc Atiyeh told Forbes the intent behind the e-commerce portion of the website is to serve as a trusted voice amidst the vast amount of pet products and pet foods available. Pawp.com would only carry products it has vetted and currently offers same-day delivery in New York City (where it is based) and two-day delivery nationwide.
However, the main focus of Pawp.com is to become a destination for pet owners to connect with the service provider(s) they seek, whether it is a veterinarian, a groomer, a walker or a pet sitter.
Pawp.com has a database of providers across the country with basic listing information and the ability for a pet owner to schedule an appointment. According to Forbes, the providers don't currently pay to be listed on the site, but at some point, the company aims to collect a fee for bookings done through the site, a la Open Table.
To further personalize a pet owner's visit, the site asks permission to access their veterinarian's health certificate and collects other data including a pet's age, breed, vaccination history and allergies to create a pet passport. Pawp.com can then further curate optimal products and services for the customer.