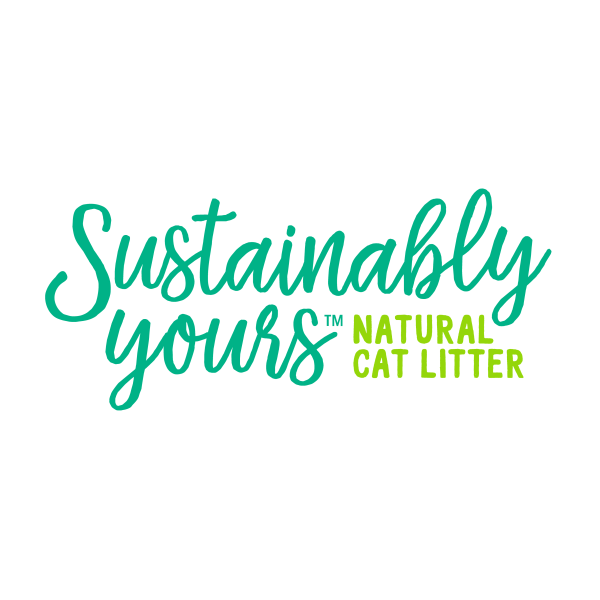 May 31, 2019
Sustainably Yours Expands into Six New States
On May 30. 2019, Florida-based Sustainably Yours Natural Cat Litter announced a partnership Southeast Pet allowing cat owners in the Southeast states of Florida, Georgia, Alabama, North Carolina, South Carolina and Tennessee access to their products.
Pedro Bastos, CEO at Petfive, the parent company of Sustainably Yours, said, "Our home headquarters is in Florida so our partnership with Southeast Pet could not be more fitting. Several consumers in this region have inquired about when our products will be available to them, and we're pleased to finally give them the opportunity to try our unique line."
Sustainably Yours Litter is available in Multi-Cat and Multi-Cat Plus varieties. The simple formula is made from two ingredients, corn and cassava, which are renewable and sustainable crops. These ingredients give the litter a naturally light color, allowing pet parents to determine early on any changes in their cat's urine. Additionally, it clumps firmly, stops odor on contact, and is chemical and fragrance free. Sustainably Yours has also partnered with the Rainforest Trust, an organization dedicated to acquiring and protecting acreage in global rainforests. A portion of the proceeds from each bag sold is donated to this cause.