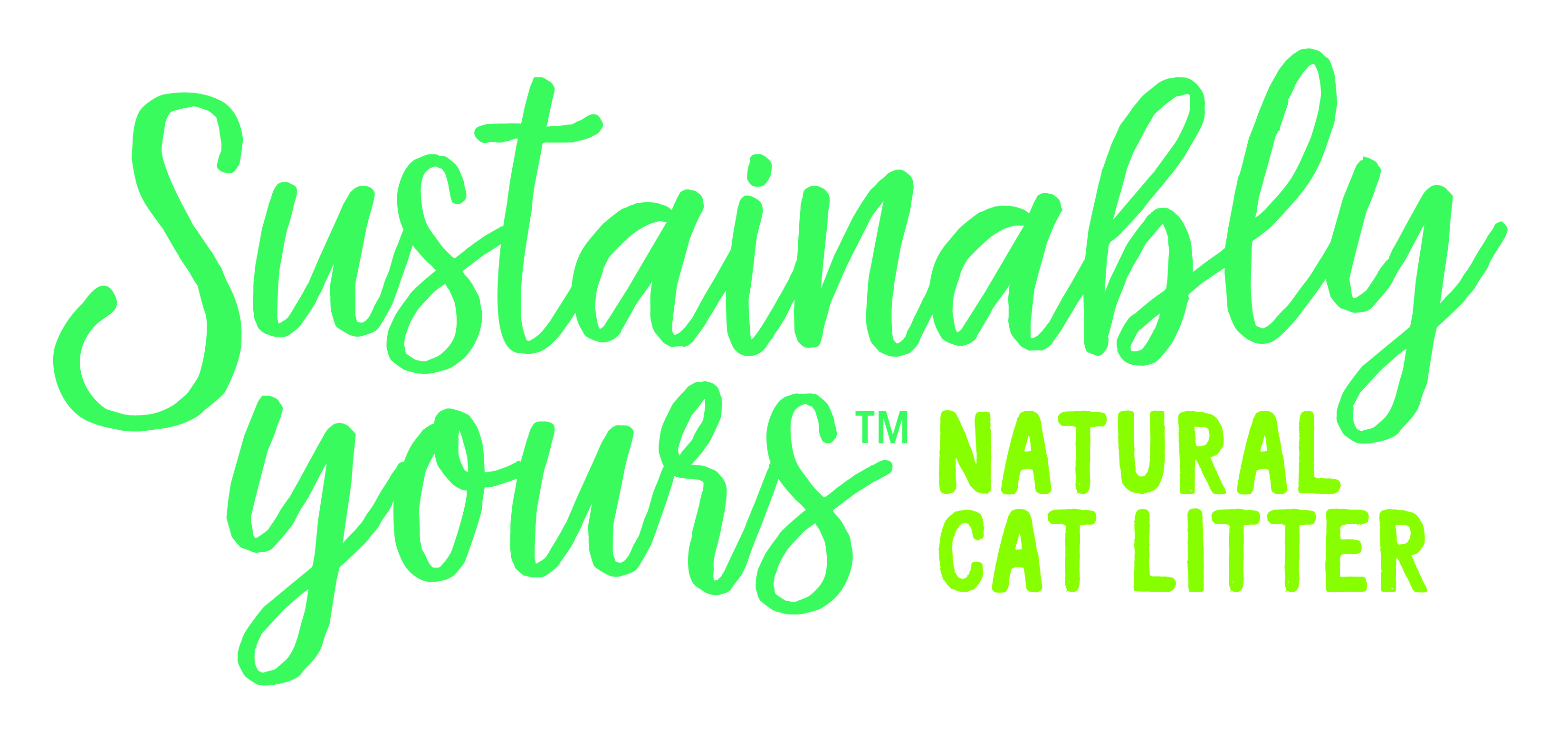 April 26, 2019
Sustainably Yours Launches New Website
On April 25, 2019 Sustainably Yours Natural Cat Litter recently launched their website, www.sylitter.com, which features themes from the brand's award-winning packaging. The new site hosts information on Sustainably Yours' litter formulas—Multi-Cat and Multi-Cat Plus—including details on what sets them apart from competitive litters and their commitment to support the Rainforest Trust with every bag sold. Users also have access to a newly updated store locator through which they can find the nearest retailer to purchase Sustainably Yours.
"We've heard nothing but accolades for our packaging so we're thrilled to introduce a cohesive website to consumers and retailers alike," comments Luana Francischini, Marketing Director at Petfive, the parent company of Sustainably Yours. "As we continue our growing presence in the US, we want our website to reflect the important aspects of our litter but also create an online hub to educate interested parties and drive consumers into the brick and mortar stores where our products are sold," Francischini said.
Sustainably Yours features only two natural and biodegradable ingredients—corn and cassava—making their products 100 percent sustainable and renewable. The company said that the efficient formula clumps more firmly than other natural litter, and the light color allows pet parents to detect changes in their cat's urine. Additionally, a portion of the proceeds of each bag goes directly back to the previously mentioned Rainforest Trust, an organization that acquires acreage in threatened rainforests worldwide to protect and sustain natural habitats.