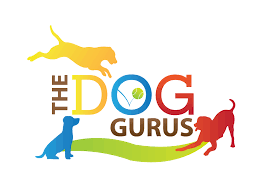 April 25, 2020
The Dog Gurus Virtually Host Pet Industry Conference
The Dog Gurus, pet industry professionals dedicated to help fellow pet care business owners succeed, are hosting a virtual pet industry conference: Rebound, Rebuild, Recover.
The conference will take place on April 29 and 30, and according to media reports, will provide participants such as pet retailers with resources to help with everything they might be dealing with during COVID-19.
More information can be found here.