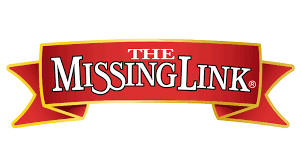 May 5, 2020
The Missing Link Reveals BETTER DAYS DEAL to Assist Pet Retailers
W.F. Young, parent company to brand The Missing Link, initiated a program to help retailers and pet industry partners prepare for opening doors and increasing revenue during these times.
According to media reports, the program is called BETTER DAYS DEAL and strives to increase retailers' margins and offer premium current and new products from The Missing Link to welcome customers back and increase sales.
The deal is available for a limited time and need to be placed by May 15.