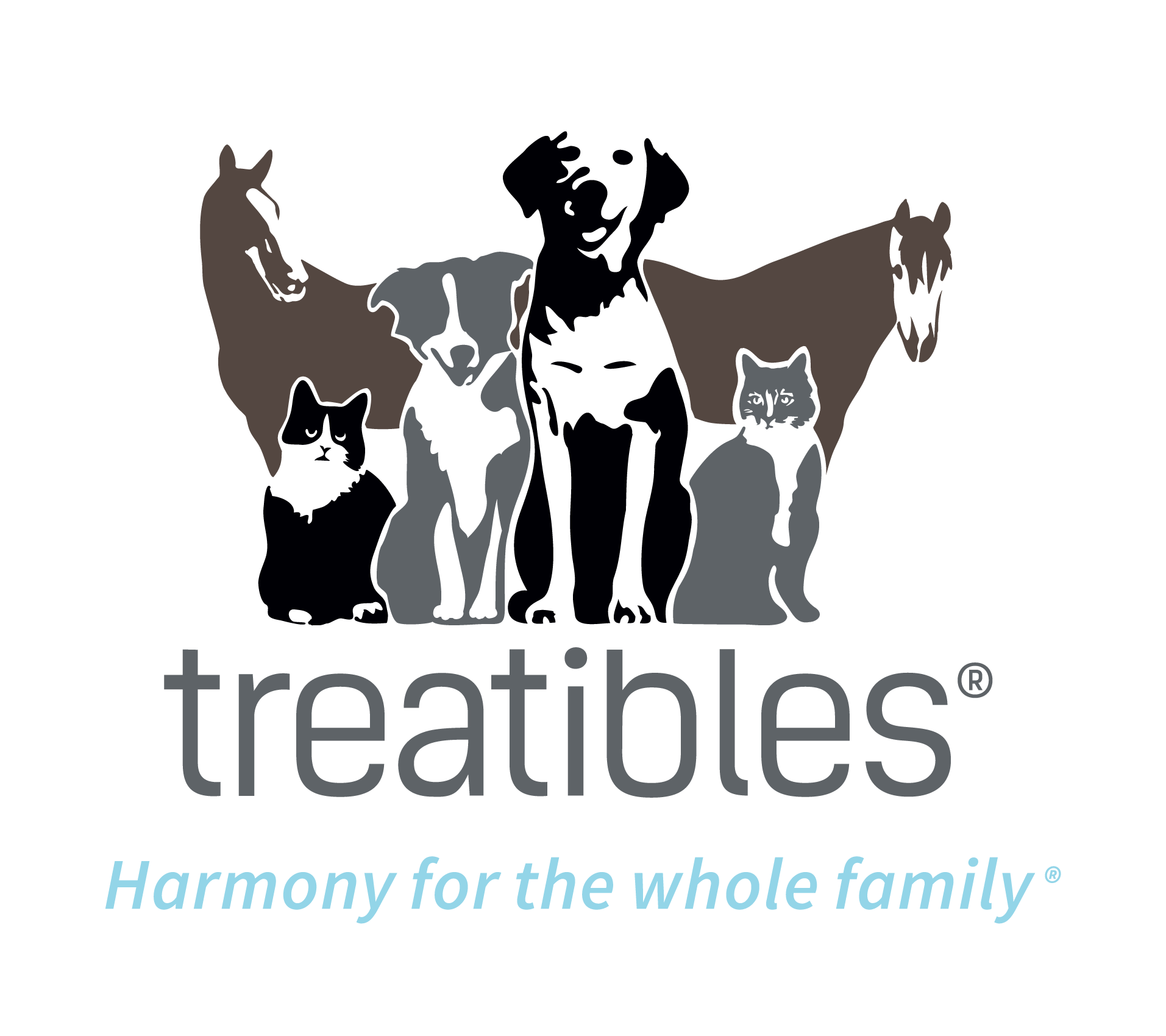 January 25, 2022
Treatibles Introduces Revolving Counter Display Filled with Intro Packs
Retailers can now capture customers' attention with a portable and revolving counter display from Treatibles, which works well for POP sales by the register or as an eye-catching display in the supplements section.
Designed to encourage pet parents to try their products, the revolving pegboard counter display includes 12 hooks and the Treatibles branded header, "Good things do come in small packages." Retailers have the option to display three Intro Packs per SKU or mix 'n match.
"Our Intro Packs serve as the perfect cost-friendly solution for pets trying CBD for the first time or for customers looking for an on-the-go product, as they're great for travel, walks and more," commented Julianna Carella, Founder and CEO of Treatibles. "And now, our new attention-grabbing counter display will allow us to further support our retailer partners year-round by driving consumer trial."
The Intro Packs are available in 12 different SKUS, including Hard Chews for Dogs (small and large), Soft Chewables for Dogs, Soft Chewables for Cats and Extra Strength Soft Chewables with Salmon Oil for both dogs and cats.
All Treatibles products are made with Organic Full Spectrum Hemp CBD Oil.
The revolving counter display is free with the purchase of 36 units (12 SKUS, 3 each). Retailers interested in learning more or placing an order are invited to e-mail orders@treatibles.com or call 510-290-2861.