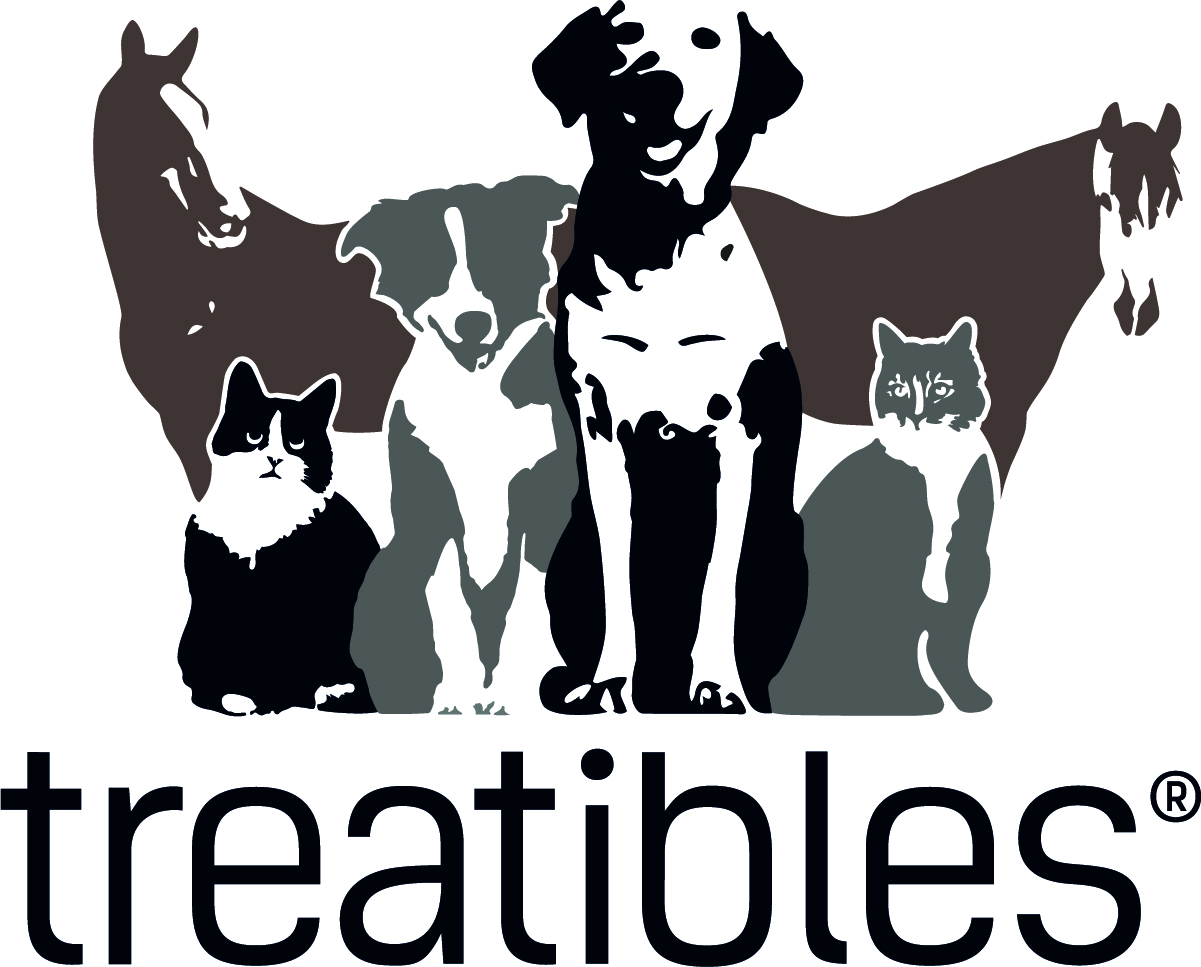 October 25, 2018
Treatibles launches hemp oil for horses
On Oct. 25, 2018, Treatibles expanded its line of organic, full-spectrum hemp oil products for companion animals to include a 60 ml dropper bottle made especially for horses. The product features 1500 mg of organic full-spectrum hemp oil along with peppermint and MCT coconut oils.
"Horse guardians spoke, and we listened," said Julianna Carella, founder and CEO of Treatibles. "They spoke of common challenges horses face, from rehabilitation to skin issues and stress. Most were seeking more effective, natural approaches to provide their equine friends calm, ease and balance. So, we developed a high potency formula with both internal and external applications," Carella said.
"I'm so excited to have a new product from Treatibles on the market designed to holistically and naturally support the inflammatory response and benefit horses both internally and topically," said Heather Wallace bestselling author of Confessions of a Timid Rider and Certified Equine Sports Massage Therapist. "The fact they are combining three of my favorite oils for horses makes it that much better," Wallace said.
The new product aims to target the unique set of equine health challenges, the company said in a statement. Naturally-occurring compounds in hemp oil work to support the body's natural inflammatory response as well as ease discomfort and anxiety, making it ideal for various situations such as addressing inflammation-related swelling both pre and post surgery, easing discomfort and anxiety for rehabilitation during stall rest and therapy, promoting calmness during stressful situations and encouraging eating in times of illness or stress. MSRP for the 1,500 mg equine oil is $185.00.