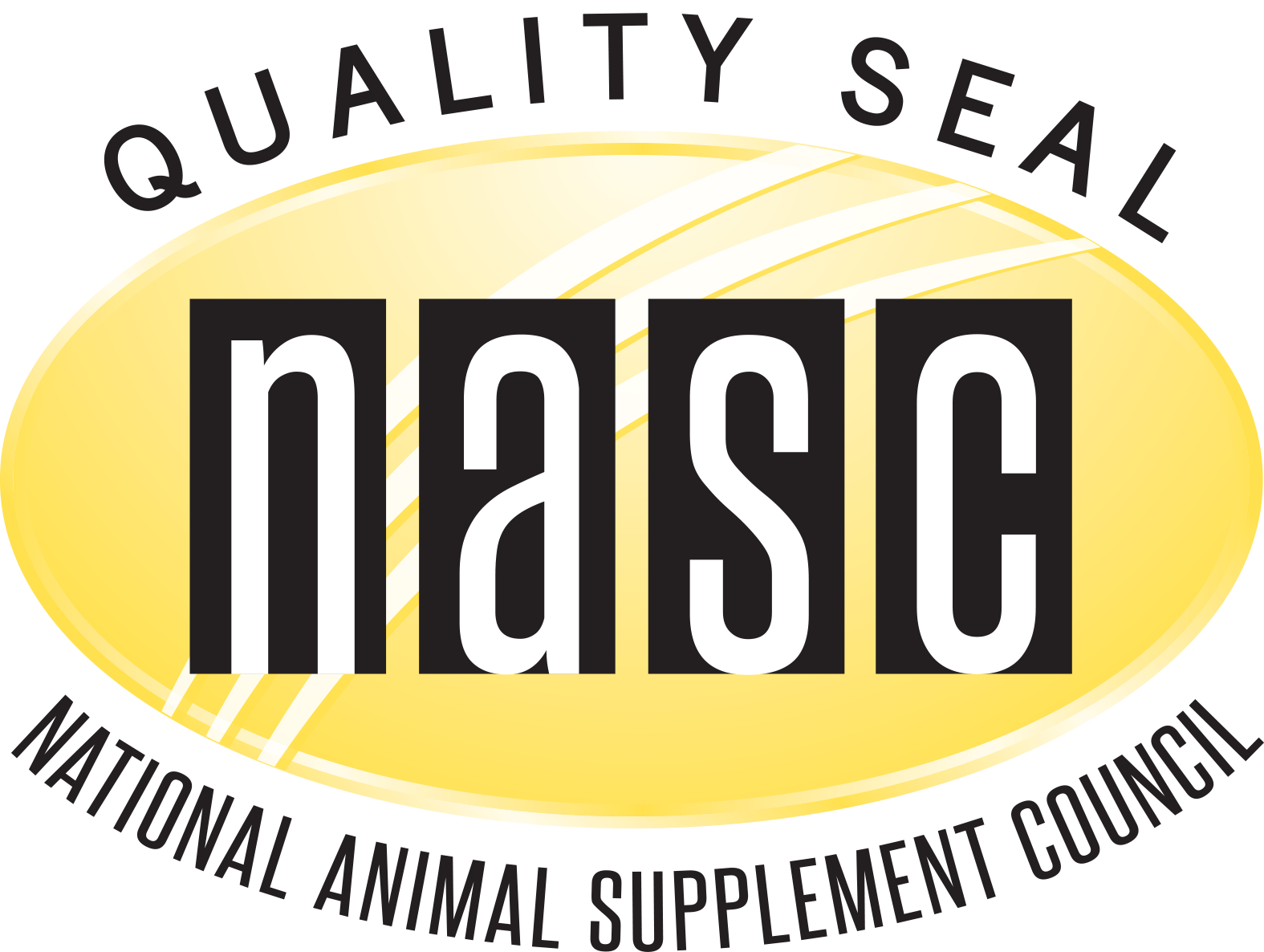 April 24, 2019
Treatibles' Parent Company Receives NASC Quality Seal
On April 23, 2019 Auntie D's Apothecary, the parent company of Treatibles, announced it had earned the Quality Seal from the National Animal Supplement Council (NASC).
NASC is recognized by consumers and pet industry professionals as the authority on compliance and quality. It is an industry group dedicated to protecting and enhancing the health of companion animals and horses throughout the US. As part of its ongoing effort to improve and standardize the animal supplement industry, the NASC initiated its Quality Seal Program. The seal is a way for consumers to know when they buy a product, they buy from a reputable manufacturer that has successfully completed a facility audit. Different from the NASC logo, the seal is a privilege for members to use on their products and signifies the company has been audited for the implementation of specific standards.
"We understand the importance of compliance, especially in the CBD products for pets space," said Julianna Carella, CEO and Founder of Auntie D's Apothecary. "The Quality Seal from NASC ensures our customers that our products are adhering to the stringent protocols set forth by the NASC with guidance from the FDA and FDA-CVM (Center for Veterinary Medicine)," Carella said.