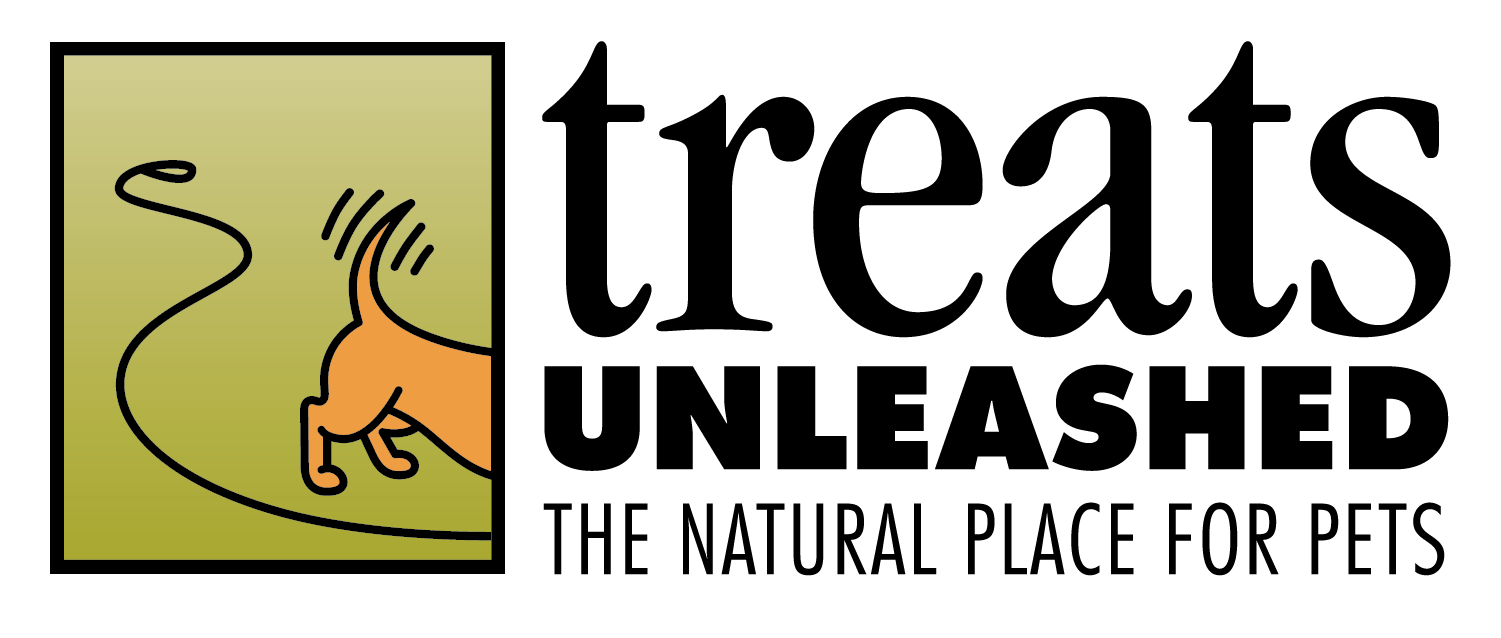 October 9, 2019
 Treats Unleashed Acquires Five Bentley's Pet Stuff Retail Stores in St. Louis & Kansas City
Treats Unleashed, a local and family-owned all-natural pet food retailer, announced Oct. 9 the acquisition of the five remaining Bentley's Pet Stuff retail locations in the St. Louis and Kansas City markets. 
During the coming months, the five new Treats Unleashed locations will be revamped to refresh the storefront and will offer a broad variety of products catering to both dogs and cats, including a new pet bakery, self-wash stations and grooming. The bakeries are expected to be up and running by the end of 2019, while grooming and self-wash renovations will take place in 2020.
Bentley's Pet Stuff, a family-owned, multi-unit healthy pet foods retailer founded by Lisa and Giovanni Senafe, along with entrepreneur Marcus Lemonis, host of CNBC's reality series, The Profit, expanded into the St. Louis market in 2016, opening eight shops in competition with Treats Unleashed. Five of the St. Louis Bentley's locations have since closed, and Treats Unleashed recently acquired the remaining three Bentley's locations in Cottleville, Wildwood and South Kirkwood. Additionally, Treats Unleashed acquired the remaining two Bentley's locations in the north Kansas City market in Tremont Square and Shoal Creek. 
Following the acquisition, the local management and sales teams of Bentley's Pet Stuff have joined Treats Unleashed, as Treats Unleashed plans to continue offering the same warm service, expertise and quality of natural pet products carried in the store. Many staple brands such as Fromm Family Pet Foods, Primal and Stella & Chewy's will remain on the shelves, however, Treats Unleashed also plans to vastly expand the product selection by bringing in a wide variety of new products, as well as a bakery to offer fresh-baked pet treats and custom pet cakes. Every product on the shelf will be hand-selected by Teresa Miller, Treats Unleashed's owner and founder. 
Founded by Ian and Teresa Miller in 2002, Treats Unleashed sells all-natural dog and cat food, fresh-baked pet treats, pet care essentials, toys, grooming products and more for four-legged friends. The company cares about helping pet parents make educated choices for their pets, believes that good health begins with quality nutrition and an active lifestyle and strives to build lifelong relationships.