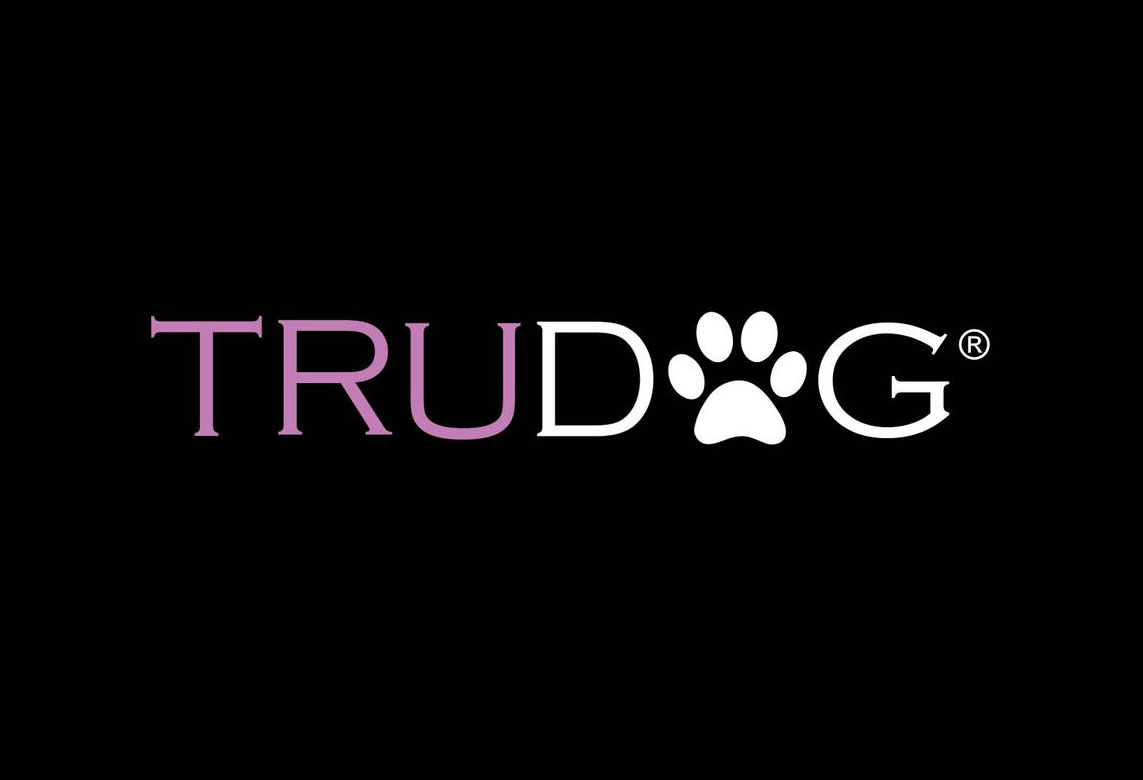 August 5, 2019
TruDog Expands Boost Me and Feed Me Product Line
TruDog, a Better Choice Company brand and online seller of ultra-premium all-natural pet food, recently announced the release of seven new varieties of Feed Me and Boost Me offerings. Both product lines are made with freeze-dried ingredients that contain the vital nutrients dogs need to stay healthy. 
The brand is introducing White Fish and Truducken flavors to the Feed Me product line, which is a sourced raw freeze-dried pet food, already available in Beef and Turkey. In addition, they are releasing Duck, Turkey, Rabbit and White Fish flavors to the Boost Me product line, a freeze-dried versatile supplement that enhances the nutritional value of dry or wet food. According to officials, the Boost Me products are a great way to transition dogs to a freeze-dried raw diet. 
"We believe that our choice is our dogs' voice and we want to ensure that our dogs have even more ways to enjoy our freeze-dried raw products," said Lori Taylor, founder of TruDog and Co-CEO of Better Choice Company.