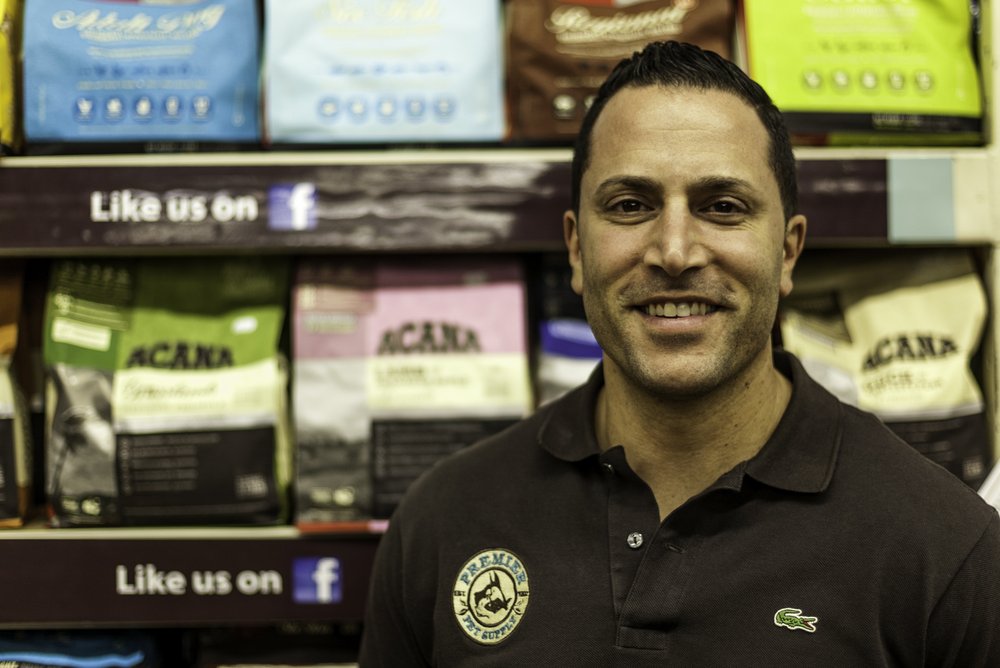 January 10, 2019
West Paw announces 'Make it Montana' winner
On Jan. 9, 2019, West Paw announced that Michael Palmer from Premier Pet Supply in Beverly Hills, Michigan has won the company's annual Make it Montana contest.
Bozeman, Montana-based West Paw has offered its retail partners the chance to win a free trip to Montana for the past five years.
"I am so appreciative and very excited to have won the trip. It has been a dream of mine to win this trip to Montana for as long as you guys have been offering this contest," said Michael Palmer of Premier Pet Supply.
"This popular contest gives all of us at West Paw the opportunity to meet the people we've had working relationships with over the years. They get to see where we make the products and vacation in Montana, the place our team calls home," said Spencer Williams, President and CEO of West Paw.