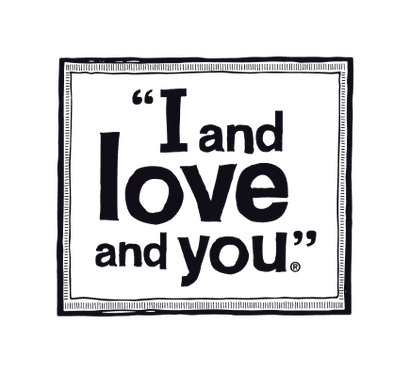 January 31, 2022
"I and Love and You" Launches New Lines During Wet Cat Food Shortage
"I and love and you," maker of premium, holistic pet food and treats, has launched two new lines of cat food: XOXOs and Feed Meow. Baked in small batches, the two lines feature non-GMO protein that is grain and carrageenan-free. Each of the new products feature the brand's core ingredients of real meat and fresh ingredients.
The strong sales growth in pet food overall during the pandemic has had a significant impact on supply chains in the pet industry, which created some product and raw material shortages, such as cat cans, that continue today. "I and love and you" has ramped up production in the last six months, despite the cat can shortage, to fulfill consumer demand for even the finickiest of felines.
"We've designed the XOXOs and Feed Meow lines to deliver all the love of a homemade meal for your cat in one easy serving," said Lindsey Rabaut, Vice President of Marketing at "I and love and you." "Our new lines are great for cats who are picky eaters or need variety at mealtime. The diverse blend of high quality, sustainably sourced meats are something you and your cat will feel good about. Each serving delivers a wealth of flavor to delight your cat, while mixing in added nutrients for a shiny coat and a happy tummy. At 'I and love and you,' we make the food your pet would make for themselves…if they could. We partner with you to share the love one lip smacking bit at a time."
As with all "I and love and you" products, XOXOs and Feed Meow have been holistic veterinarian approved and include the optimal combination of whole-food nutrition, freshness and premium ingredients. Made with wholesome, real ingredients such as sustainably sourced meats, these new lines offer your cat meal staples that are packed with vitamins and protein for full nutrition support. Additionally, 100 percent recyclable packaging through Terra-Cycle is what makes "I and love and you" a great choice for you, your pet and the environment.
All products will be available at conventional, national and traditional grocers nationwide, as well as online at Amazon, Chewy, Thrive and more. For more information, please click here.