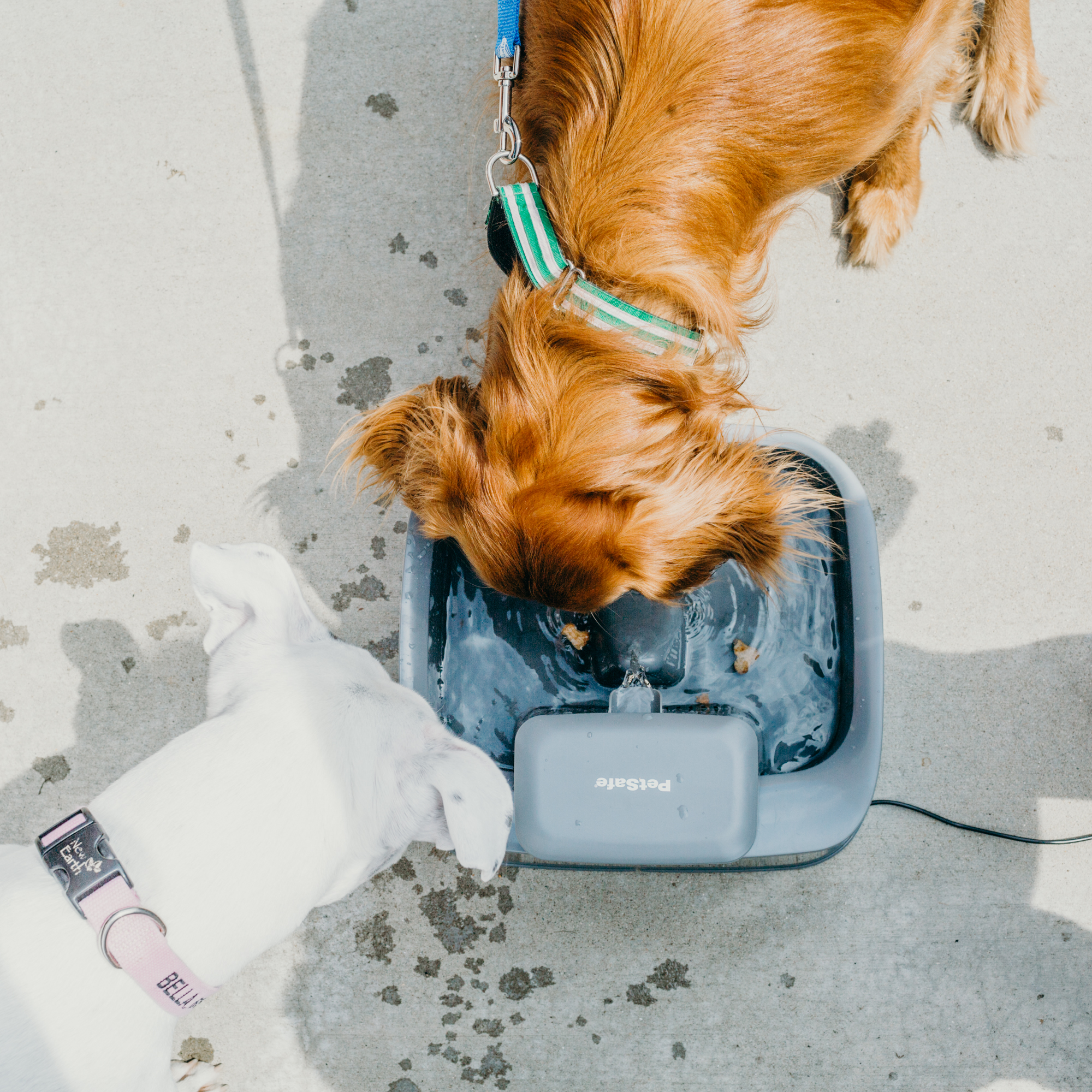 September 12, 2018
PetSafe introduces Drinkwell 2 Gallon Pet Fountain
On Sept. 10, 2018, Knoxville-based PetSafe announced the addition of the PetSafe Drinkwell 2 Gallon Pet Fountain, an automatic water fountain to its product portfolio. The product offers pet owners a convenient pet hydration tool for large dog breedsand households with multiple cats and dogs.
"Proper pet hydration is vital for ensuring optimal pet health," said Sarah Beene, category manager for PetSafe Water and Feed. "Dogs and cats should drink one ounce of water per pound of body weight each day. The PetSafe Drinkwell 2 Gallon Pet Fountain makes it more convenient to keep large breed dogs and cats hydrated," Beene said.
The company stated that free-falling water entices pets to drink more often and the 2-gallon capacity provides a convenient supply of fresh, filtered water. The product allows pet parents to adjust water flow according to their pet's needs. The automatic water bowl is made with BPA-free plastic and has a nearly silent water circulation on the lowest setting to a tranquil water stream on the highest setting. There are no hard-to-reach crevices which make cleaning quick and easy.