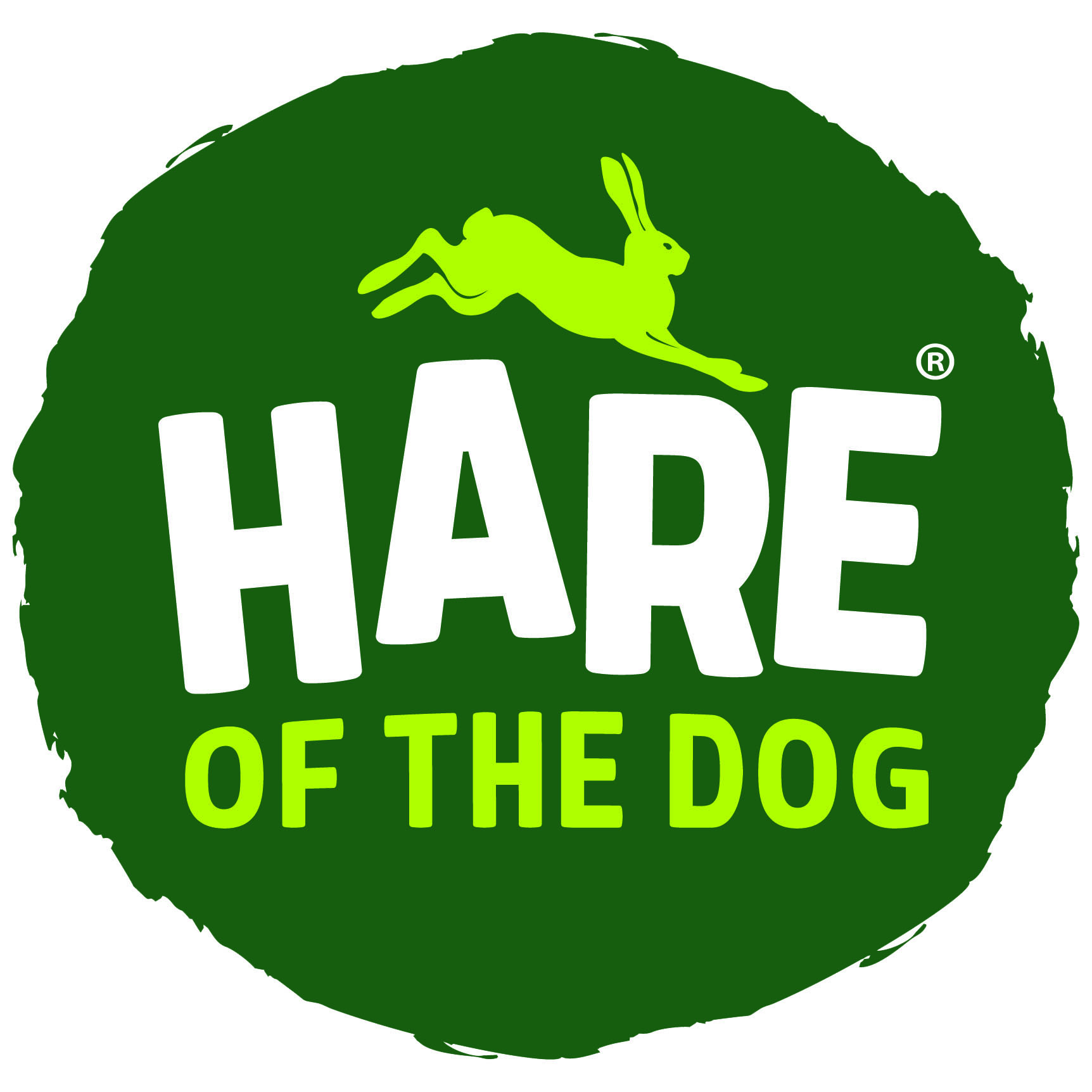 Hare of the Dog
Hare of the Dog 100% Rabbit recipes are made with USDA inspected all-American rabbit, farm-raised in the USA.  Mother Nature doesn't use preservatives, so neither do we!
Distributors
Animal Supply
Central Pet
Freedom Pet Supplies
Frontier Distributing
Independent Pet Supply
Pet Food Experts
Southeast Pet
Contact
Set Your Location
Set your location and we'll show you only relevant contacts.