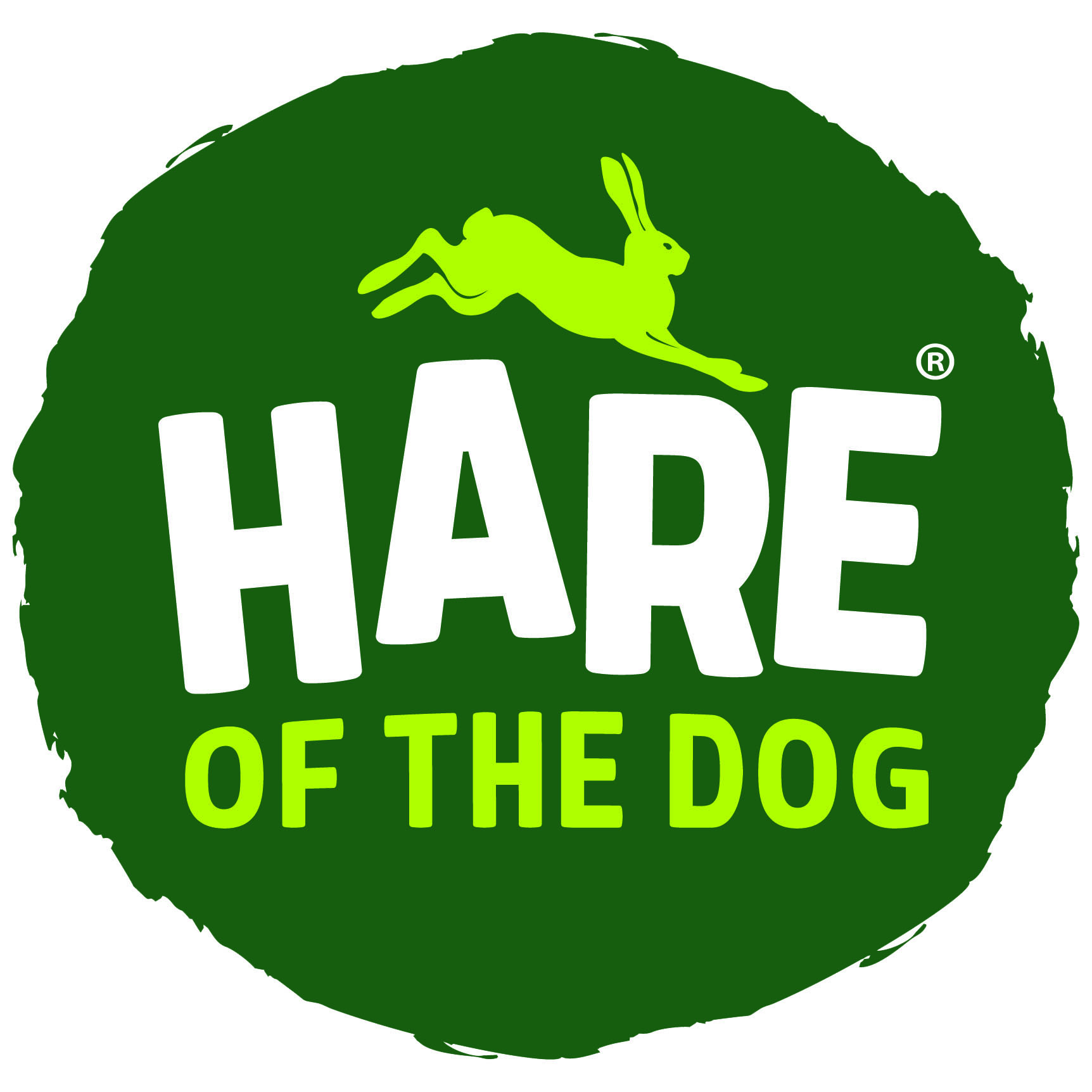 Hare of the Dog
The USDA calls rabbit the most nutritious meat available. Higher in protein, lower in fat, lower in calories, and lower in cholesterol than chicken, veal, turkey, lamb, beef, and pork. Because it is easy to digest, vets frequently recommend rabbits for dogs with sensitive stomachs and gastrointestinal, skin, or pancreatic issues. Savvy customers demand higher quality. We deliver by only using 100%, USDA inspected, All-American rabbit, farm-raised in the USA.
Distributors
Anipet Animal Supplies
Central Pet
Freedom Pet Supplies
Frontier Distributing
Independent Pet Supply
Pet Food Experts
Southeast Pet
Veterinary Service Inc.
Contact
Set Your Location
Set your location and we'll show you only relevant contacts.