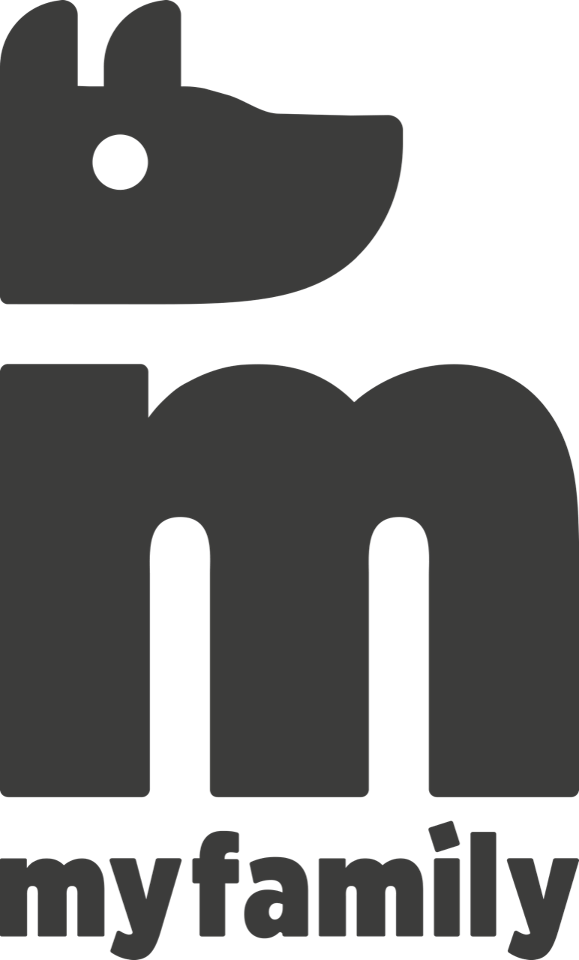 myfamily
MyFamily has given the possibility to customize quickly each ID tag directly at the point of sale. This unprecedented advantage enables customers and retailers to engrave the ID tag thanks to Techla, the revolutionary instant engraver machine, giving the possibility to choose what to write and the style through a user-friendly interface. All this in two minutes! Handcrafted care, creativity, technology innovation and a touch of madness are, together with the Made in Italy value, the ingredients distinguishing MyFamily ID tags from the other. The array of products keeps growing every year with new collections, and it doesn't affect only the ID tags. Today, MyFamily produce also collars and leashes that delight customers with the high quality of materials and metal finishes combined with some patented features, easing the attachment and giving more comfort to the animal. There are also products available for pet owners, as the fantastic leatherette keyrings, meticulously finished off in every detail.
View our full catalogue here: https://b2b.myfamily.it/Content/Images/uploaded/GUIDE/CAT/EN.catalogo.pdf
Contact
John Tonnemacher
Sales Representative
Set Your Location
Set your location and we'll show you only relevant contacts.