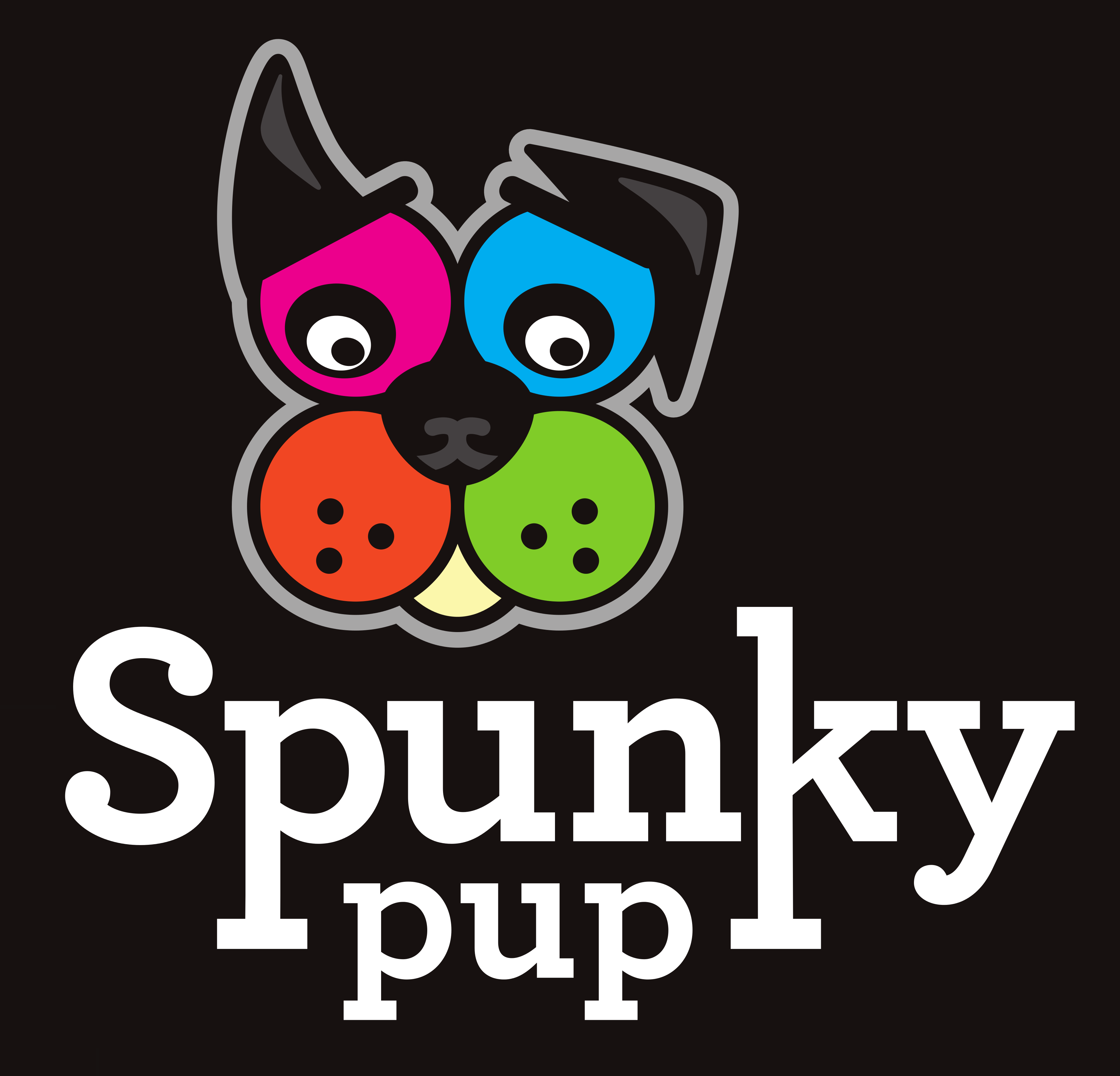 Spunky Pup Dog Toys
Spunky Pup has been the leader in the pet supply business for over 20 years, with products including Sustainable, Organic, Glow in the dark and many more. We have placement in many of the top U.S. pet specialty stores, farm & feed outlets, and 1000's of independent pet shops world wide.
MAP Policies
Spunky Pup Dog Toys has an active MAP Policy, the full MAP policy can be found here.
Distributors
ADMC
Aloha Natural Pet Supply
Central Pet
Freedom Pet Supplies
Pan Pacific Pet
Pet Food Experts
Veterinary Service Inc.
Contact
Set Your Location
Set your location and we'll show you only relevant contacts.