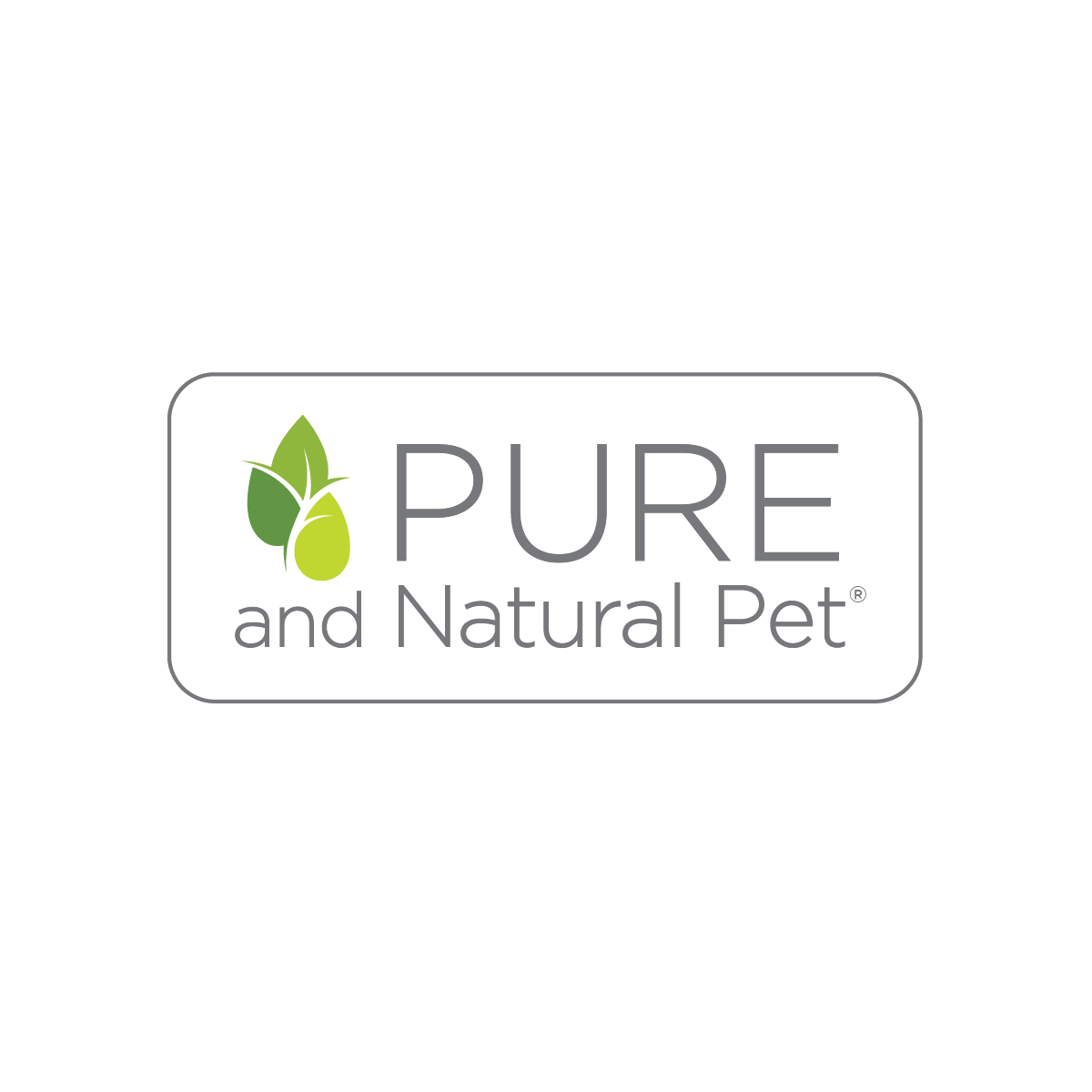 Pure and Natural Pet®
At Pure and Natural Pet®, we're passionate about creating a healthy lifestyle for your family pets.
We source only the best ingredients the Earth has to offer, so that we can bring you innovative organic,
natural and cruelty-free products that ensure the wellness, safety and comfort of your pet.
MAP Policies
Pure and Natural Pet® believes in building a fair marketplace for all of our approved resellers, while maintaining the quality and integrity of our brands. Please click this link to see our MAP policy: LINK
Brands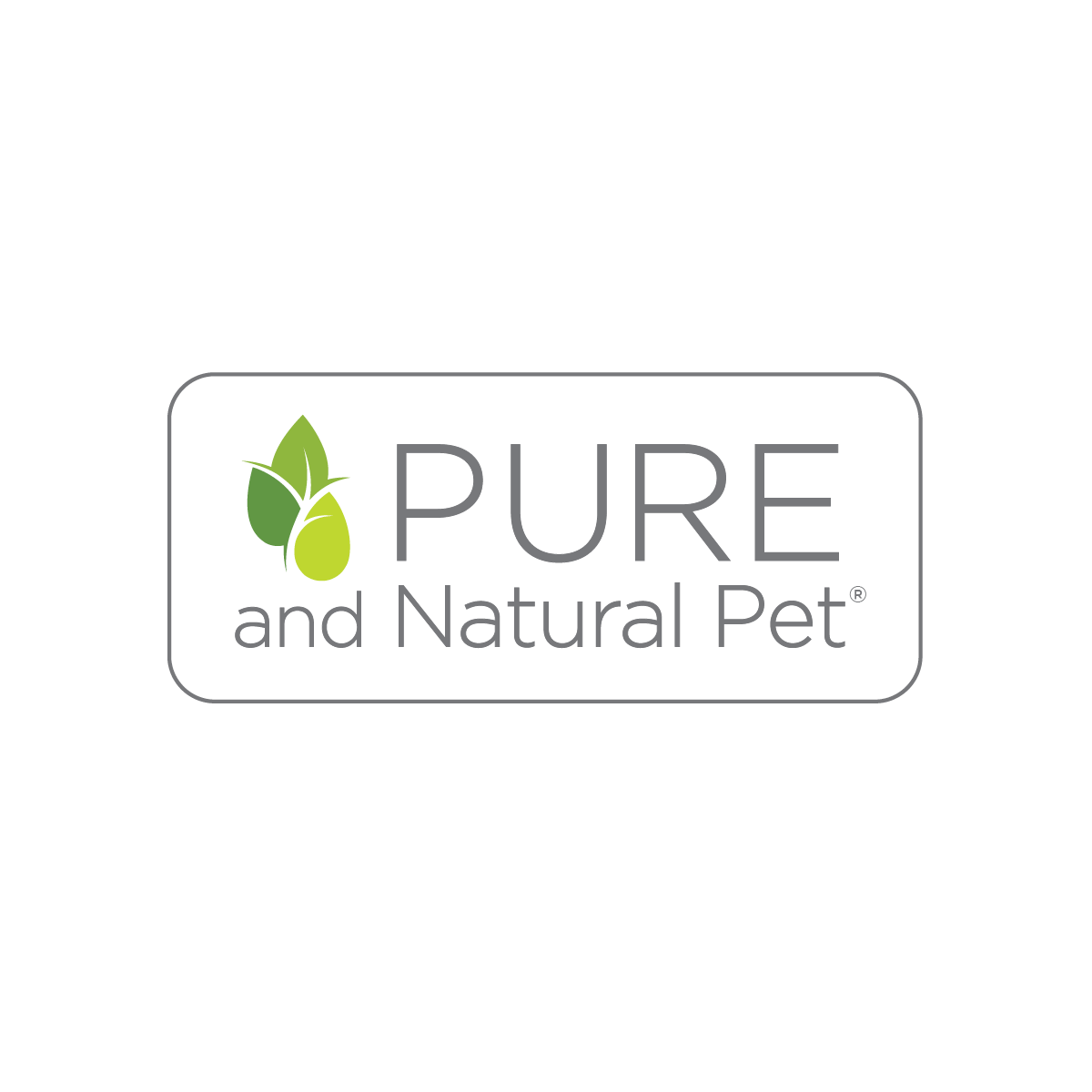 Contact
Set Your Location
Set your location and we'll show you only relevant contacts.