Snappy Tom Pet Supply
Snappy Tom is an iconic brand, launched over 50 years ago in Adelaide, Australia. It was the first brand there to focus on fish as a main protein source for Australia's cats. Prior to that, cats were fed mainly beef, lamb, and chicken as protein sources. The arrival of Snappy Tom paved the way for healthy, pure fish protein segments in cat food, and all the positive health aspects associated with it, such as Omega oils for joint, heart, and coat health. Proud to be made from real fish for real cats, Snappy Tom has become a favorite for cats in Australia, Asia and Europe, and can now be enjoyed by cats across the United States and in Canada!
MAP Policies
Do not sell below suggested retail price.
Distributor
Freedom Pet Supplies
Brands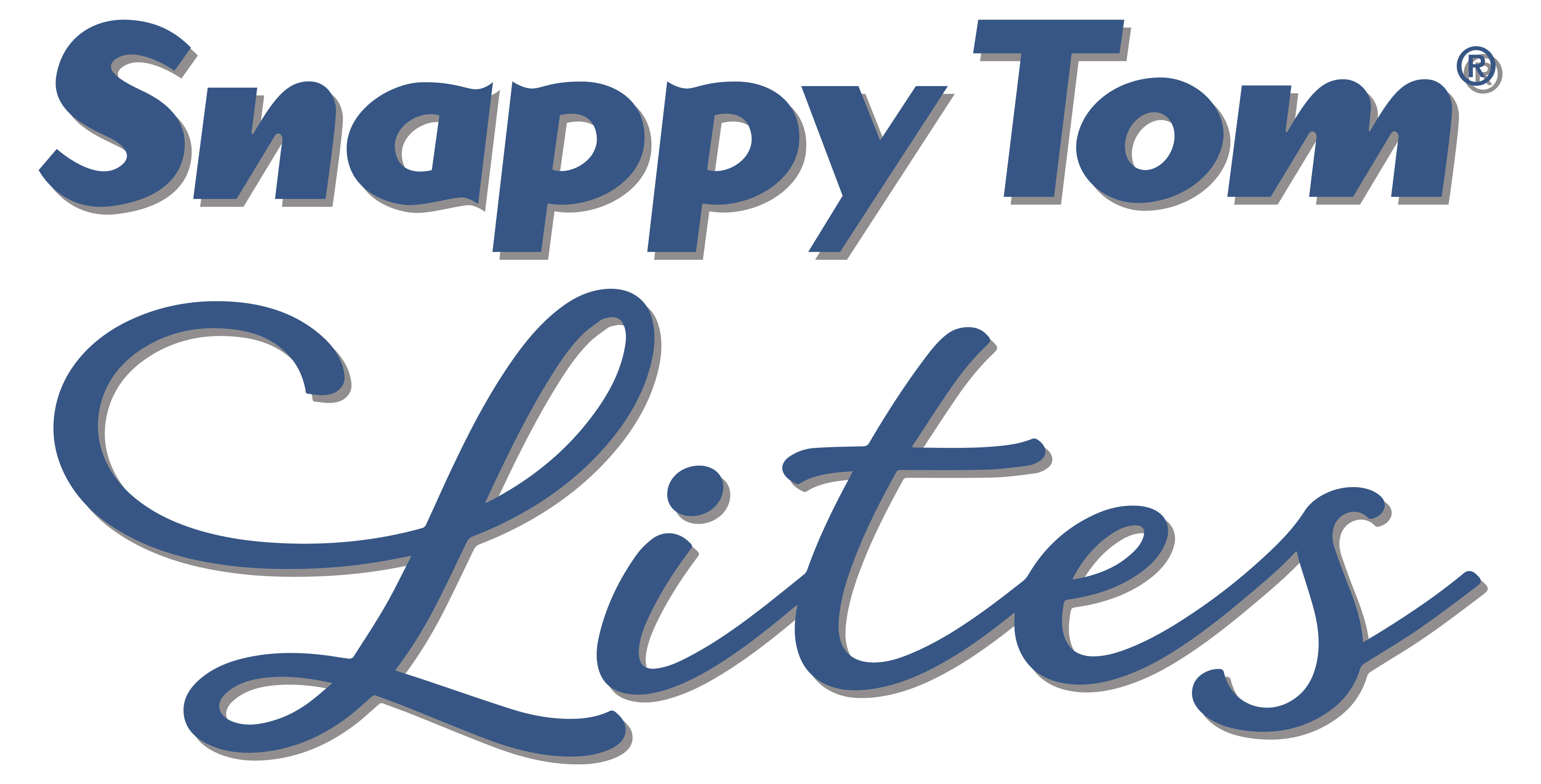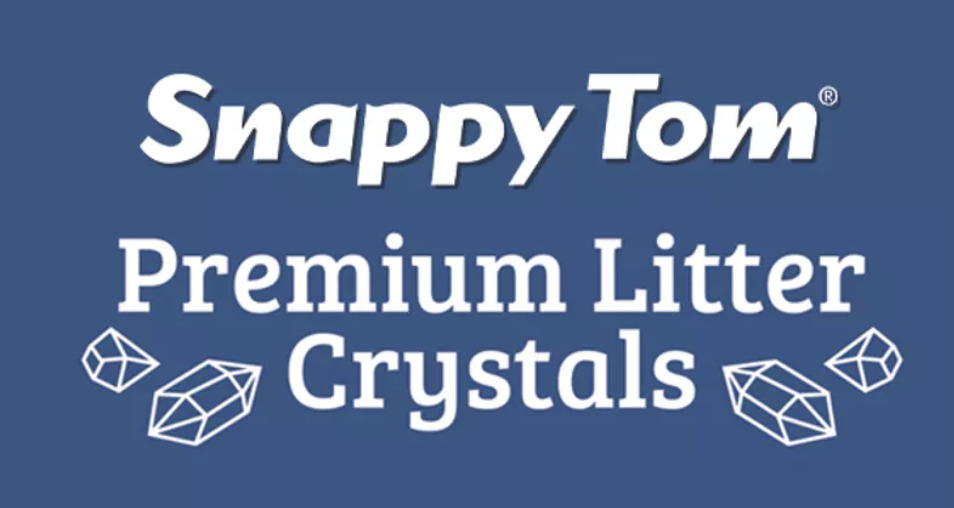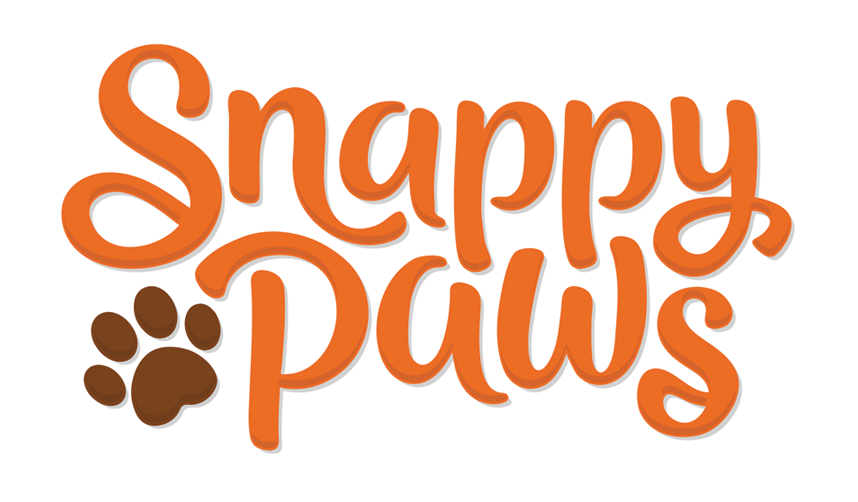 Contact
Robert Hernandez
National Sales Manager-USA at Snappy Tom Pet Supply
click to reveal contact information
Pacific Timezone, Mountain Timezone, Central Timezone, Eastern Timezone
Set Your Location
Set your location and we'll show you only relevant contacts.