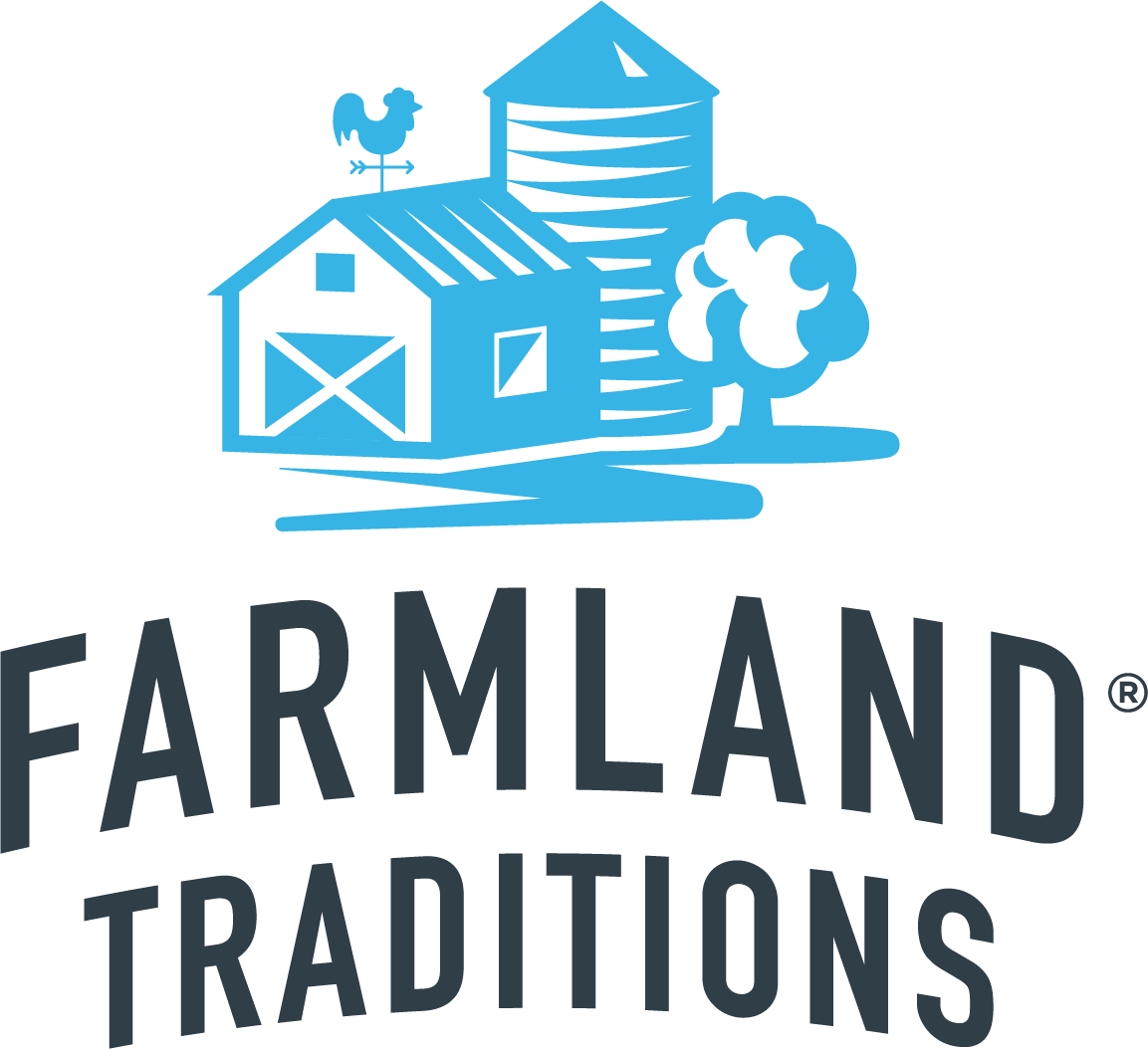 Farmland Traditions
Farmland Traditions products are created with love by Hillside Farms®, a family-owned company in Irvine, California. We were looking for a delightful dog treat with serious chew, real meaty flavor, and simple ingredients—made right here in the USA with meat and poultry raised on American farms.
These classic treats exceeded expectations, both in terms of how much dogs loved them and how much people loved giving them to their dogs. We found our customers appreciated the kind of essential goodness Farmland Traditions had come to represent.
In 2015 we opened a brand-new 115,000 square foot facility, and at the same time expanded our offerings with our Dogs ♥ line. Then we miniaturized our success with the instant hit, Tiny Loves, and rounded out our lineup with fun-sized Simple Snacks. Along with our Classic Jerky mainstay, Farmland Traditions treats are now the essential savory reward for every kind of dog.
MAP Policies
Map policy is in place.
Distributor
Phillips Pet Supply
Brands

Contact
Brett Coleman
National Director of Sales
Set Your Location
Set your location and we'll show you only relevant contacts.