Starmark Pet Products
Starmark World Leader in Pet Education – For over two decades, our award-winning training and behavior tools are developed by experts and performance-tested by thousands of dogs at our Animal Behavior Center. As the facilitator of world-class education and training programs for dogs and professional dog trainers, we understand how dogs think, play, and learn – this hands-on knowledge makes our products unique. Our entire system of safe, effective, and useful solutions is designed to stimulate the mind and body. Our goal is simple: keeping pets happy in their homes by improving relationships with their owners.
MAP Policies
Starmark Pet Products has an active MAP Policy, the full MAP policy can be found here.
Distributors
AFCO Distribution
Animal Supply
Anipet Animal Supplies
Bradley Caldwell
Central Garden & Pet
Central Pet
Freedom Pet Supplies
Phillips Pet Supply
Brands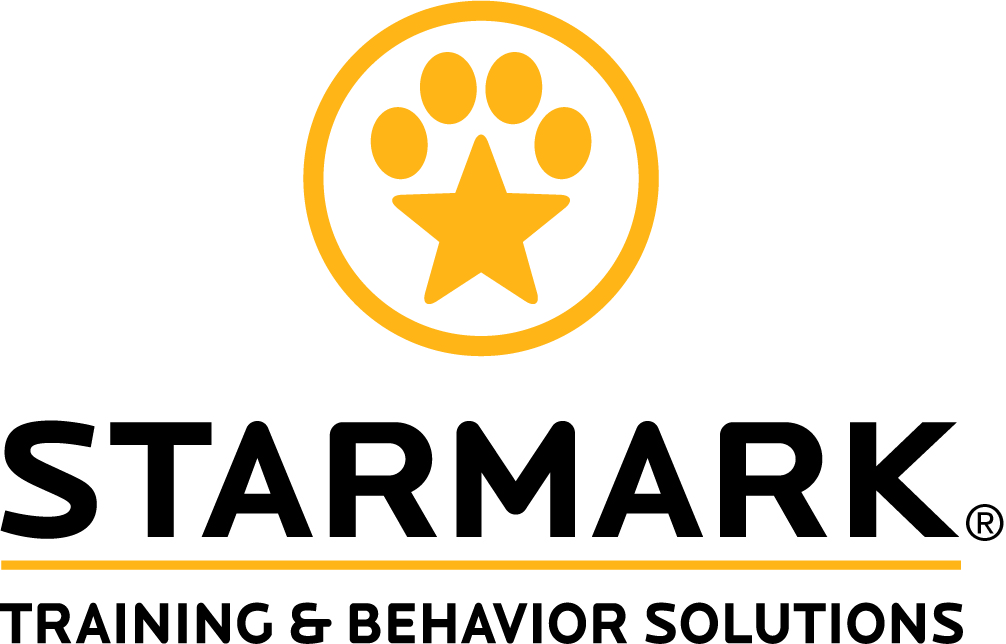 Contact
Emily Benson
Marketing Director
Set Your Location
Set your location and we'll show you only relevant contacts.