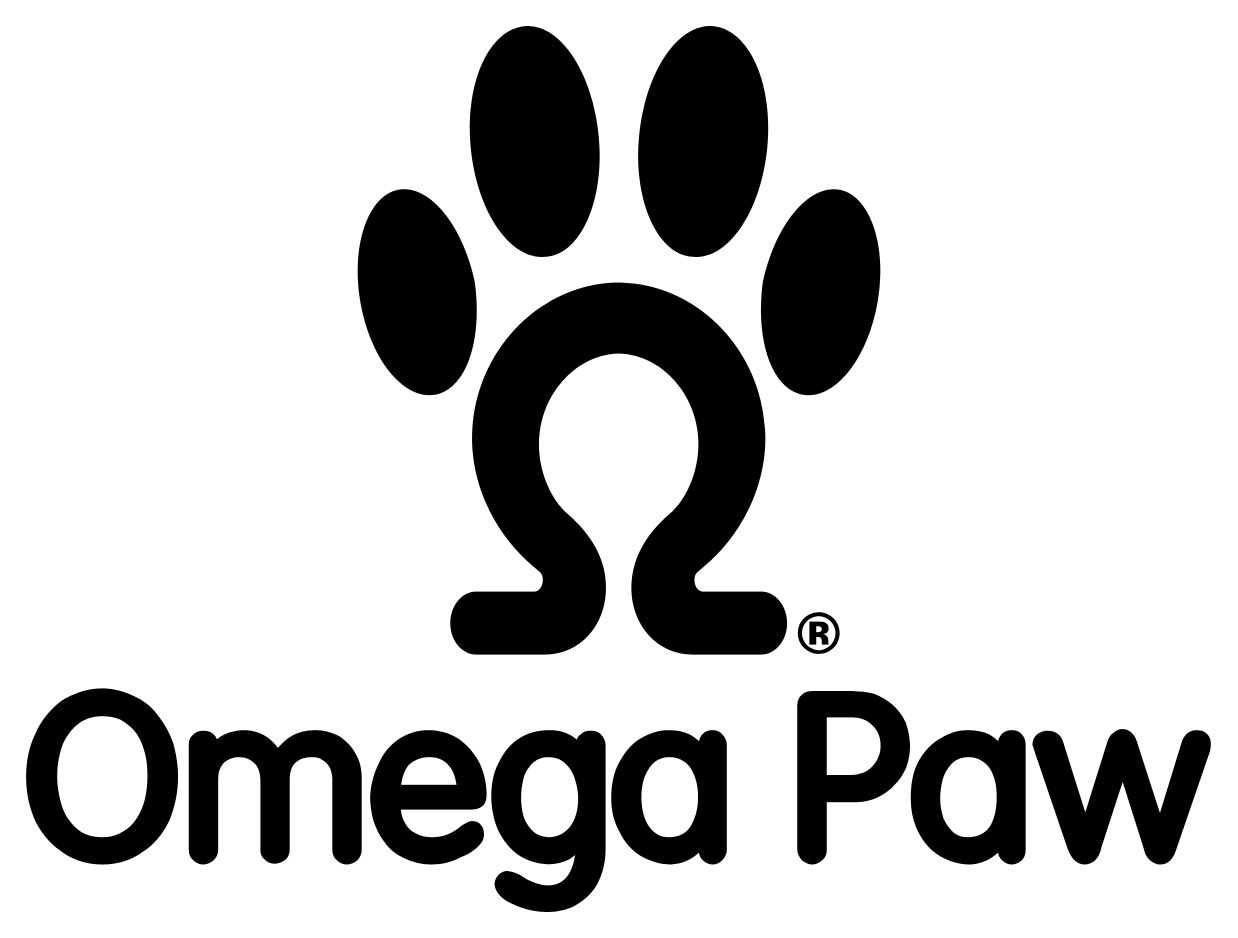 Omega Paw Inc.
At Omega Paw we develop, manufacture and market innovative dog and cat products. Each year we introduce new, unique, functional products that excite our customers with their creative design. Our goal is to continuously manufacture these products with quality and efficiency to bring value to our customers. We always aim to build partnerships with our customers by being responsive to their needs. In all Omega Paw activities we will operate with honestly, integrity, and genuine concern for our employees, customers, suppliers and community.
MAP Policies
Omega Paw has implemented MAP policies on our most popular products.
Distributors
Bradley Caldwell
Central Garden & Pet
Phillips Pet Supply
Brands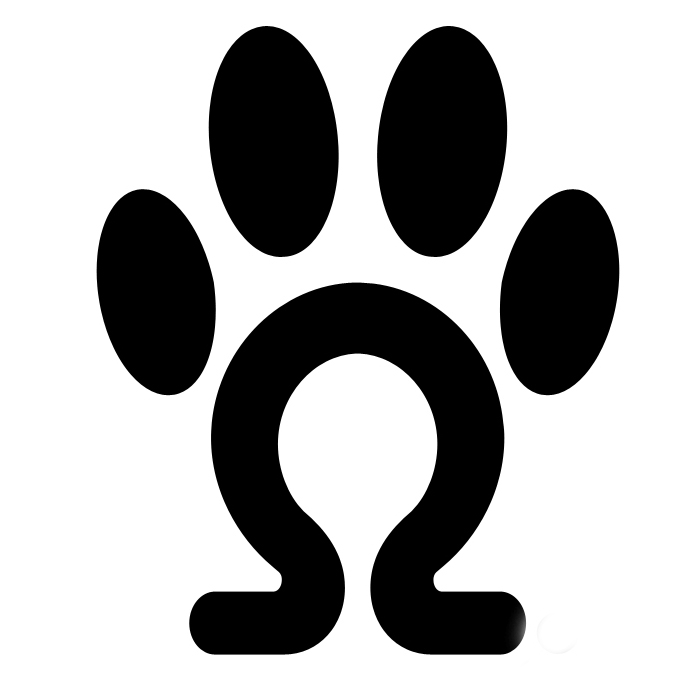 Contact
Set Your Location
Set your location and we'll show you only relevant contacts.