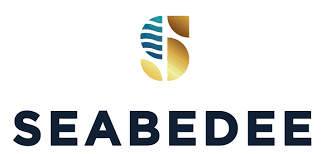 April 13, 2020
Seabedee Launches CBD Pet Treats
According to media reports, Seabedee, a premium CBD wellness company providing high-grade products, announced the launch of Bark Bites Dog Treats. Seabedee will donate 15 percent of profits during the first week of sales to Dogs Without Borders, which is an organization that rescues stray and abandoned dogs.
Based on official reports, Paul Clotar the Co-Founder of Seabedee said, "Pets are family, which is why we wanted to introduce a product that was the highest quality, so owners could feel confident and safe when using CBD treats."
The sweet potato treats come in a bag of 15 treats with 5 mg per treat, which is a total of 75 mg of CBD per bag. The treats are 100 percent natural, non-GMO and grain-free with no preservatives or THC.