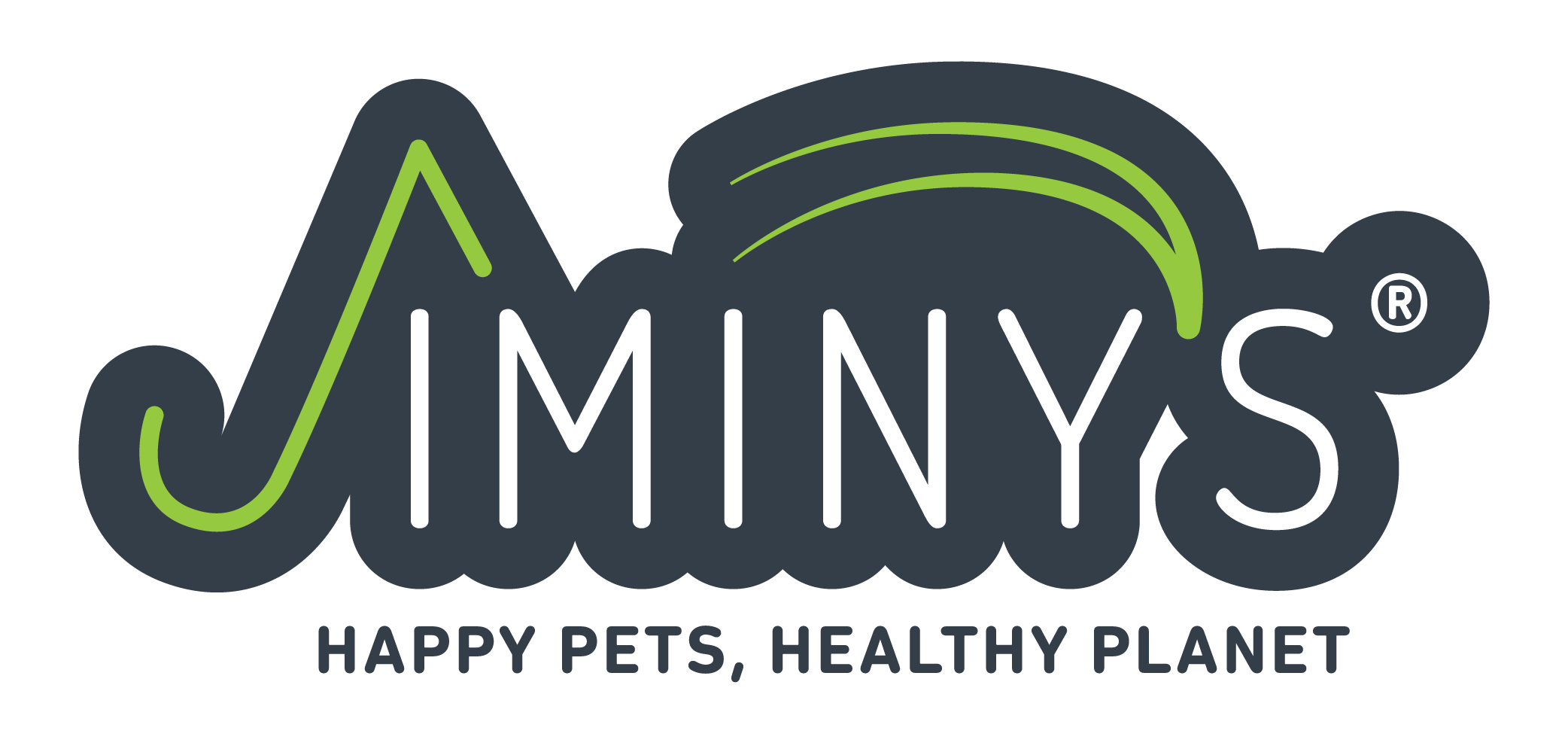 Jiminy's
Jiminy's makes dog food & treats that are delicious, nutritious, humane and truly sustainable.
What makes these products sustainable? They're made with cricket protein!
Choose Jiminy's for a happy pet and a healthy planet.
MAP Policies
Maintain SRP. Our entire MAP Policy can be found on our Manufacturer Page.
Distributors
Generation Pet
Independent Pet Supply
Southeast Pet
Contact
Set Your Location
Set your location and we'll show you only relevant contacts.