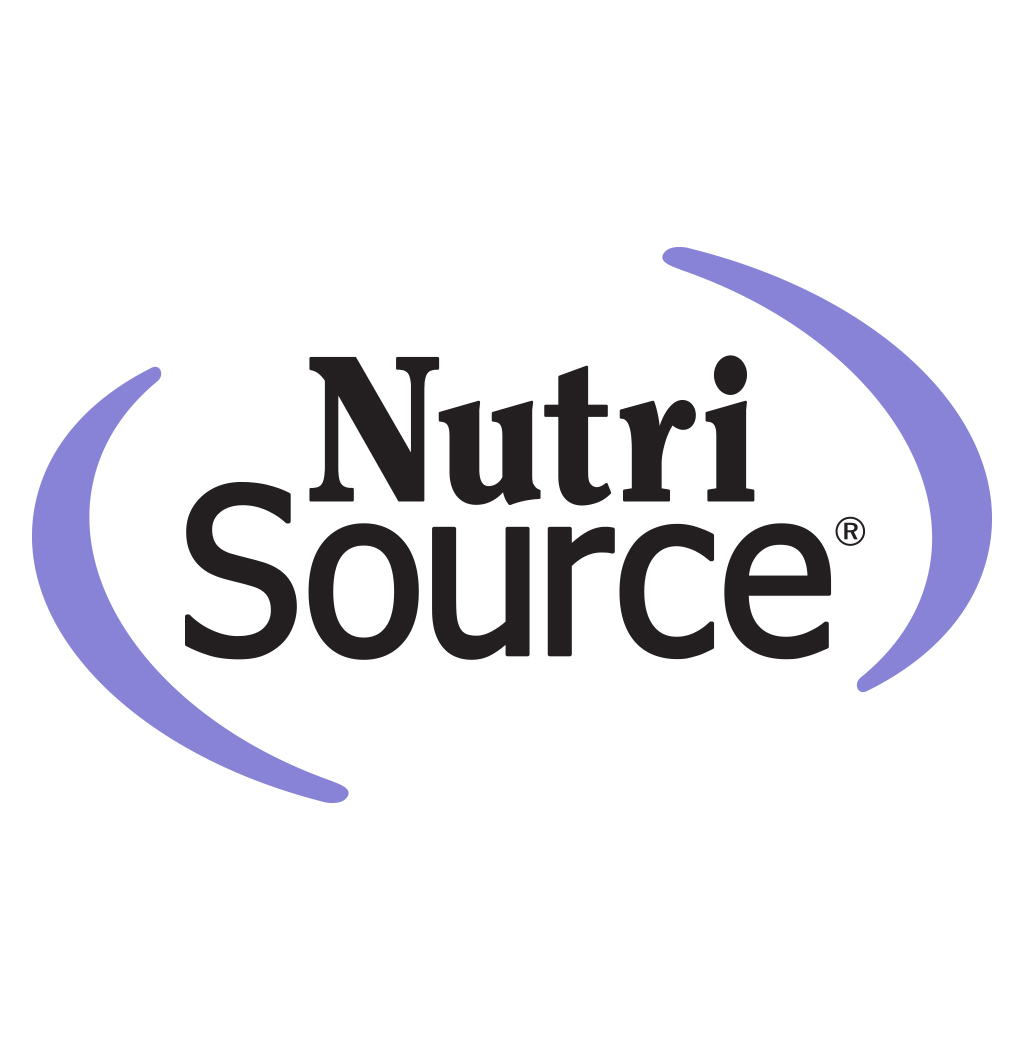 NutriSource
Our flagship brand, NutriSource provides many great recipes for both dogs and cats. Today, the NutriSource brand carries over 35 dry recipes and 25 wet recipes offering both grain inclusive and grain free options. Recipes for puppies, all life stages, small breeds, and large breeds. Recipes targeted for weight management, performance, or seniors. All formulas include our proprietary Good 4 Life system with four key nutritional elements: organic selenium supplement, supporting metabolic processes, brain function, immunity support, and longevity; a blend of five essential vitamins to support healthy skin and coat and immunity; prebiotics, promoting gut health and defense against pathogens; and probiotics, featuring a blend of five live, active cultures to aid digestion. These key ingredients are scientifically proven to support proper gut health, the bioavailability of the entire formula, and the overall well-being of pets. Good 4 Life Supports Proper Digestion & Gut Health, Supports Proper Nutrient Utilization, Supports Cognitive Health & Brain Function and Supports Skin & Coat.
MAP Policies
IMAP is 10% above SRP
Contact
Adam Martodam
Marketing Director
Set Your Location
Set your location and we'll show you only relevant contacts.