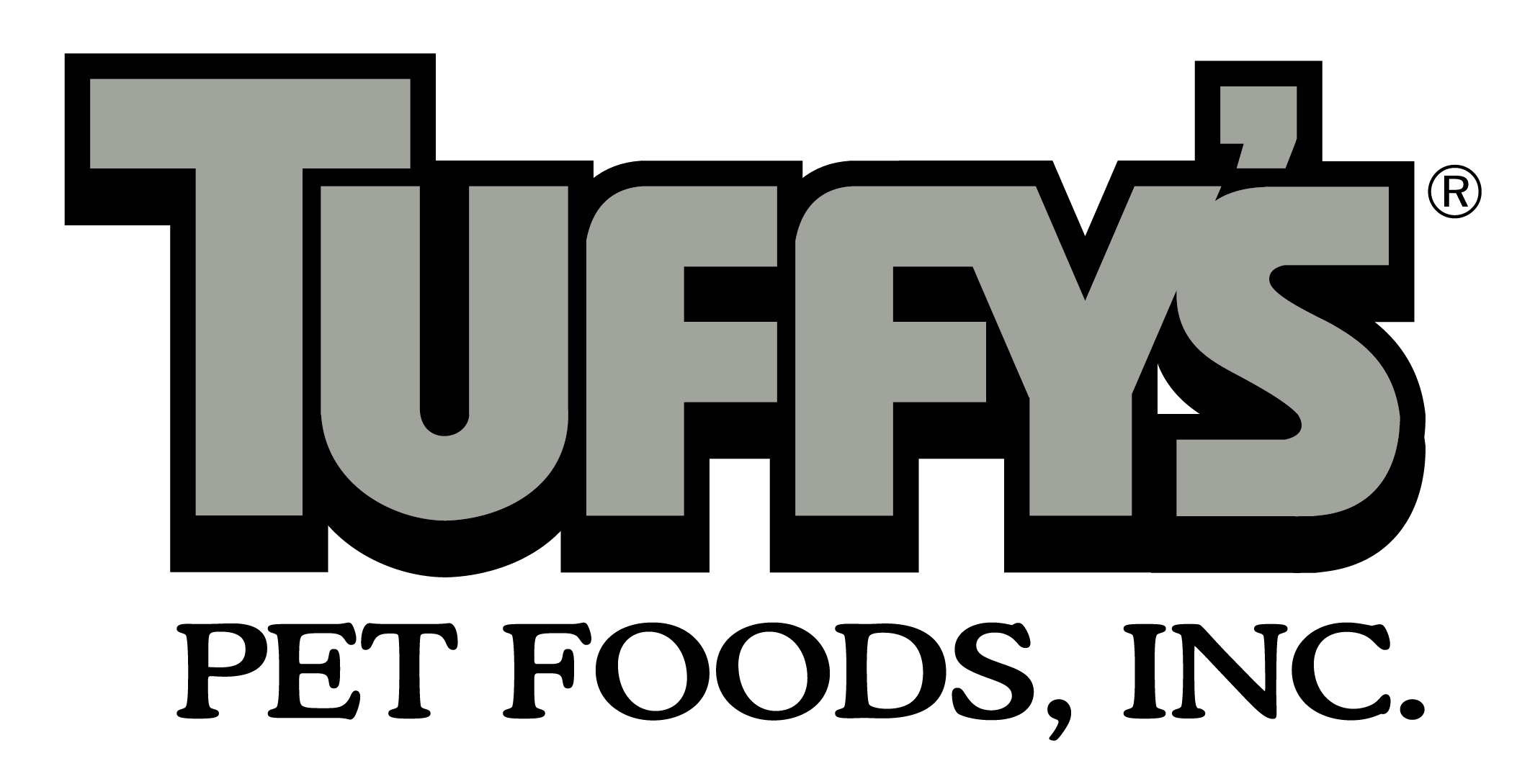 Tuffy's Pet Foods
We are three generations of families located in Perham, Minnesota producing healthy pet foods since 1964. We exemplify the heart of small towns everywhere: compassion, integrity, and a deep-rooted sense of community guide our choices. You won't find our foods in mega pet stores because we believe innovation thrives in independent stores, where the focus is on health and nutrition.
MAP Policies
IMAP is 10% above SRP
Distributors
ADMC
Animal Supply
Frontier Distributing
Leis Pet
NEWCO
Pet Food Experts
Phillips Pet Supply
Rio Grande Pet Food
Brands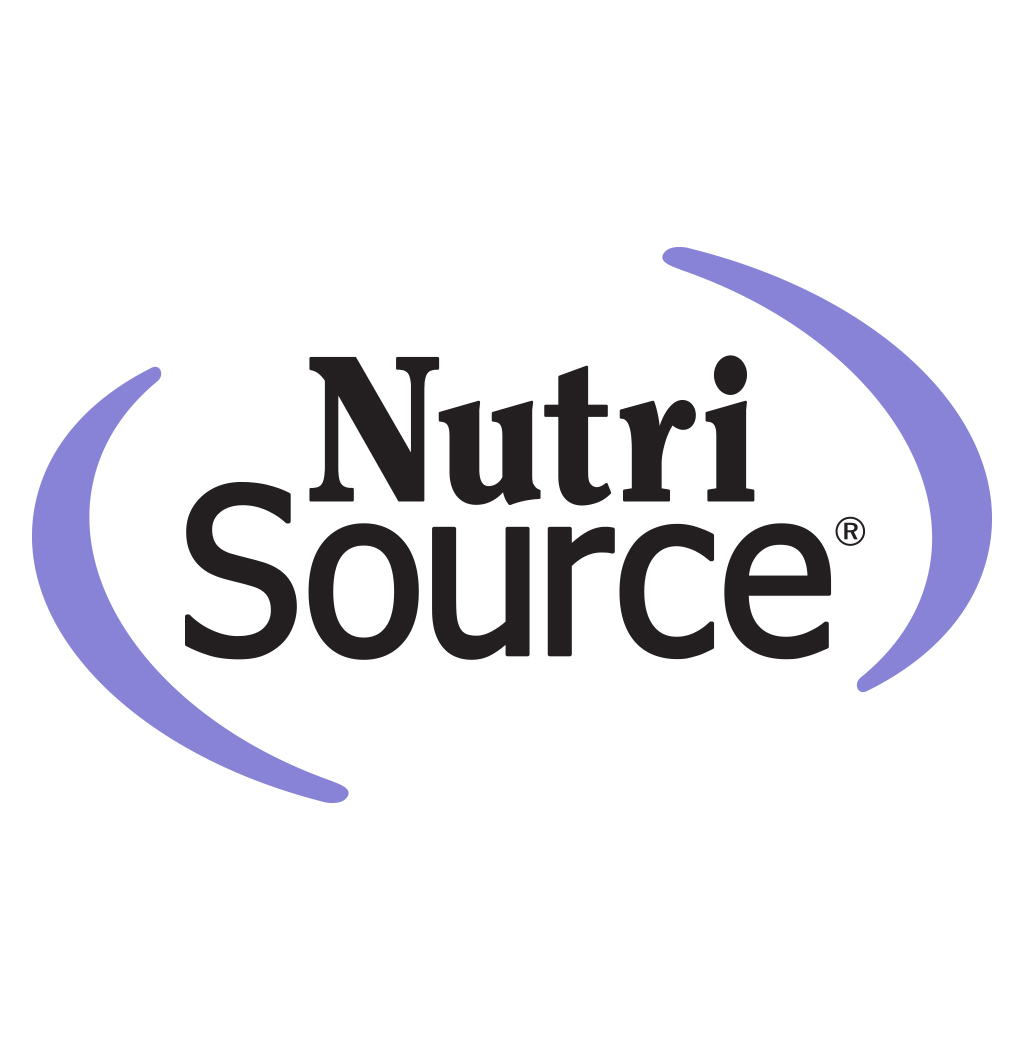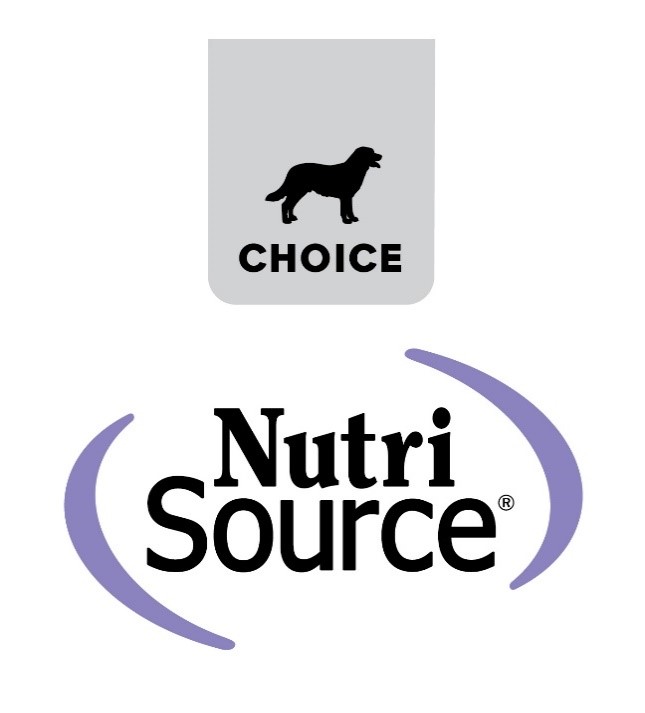 Contact
Adam Martodam
Marketing Director
Set Your Location
Set your location and we'll show you only relevant contacts.