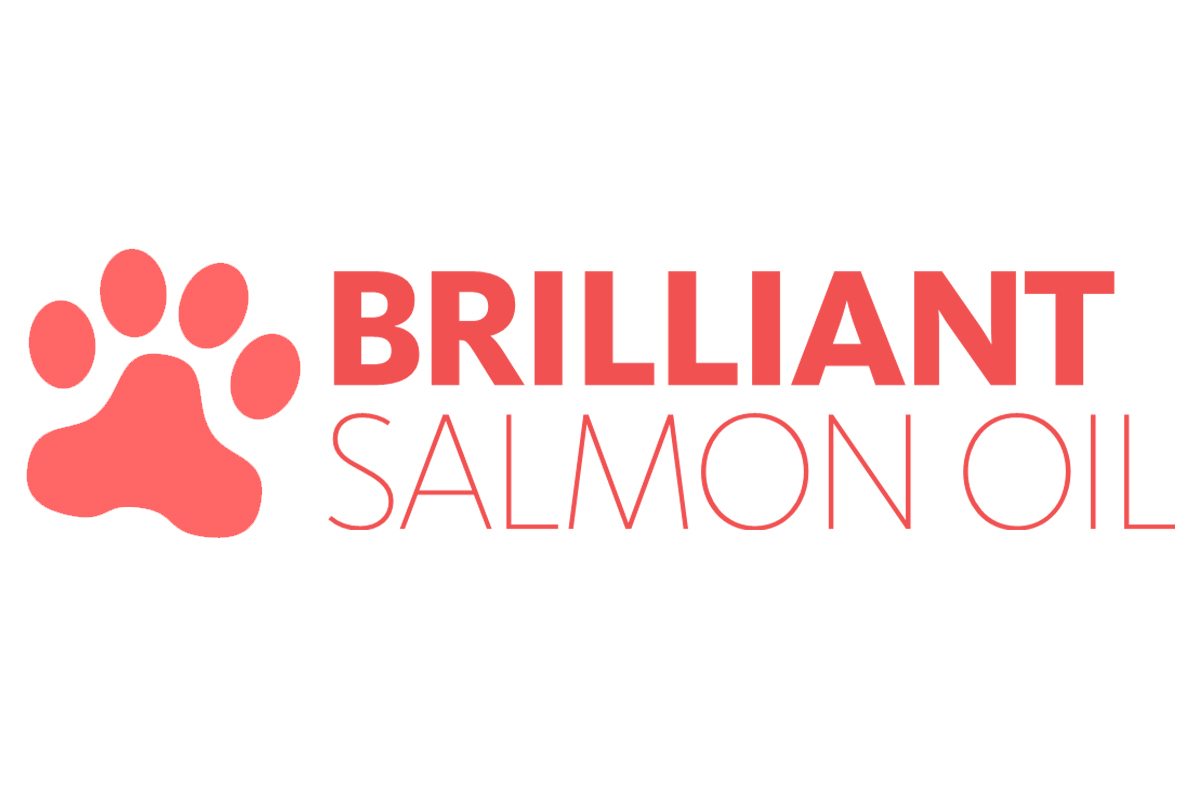 Brilliant Salmon Oil
Brilliant Salmon Oil is a natural, unrefined and gently liberated product derived from salmon. The oil is produced for human consumption, and is therefore of very high quality without any additives. Fresh taste of salmon will help increase your pet's appetite.
• Human Grade
• Single Ingredient
• Non GMO
• 100 % pure Norwegian salmon oil
• Easy and trouble-free dosage
• Fresh – for better taste
• Doesn't drip
• Natural color due to natural antioxidants
• Traceable and sustainable production
MAP Policies
Yes we do have a MAP & IMAP policy that we monitor all the time
Distributors
ADMC
Independent Pet Supply
Rio Grande Pet Food
Brands

Contact
Brenda Dolan
Customer Service Manager
Set Your Location
Set your location and we'll show you only relevant contacts.
Brilliant Salmon Oil 10 oz bottle
Brilliant Salmon Oil
$16.99
Brilliant Salmon Oil will make you envy your pet. It is a unrefined and gently liberated health nutrition product for pets, derived from salmon without any additives. The fresh taste of salmon will help increase your pet's appetite. Brilliant Salmon Oil may also contribute to shinier coat, softer paws and increased energy. We are proud of the color of our oil, as it is a testament to the oil's freshness and natural levels of antioxidants. That is why we use a clear UV-protected bottle with a practical pump to make sure that the oil stays fresh, and that it is easy for you to secure a correct dosage for your pet. And you can actually try it yourself, the high level of quality makes it perfectly fine for humans to consume. Fully traceable production No antibiotics Non-GMO Fresh – for better taste Human grade oil All natural UV-protected bottle Easy and trouble-free dosage
Learn More
Brilliant Salmon Oil 34 oz. bottle
Brilliant Salmon Oil
$34.99
Brilliant Salmon Oil will make you envy your pet. It is a unrefined and gently liberated health nutrition product for pets, derived from salmon without any additives. The fresh taste of salmon will help increase your pet's appetite. Brilliant Salmon Oil may also contribute to shinier coat, softer paws and increased energy. We are proud of the color of our oil, as it is a testament to the oil's freshness and natural levels of antioxidants. That is why we use a clear UV-protected bottle with a practical pump to make sure that the oil stays fresh, and that it is easy for you to secure a correct dosage for your pet. And you can actually try it yourself, the high level of quality makes it perfectly fine for humans to consume.Fully traceable productionNo antibioticsNon-GMOFresh – for better tasteHuman grade oilAll naturalUV-protected bottleEasy and trouble-free dosage
Learn More