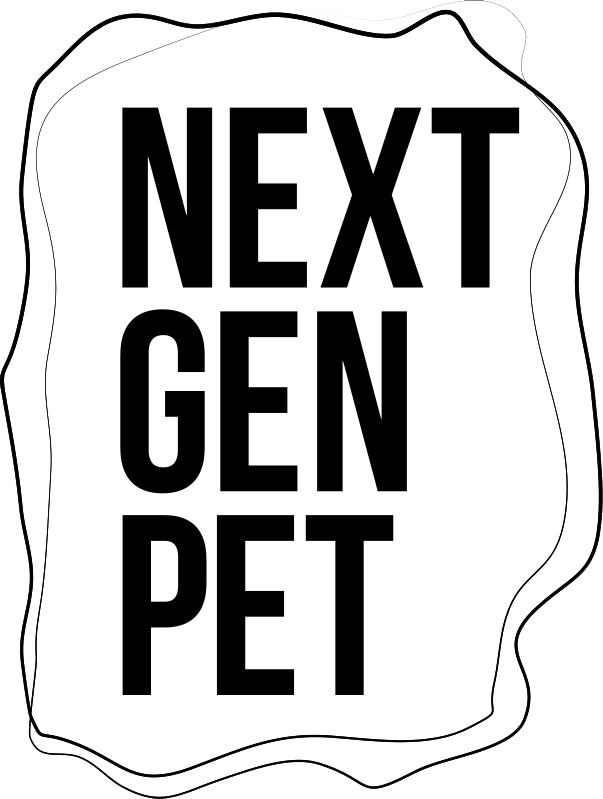 Next Gen Pet
Next Gen Pet products are designed with a simple goal in mind, to provide functional products which are environmentally friendly and safe for you and your pet.  The products offered from Next Gen have combined the latest manufacturing technologies with traditional natural ingredients to bring you truly unique product solutions. ​
Next Gen also pays close attention to the materials and processes by which our products are manufactured.  For example the wood used in our cat litter production is carefully screened wood scrap salvaged from furniture or musical instrument factories.  We do not cut any fresh timber for our process, and we inspect the wood to insure no paints, varnish or chemicals are present prior to production.
Whether you are looking for a natural clumping cat litter or pet treat – Next Gen goes to extreme lengths to insure that our products are safe and environmentally friendly.
MAP Policies
·      All advertised pricing must be at or above the current MSRP for the product.
·      Resellers of Next Gen products may not advertise a price lower than the MAP price in any media, including print, mail, radio, TV or the internet. Prices listed on the internet are considered advertised prices and must adhere to the MAP Policy.
·      This MAP policy applies only to "advertised pricing" and does not apply to the price at which the products are actually sold or offered for sale to an individual customer.  Resellers are free to sell Next Gen products at any price they choose.
·      This MAP policy applies to advertised prices before shipping or handling charges are applied.
·      MAP policy compliance applies to any distributor, wholesaler, or retailer who resells Next Gen products to another business entity.
·      Next Gen reserves the right (at its sole discretion) to terminate the business relationship with any reseller found to in violation of this MAP policy.
·     This MAP policy applies only to United States dealers and resellers.
Distributors
Animal Supply
United Pacific Pet
Contact
Set Your Location
Set your location and we'll show you only relevant contacts.